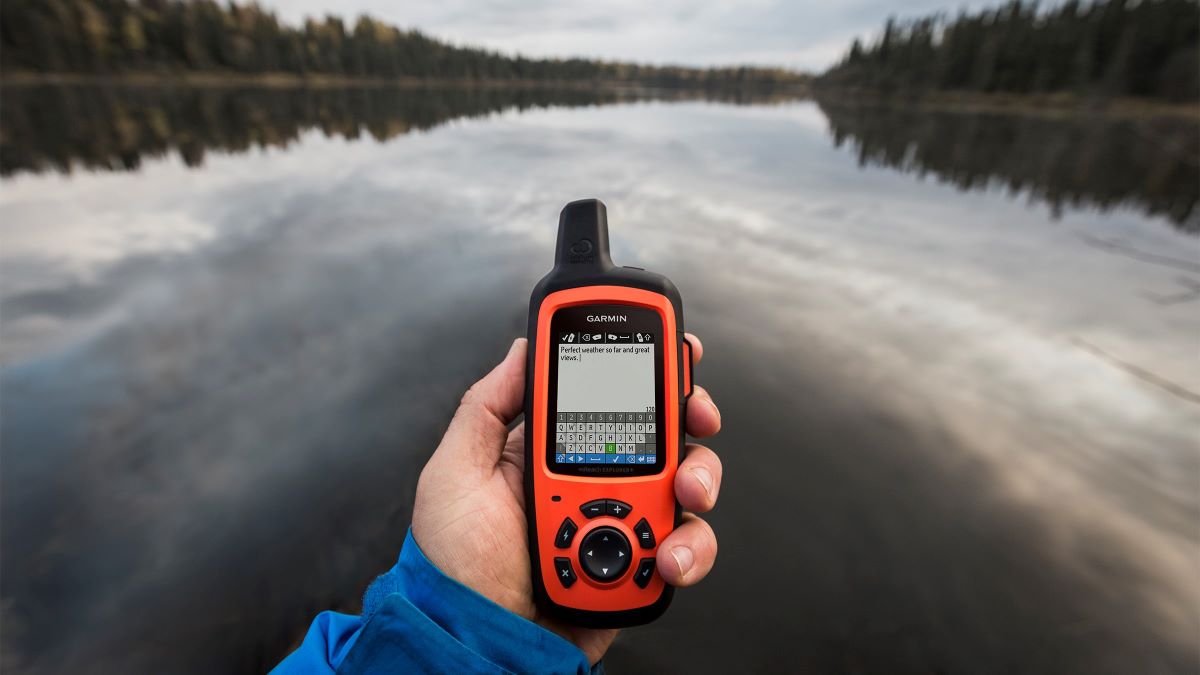 Five Favorite inReach Adventure Stories
Our community of inReach® subscribers is constantly embarking on adventures in the outdoors. Sometimes those adventures go as planned, and sometimes they don't. Either way, carrying an inReach satellite communication device has helped individuals escape a grizzly bear, survive a medical emergency, travel 12,000 miles in a homebuilt plane, traverse Canada by Jeep, complete a record-setting sail and more. Read those stories:
When Todd and Kerri Mozinski left for the Northwest Territories of Canada for a weekslong canoe trip, they told friends and family to expect them back in 40 days. Just five days in, sitting awake through the night watching for the 8' grizzly bear that was stalking their camp, they realized that perhaps they had misjudged that guidance.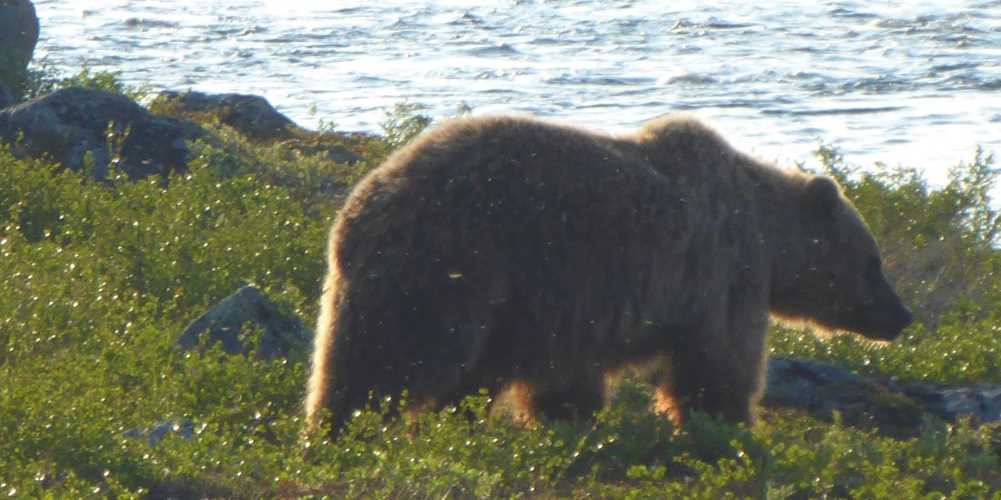 In August 2019, Duane Konyn found himself 165 miles into a rugged 206-mile ultramarathon when he was overwhelmed with pain, suddenly dizzy and vomiting. It was the fourth day of the race, and he was in the middle of a tough, remote 19-mile section. Collapsed on the trail, Konyn knew he was in trouble.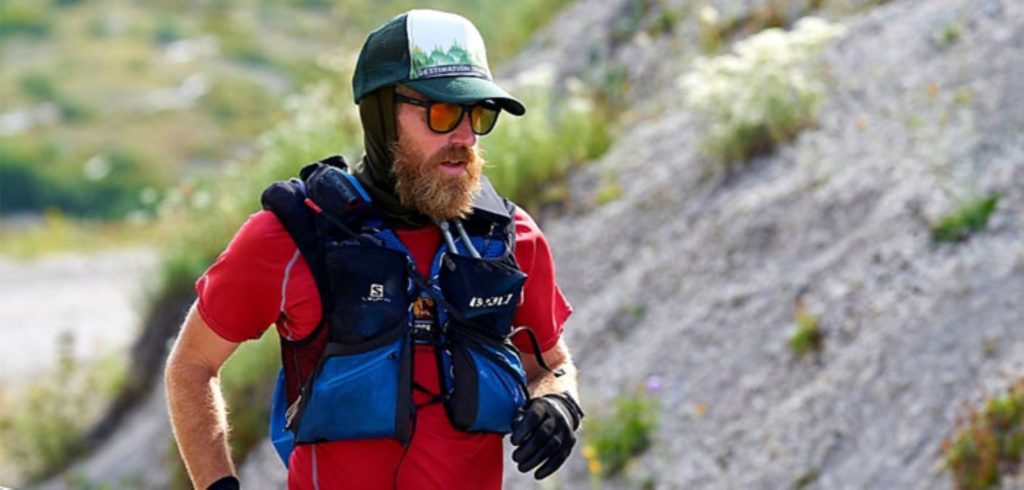 Guil Barros never considered himself a serious aviator. And certainly not a plane builder. But after stumbling upon a great deal on an RV-9A tail and empennage kit, he suddenly found himself thrusted into building his own aircraft. Three years and about 2,500 after-work and weekend hours later, he had himself a fully built plane. Where did he take it? Back to his homeland.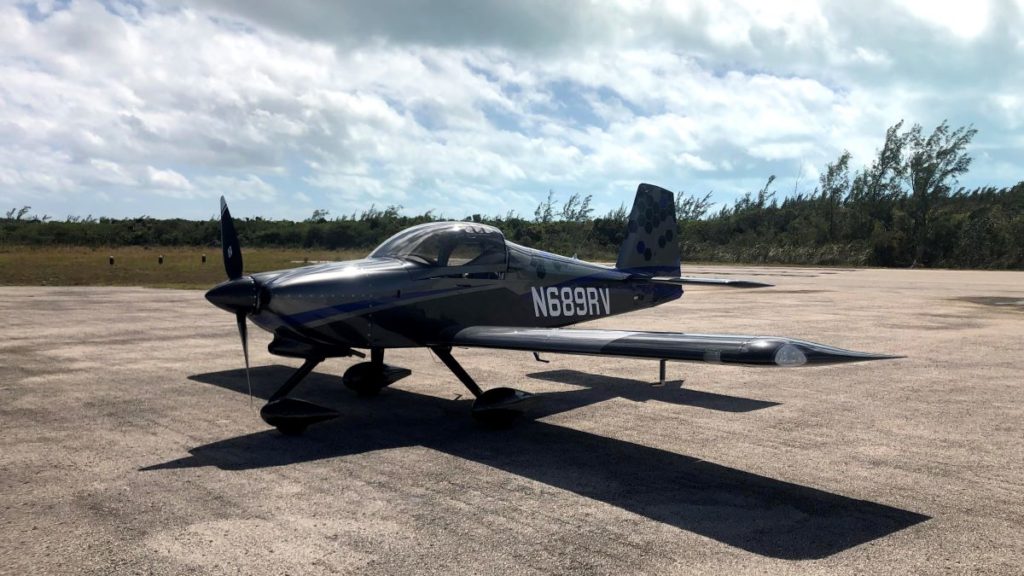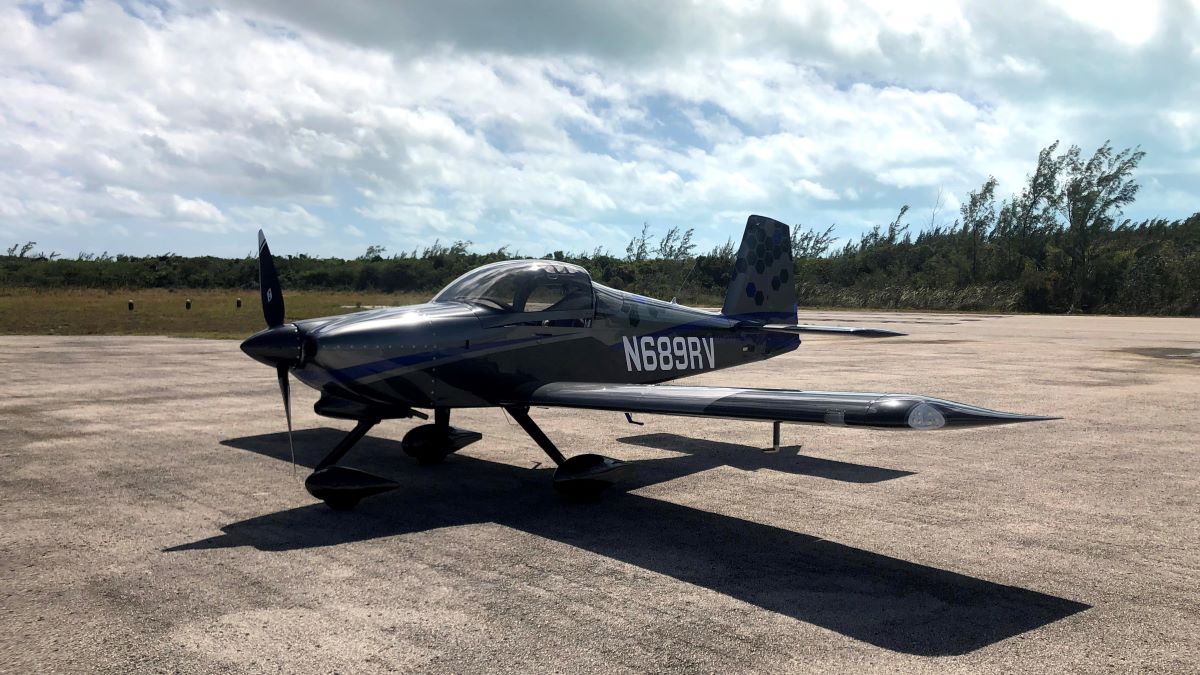 In early March 2020, Dave and Cheryl Byng, their son, Max, and Lab, Ranger, set off on an adventure in their winter-equipped, expedition-ready Jeep. It was meant to be a productive, grand journey from Vancouver Island to the Arctic Ocean. While they had plenty of experience traveling in rural areas worldwide, this trip turned out a little different.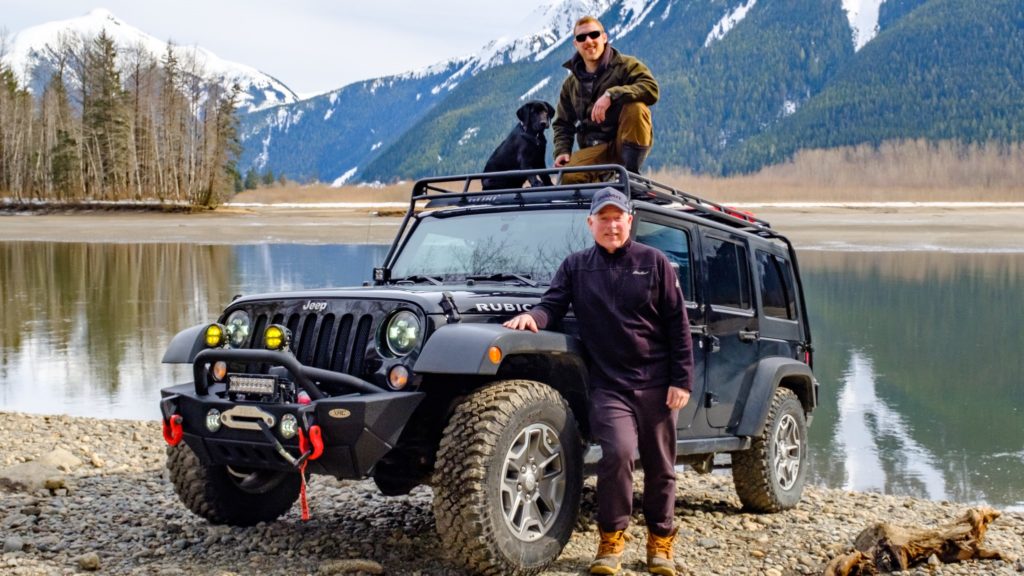 In 2018, sailor Randall Reeves set off from California down the Pacific, rounded Cape Horn, circled Antarctica, rounded Cape Horn again, and headed up the Atlantic and over North America on his way back to California, completing a record-setting solo voyage. During his first attempt, however, a severe storm in the Indian Ocean flooded all of his communication electronics except for his inReach device.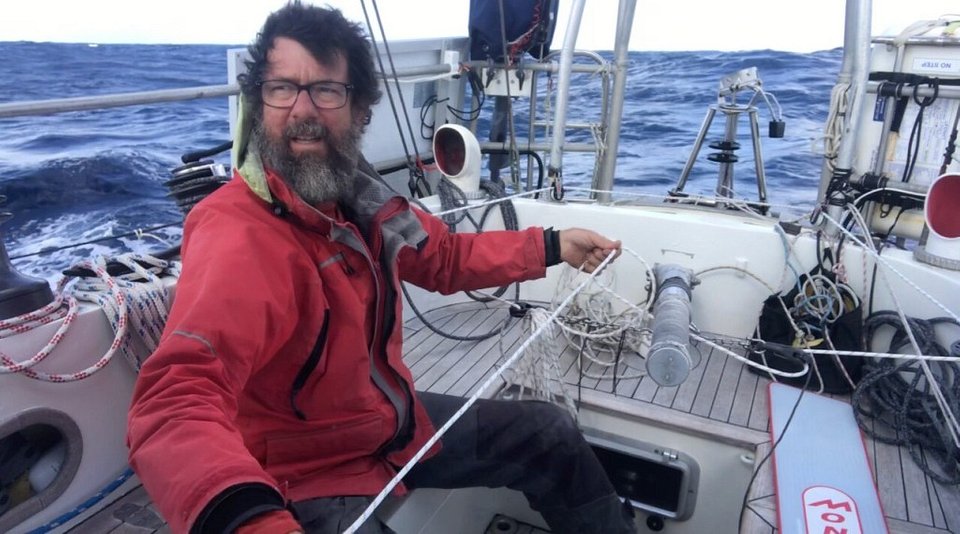 Do you have an inReach story? Tell us about it, and we may share it on our blog.
NOTICE: To access the Iridium satellite network for live tracking and messaging, including SOS capabilities, an active satellite subscription is required. Some jurisdictions regulate or prohibit the use of satellite communications devices. It is the responsibility of the user to know and follow all applicable laws in the jurisdictions where the device is intended to be used.