RV OEM SOLUTIONS

Operation, navigation and entertainment. One company.
For a fully integrated RV experience, there's only one choice. Combining industry-leading Garmin, Fusion® and EmpirBus™ technology, the Garmin solution for RVs provides your customers with a completely connected system. Effortless control, superior navigation and top-of-the-line entertainment let you and your customers have an on-the-road experience like no other.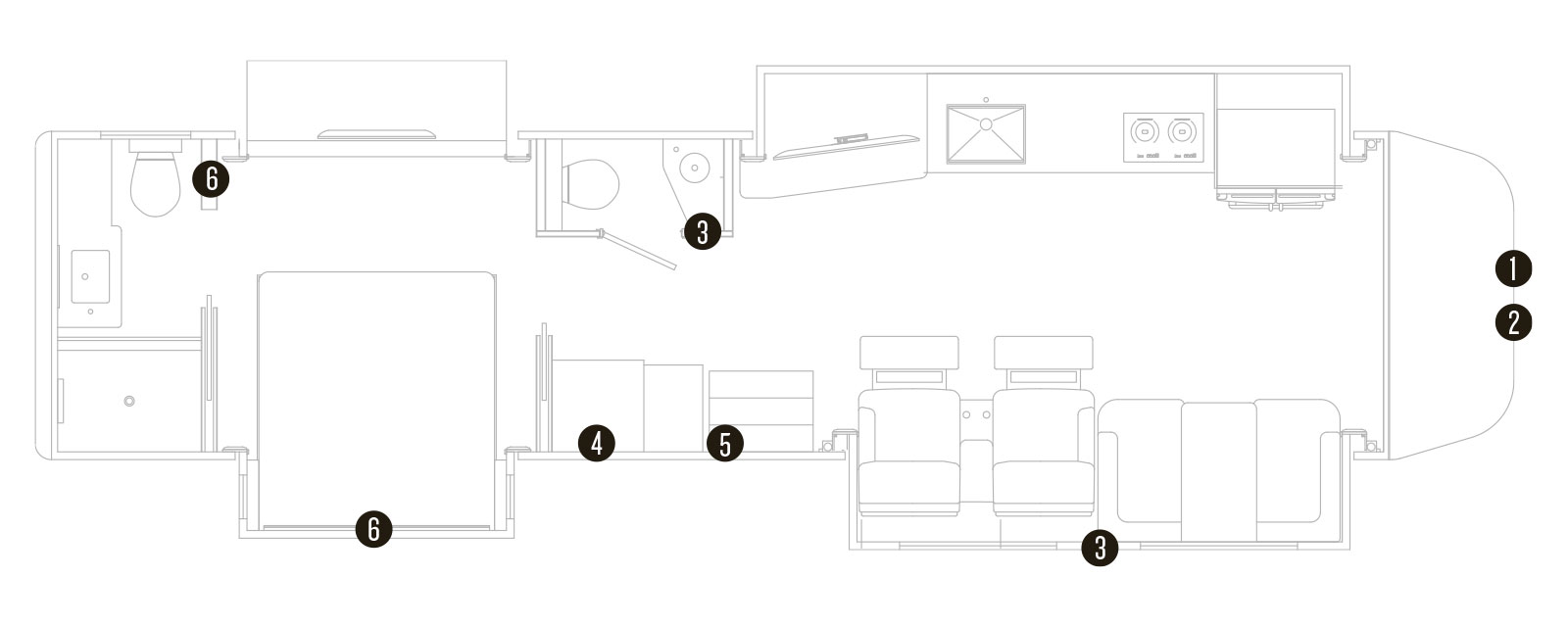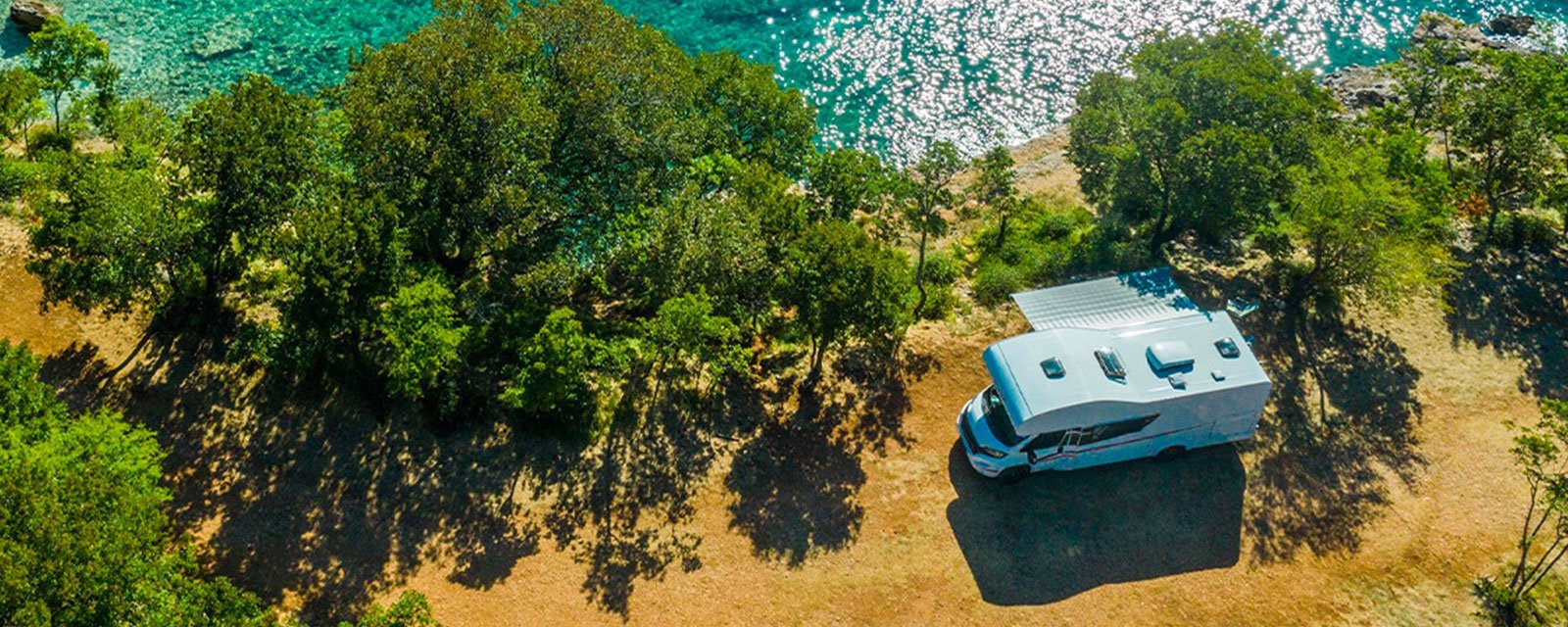 SEE PRODUCTS
Outfit your RV with the latest in navigation and entertainment. Ask Garmin to work with your designers on implementing our intuitive technical solutions. Contact [email protected].
1Available when connected via Ethernet to a wireless network router (not included), Garmin MFD or Apollo Series stereo network enabled with Wi-Fi technology
Wi-Fi is a registered trademark of the Wi-Fi Alliance. AirPlay and Apple are trademarks of Apple Inc., registered in the U.S. and other countries.