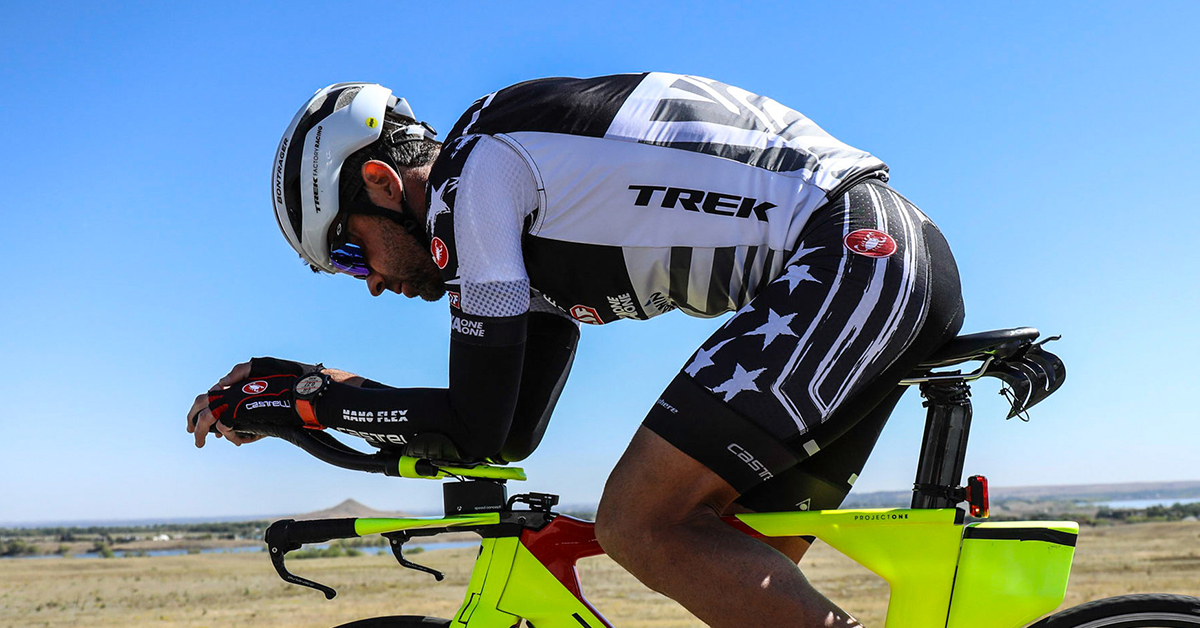 New Extended Display Mode Makes It Easier to See Your Data
New Extended Display Mode Makes It Easier to See Your Data
Certain Edge® cycling computers¹ can now display data fields from compatible Garmin multisport watches¹ during multistage activities such as brick workouts, duathlons or triathlons. This allows you to see your cumulative stats, such as total time and distance, right on your Edge device.
How does it work?
If you run or swim with a compatible Forerunner® or fēnix® and then ride with a compatible Edge, the data from your watch will display on your Edge. No more rolling your wrist to see your real-time data.
How do I turn it on?
From your Edge main menu, select Settings, then Extended Display Mode. Then follow the screen instructions on your Edge and compatible wearable to get started.
FOOTNOTES:
1Compatible devices: Edge® 130, Edge® 520 Plus, Edge® 820, Edge® 1030, Forerunner® 645, Forerunner® 645 Music, Forerunner® 735XT, Forerunner® 935, fēnix® 5 Plus series