RV OEM SOLUTIONS

Operation
Easily control and monitor any onboard function of your vehicle from the Garmin infotainment display by using the power of EmpirBus™ digital switching.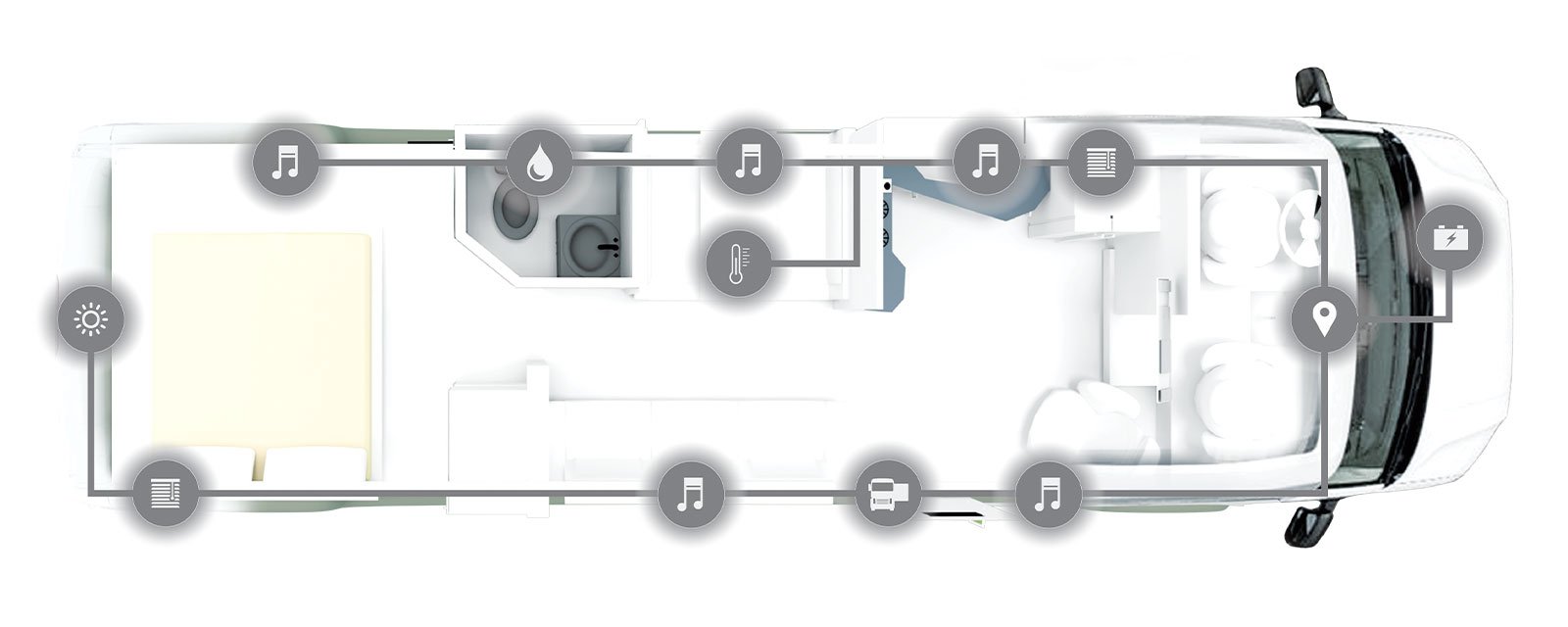 Advanced Automation for the RV
EmpirBus digital switching brings all of the power and convenience of advanced home and luxury car automation to your vehicle. Featuring scalability and durability from extensive use in tough environments, it is designed for cost-efficiency, modularity and an intuitive experience. Control electronic systems such as lighting, slide-outs, entertainment and security systems, air conditioning, temperature and much more.
Smartphone and Tablet Applications
The EmpirBus app gives you the smart RV experieice you want. Available for download via the App Store® and Google Play, this app lets you control your EmpirBus system right from your compatitible smartphone or tablet.
LEARN MORE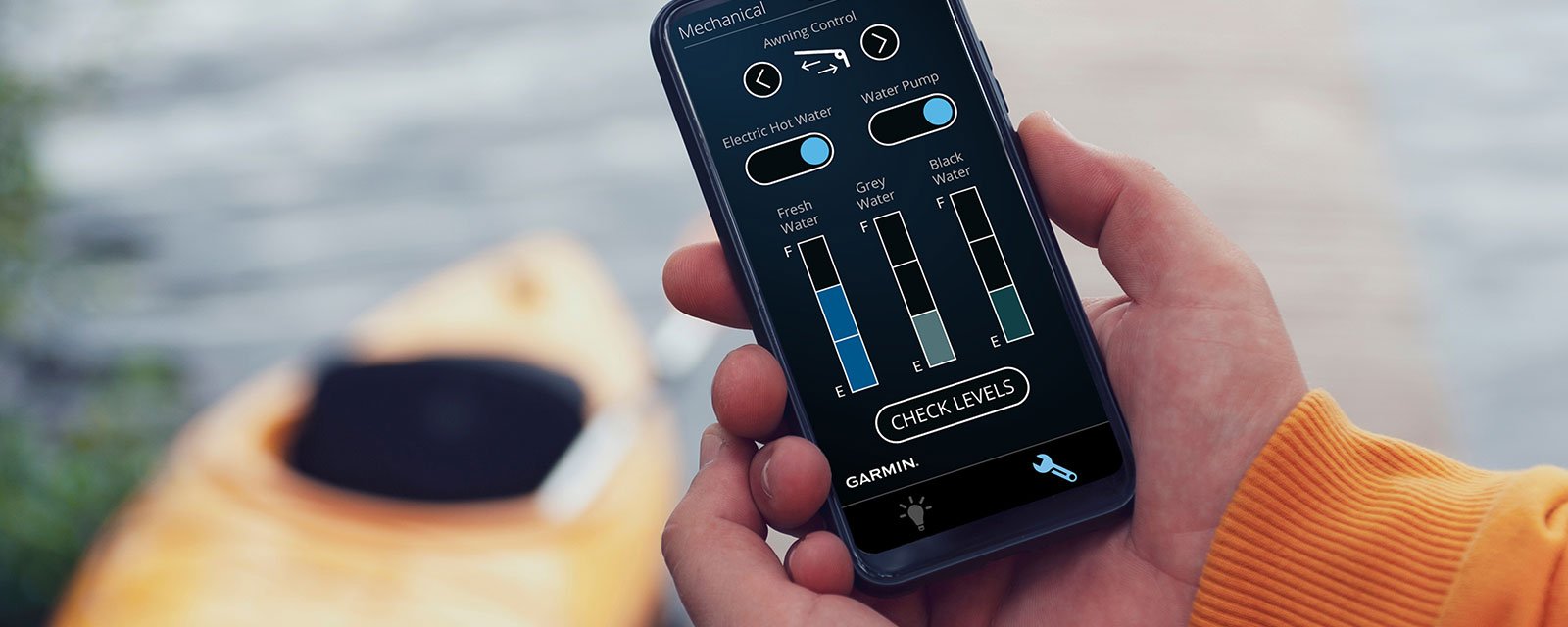 Customize Your EmpirBus Interactions
With the EmpirBus Studio and EmpirBus Graphic tools, changes to the system can be made quickly and easily. This web-based tool for creation and distribution allows any OEM to create and distribute an app of their own design to match their recreational vehicle.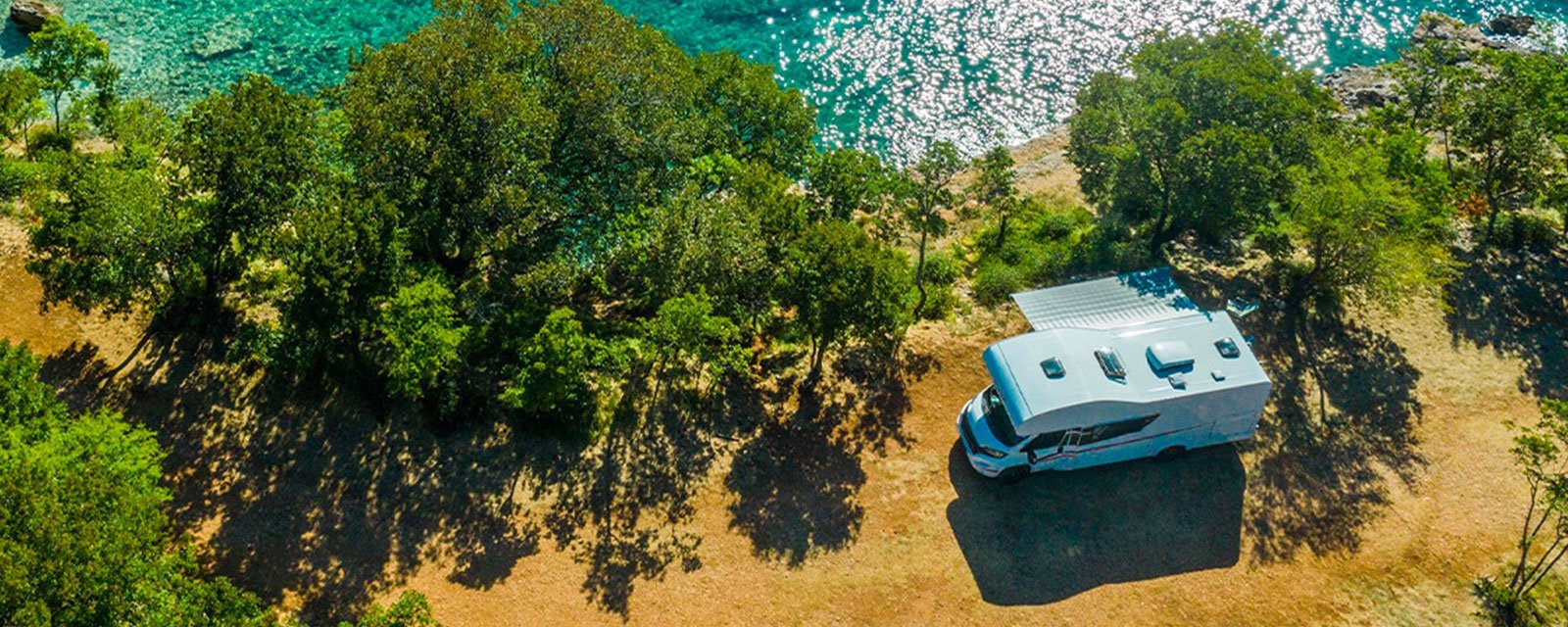 SEE PRODUCTS
Outfit your RV with the latest in navigation and entertainment. Ask Garmin to work with your designers on implementing our intuitive technical solutions. Contact [email protected].
App Store is a service mark of Apple Inc. Google Play and the Google Play logo are trademarks of Google LLC.