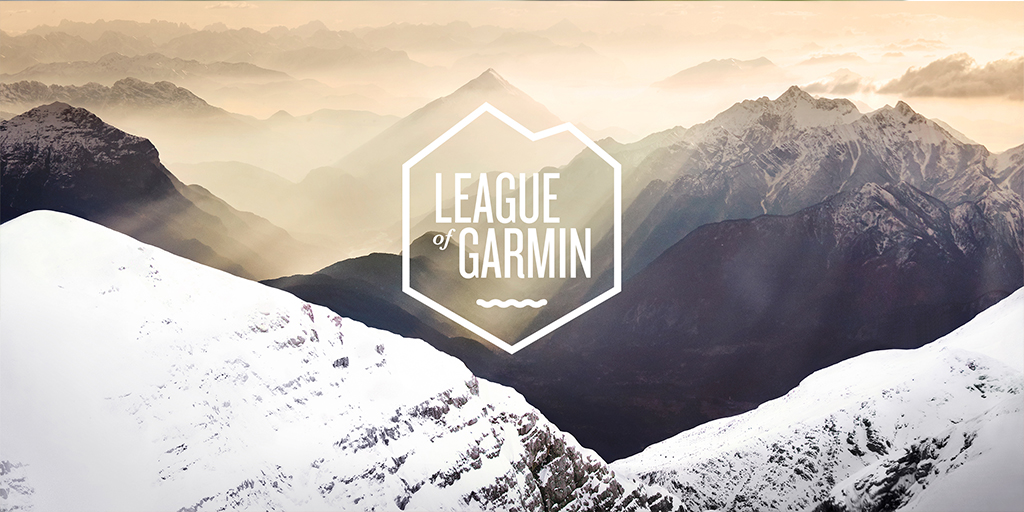 The League of Garmin: Apply Today
Calling all Garmin fans! We're excited to announce The League of Garmin, our exclusive "street team" of go-getters who are active in their communities and live to #BeatYesterday.
Interested in joining The League? Read on.
Who You Are:
You love Garmin, and you're not afraid to show it, tweet it or post a picture proclaiming it! You inspire everyone around you, or maybe you love your local fitness community, and you want to bring them into the Garmin family.
What You'll Do:
Share your latest adventures, workouts or that PR you've been fighting for, and show everyone how Garmin helped you do it. Be sure to always include #LeagueOfGarmin as well!
What You'll Get:
• Access to exclusive perks and giveaways
• Opportunities to connect with other League of Garmin members
• Exclusive insight regarding swag giveaways, races and events, League of Garmin challenges and more
Depending on your location, we might need your help with — or your participation in — special Garmin events.
How to Apply:
Head to our League of Garmin application and apply today. This is open to United States and Canadian citizens at this time.