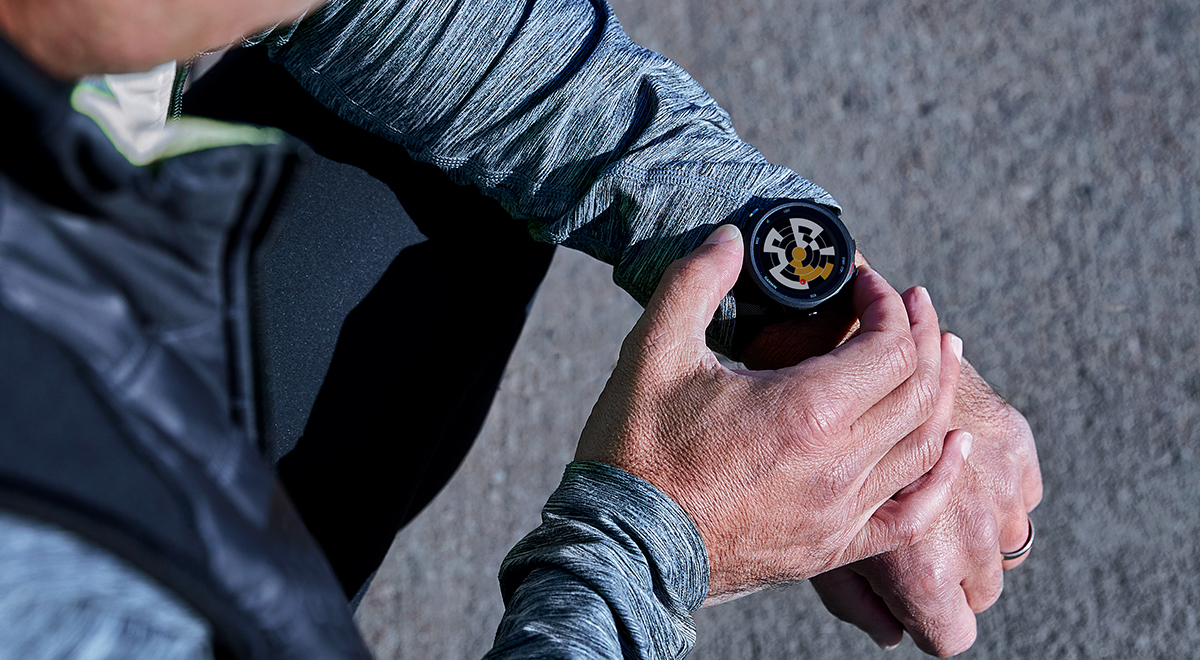 Garmin Connect IQ Developer Awards 2019 Nominees
The Garmin Developer Awards highlight the best apps, widgets and watch faces created in 2019. Vote for your favorites until March 31 using the links by each of the categories below. (You'll need to sign in using your Garmin account information to vote.) Winners will be announced in early April, so come back to see if your favorite Garmin watch face or app won.
NOMINEES
Best New Watch Face
This award is for the best watch face launched in 2019. Vote now
This is a clear, simple watch face. The heart rate and seconds are disabled by default, but they can be enabled in settings if you want to see them.
A digital and analog watch face carefully made with high-quality rendering. See a variety of data with up to 8 customizable fields on the screen.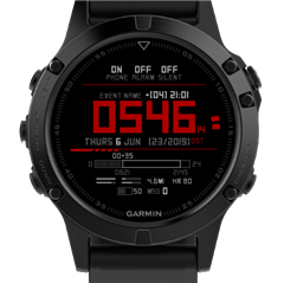 SHN Tactical by SHN
This tactical watch face is loaded with mission-critical stats.
Best Edge® App
This category highlights the best app for Edge bike computers. Vote now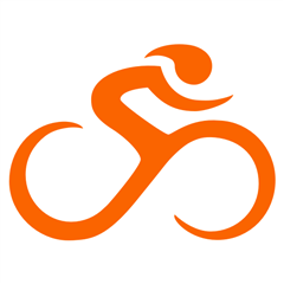 Ride with GPS by RideWithGPS
This is the best way to plan routes for your Garmin device — with multiple map types and full turn-by-turn navigation. You can even download routes wirelessly to your device on the go.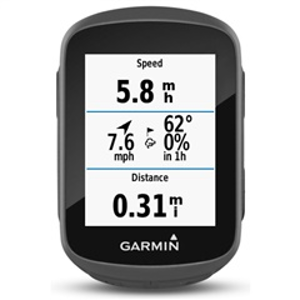 Rain & Wind by mappicus
This app builds on dynamicWatch's history of mapping and routing apps, adding weather data to your routes. You'll know with a glance when you're riding with the perfect tailwind or against a rising headwind.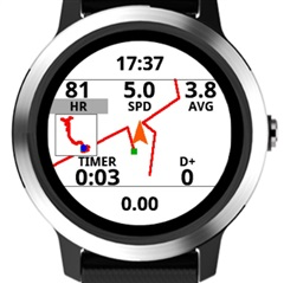 Navigator by peterdedecker
See all the information you want at a glance on one customizable screen. View zoomed-in routes for upcoming turn details, route overview maps to see your course position, and metrics such as speed, distance and more.
Best Wearable Smart App
These are the best non-fitness apps. Vote now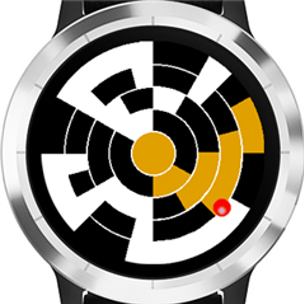 Maze Game by TomasSlavicek
An original game designed for Garmin watches. Tilt your hand to direct the ball through the maze until you fill all the white sections with yellow, then you advance to the next level.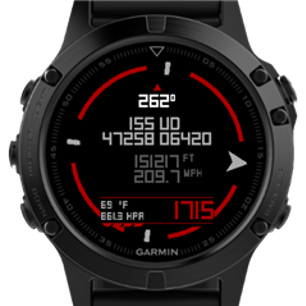 SHN Widget Compass+ by SHN
Get a tactical compass on your watch that can show altitude, temperature, pressure and more.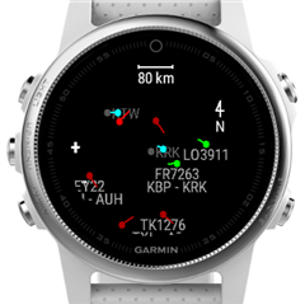 Flight Radar by dcmarti
Ever wonder about air traffic above your head? Grab this widget and scan the sky for current flights. It provides a chart of all planes near your location.
Best App for the Active Lifestyle
Here are the best health, wellness and fitness apps. Vote now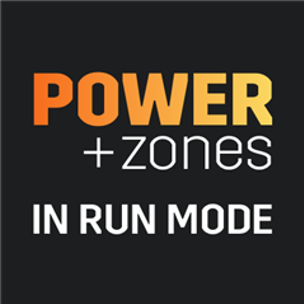 Stryd Zones by StrydTeam
This data field delivers real-time power data from your Stryd Pod alongside the zone you are running in.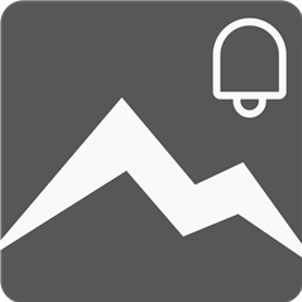 SmartWake by BlackTusk
Adapt your alarm clock to your personal biorhythm. When switched on during the night, the SmartWake app detects light sleeping phases and goes off at the perfect time to help you get the rest your body needs.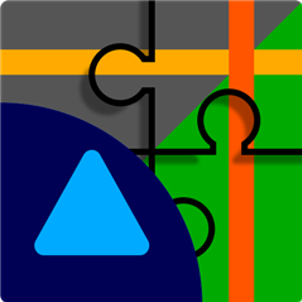 Locus Map by WearSoft
Connect your Garmin device with Locus Map to enjoy route planning and maps on a big smartphone screen. You also can navigate, track your activities or go geocaching with your Garmin.