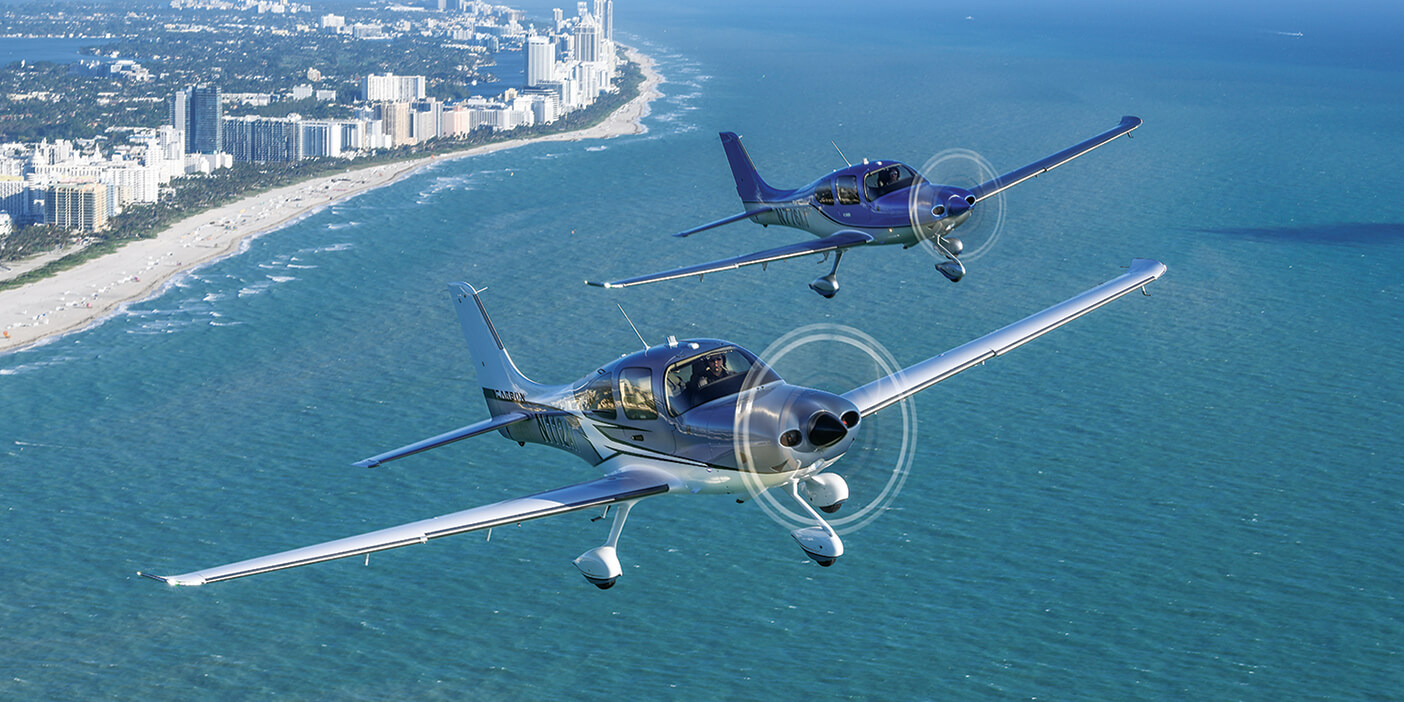 COPA Adventure: Navigating Mexico, Central America with Expert Guidance
Within the United States, aircraft owners and pilots benefit from what many consider the best, and easiest, general aviation system in the world. In order to get from point A to point B domestically, it's relatively simple. Pilots need to submit flight plans and study up on airspace, approach procedures and airport layouts for a given destination. But when it comes to crossing international borders, especially Canada, Mexico, Central America or the Caribbean, there are additional levels of complexity compared to our day-to-day domestic flights in the U.S. Overflight fees, airspace procedures, customs and international handling requirements often vary from country to country, which can be complicated and increase workload and stress on an international flight. Fortunately, our FltPlan.com International Handling services can help make these trips more convenient. Regional aviation experts based in Mexico, Central America and the Caribbean — aircraft operators can utilize helpful guidance, planning and handling services from local professionals. Earlier this year, members of the Cirrus Owners and Pilots Association (COPA) embarked on a fly-out adventure to Mexico and Guatemala and took advantage of FltPlan.com integration with Garmin avionics and local expert guidance from Caribbean Sky Tours.
Destination: Central America
COPA is an organization of more than 5,700 members worldwide that focuses on education, training and safety programs for the Cirrus aircraft fleet. In addition to helping keep their aircraft properly maintained and pilots proficiently trained, they also have regular social gatherings and fly-outs to help bring their members together. For the third straight year, members united in their Cirrus SR20s, SR22s and even an SF50 Vision Jet to explore destinations south of the border. Their adventures range from Mexico and Costa Rica to as far south as Panama, visiting tourist spots, cultural landmarks and UNESCO World Heritage sites.
This year's trip kicked off on March 9, when 11 aircraft departed their home bases from all over the United States for two jumping-off points: Brownsville, Texas, and Key West, Florida.
Comprehensive Trip Planning and Preparation
Planning for the trip began long before their departure, with detailed briefings to prep the pilots on the different international procedures, airspace requirements and fees, plus customs and handling instructions for their upcoming destinations. The team also managed the flight plans, overflight and airspace fees, coordinated all the ground handling in advance and made hotel accommodations for the visiting crews.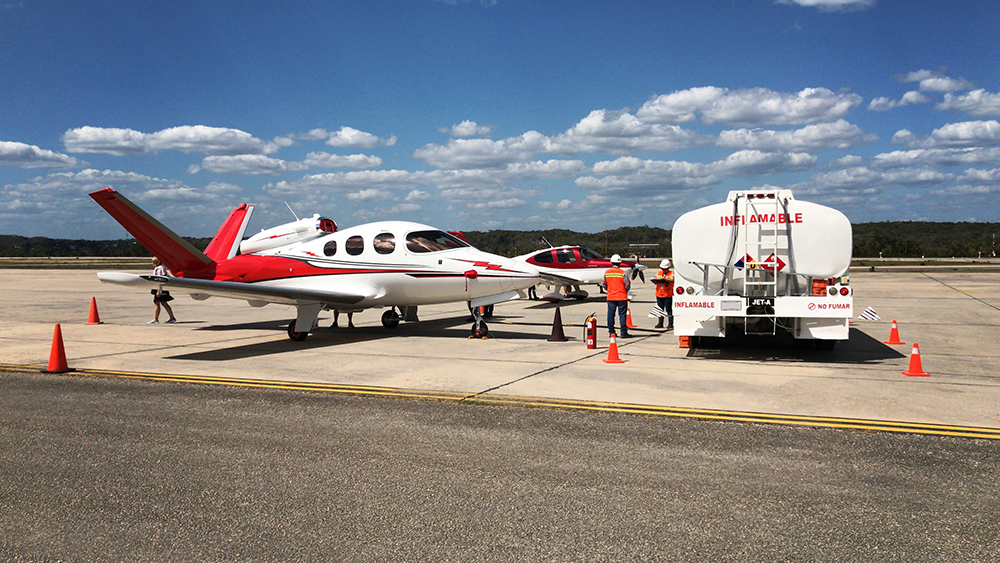 Added Convenience for International Departures and Arrivals
On March 10, their international flight plans were filed, and the 11 aircraft departed from south Texas and Florida for Veracruz, Mexico. Along the way, each aircraft's progress was monitored by the Caribbean Sky Tours team by using Garmin inReach satellite communicators.* With the inReach devices, the team was able to not only track the progress of each aircraft, but also have two-way communication in-flight. With preparations already made in advance for each destination, ground handlers were standing by upon landing in Veracruz. From there, the aircraft completed the 850-mile journey to Mundo Maya, Guatemala, where crews spent several days enjoying local food, touring historic ruins and taking in the local culture.
At the end of their Guatemalan stay, pilots were briefed on the procedures required for the next stage of their journey — Campeche, Mexico. Upon arrival they were met with preplanned ground handlers, fuel and customs services. After another extended stay enjoying local cuisine, tourist destinations and culture, the group was ready to return to the states by way of Key West and Brownsville.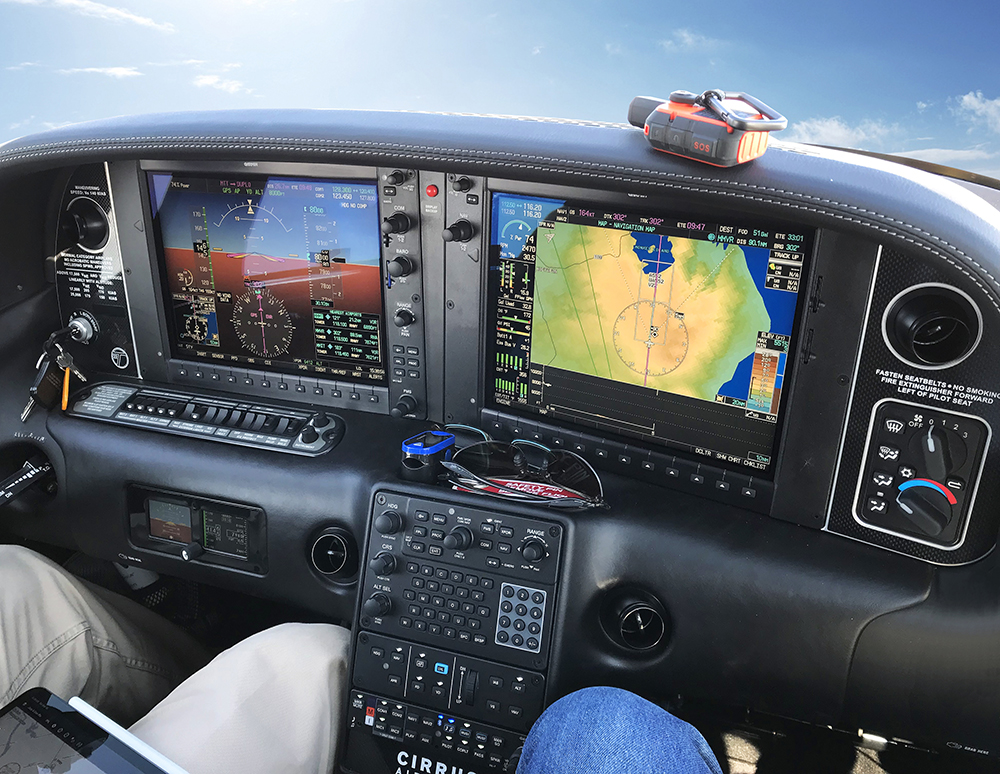 Expert International Guidance from FltPlan.com
Through our FltPlan.com services, aircraft owners and operators have access to International Handling and Airspace Overflight expertise. Service begins by signing up for a free account, where web-based flight planning, certified weather, airport information and more is available at no cost. When flight plans are filed to international destinations through FltPlan.com, additional handling services and guidance are available. The team has specialists based in Mexico, Central America and the Caribbean, ready to help pilots and crews with every aspect of an international trip — from flight planning and flight tracking to electronic advanced passenger information services (eAPIS), ground handling coordination and customs. Add convenience and peace of mind to any international trip with local expert guidance along the way, before, during and after.
For more information about our FltPlan.com tools, plus international handling services and expert guidance, visit our website and sign up for an account today.
*Jurisdiction restrictions may apply.