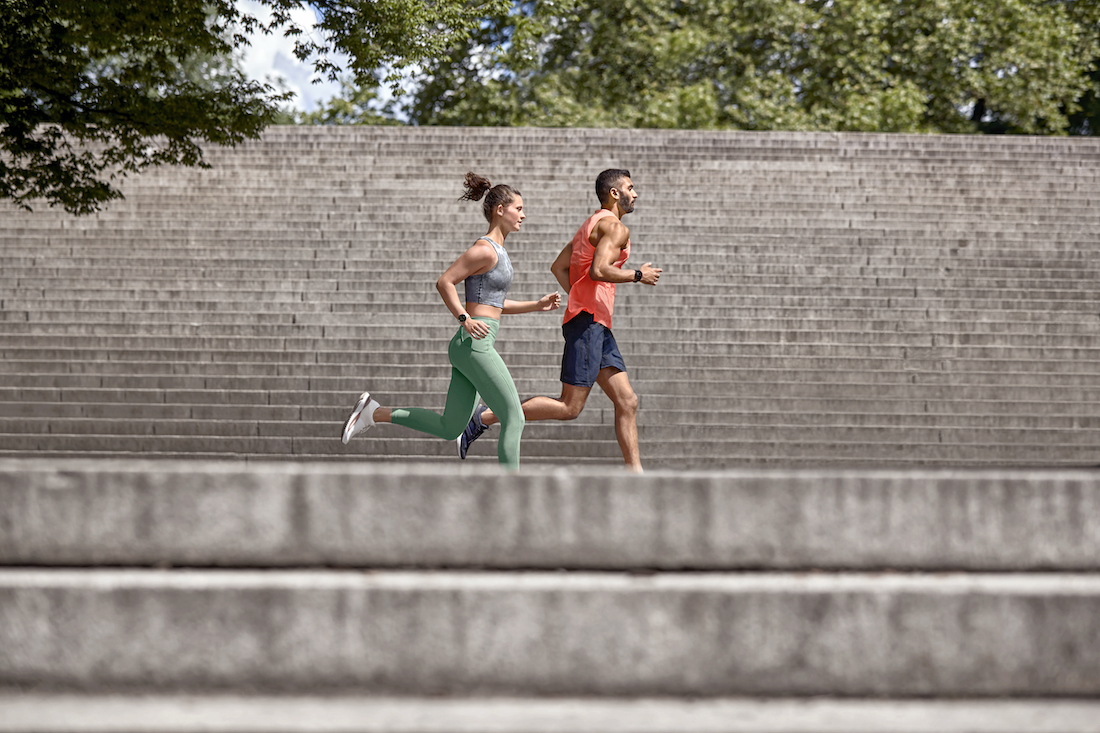 Garmin announces fourth quarter and fiscal year 2021 results
Company reports record full year revenue and operating income and proposes dividend increase
Schaffhausen, Switzerland / February 16, 2022/ Business Wire – Garmin® Ltd. (NYSE: GRMN), today announced results for the fourth quarter and fiscal year ended December 25, 2021.
Highlights for fourth quarter 2021 include:
Record consolidated revenue of $1.39 billion, a 3% increase over the prior year quarter with three of our segments posting strong double digit growth
Gross and operating margins were 55.5% and 22.6%, respectively
Operating income of $315 million, a 15% decrease compared to the prior year quarter
GAAP EPS was $1.48 and pro forma EPS(1) was $1.55
Garmin Descent Mk2i dive computer and Descent T1 transmitter named one of the 2021's greatest innovations by Popular Science
Named a supplier of the year by Embraer for seventh consecutive year
Garmin Surround View Camera System was awarded the prestigious DAME design award
Recently announced the acquisition of Vesper Marine, a leading provider of marine communication equipment and services
Introduced the new Garmin DriveSmart series of portable car navigators with a range of large displays up to 8"
Highlights for fiscal year 2021 include:
Sixth consecutive year of revenue growth with each of our five segments posting double digit growth over the prior year
Record consolidated revenue of $4.98 billion, a 19% increase over the prior year
Gross margin of 58.0% compared to 59.3% in the prior year
Operating margin of 24.5% compared to 25.2% in the prior year
Record operating income of $1.22 billion, increasing 16% over the prior year
GAAP EPS was $5.61 and pro forma EPS(1) was $5.82, representing 13% growth over the prior year pro forma EPS
View the PDF for the full press release and financial statements.
About Garmin Ltd.
Garmin, the Garmin logo and the Garmin delta, G3000 and GPSMAP are trademarks of Garmin Ltd. or its subsidiaries and are registered in one or more countries, including the U.S. Drive, DriveSmart, Descent, GFC, GMR Fantom and SubWave are trademarks of Garmin Ltd. or its subsidiaries. All other brands, product names, company names, trademarks and service marks are the properties of their respective owners. All rights reserved.
Notice on Forward-Looking Statements
The forward-looking events and circumstances discussed in this release may not occur and actual results could differ materially as a result of risk factors and uncertainties affecting Garmin, including, but not limited to, the risk factors that are described in the Annual Report on Form 10-K for the year ended December 25, 2021 filed by Garmin with the Securities and Exchange Commission (Commission file number 0-31983). A copy of Garmin's 2021 Form 10-K can be downloaded from https://www.garmin.com/en-US/investors/sec/. All information provided in this release and in the attachments is as of December 25, 2021. Undue reliance should not be placed on the forward-looking statements in this press release, which are based on information available to us on the date hereof. We undertake no duty to update this information unless required by law.
Contact
Investor Relations Contact: Teri Seck
Garmin International, Inc.
Phone | 913-397-8200
E-Mail |[email protected]
Media Relations Contact: Krista Klaus
Garmin International, Inc.
Phone | 913-397-8200
E-Mail | [email protected]
Public Company Information
NYSE: GRMN