Inspire with Us
At Garmin Health, we believe in the power of an ecosystem that combines physiological data with third-party solutions to create long-term benefits. We give you the tools and flexibility to create innovative and meaningful solutions using our wearables. This year, we will recognize the most unique programs with the inaugural Garmin Health Awards for the Most Innovative Solution.

Show Your Solution
You've put in the hard work, so now's your chance to share your solution, project or research with Garmin — and be considered for the 2021 Garmin Health Awards for the Most Innovative Solution. Apply online. Applications close July 31, 2021.
Enter your project.
APPLY NOW
Categories
The Garmin Health Awards will be presented in three categories for solutions that use Garmin wearables as an integral part of a health or wellness program.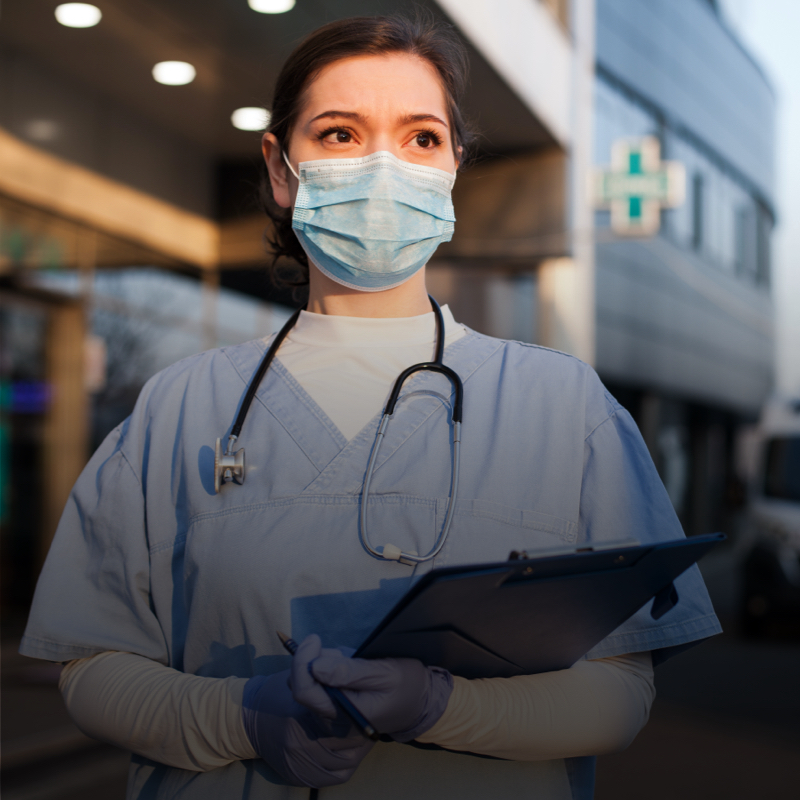 Health Care
This includes solutions for telehealth, senior care, pediatrics and other health care initiatives.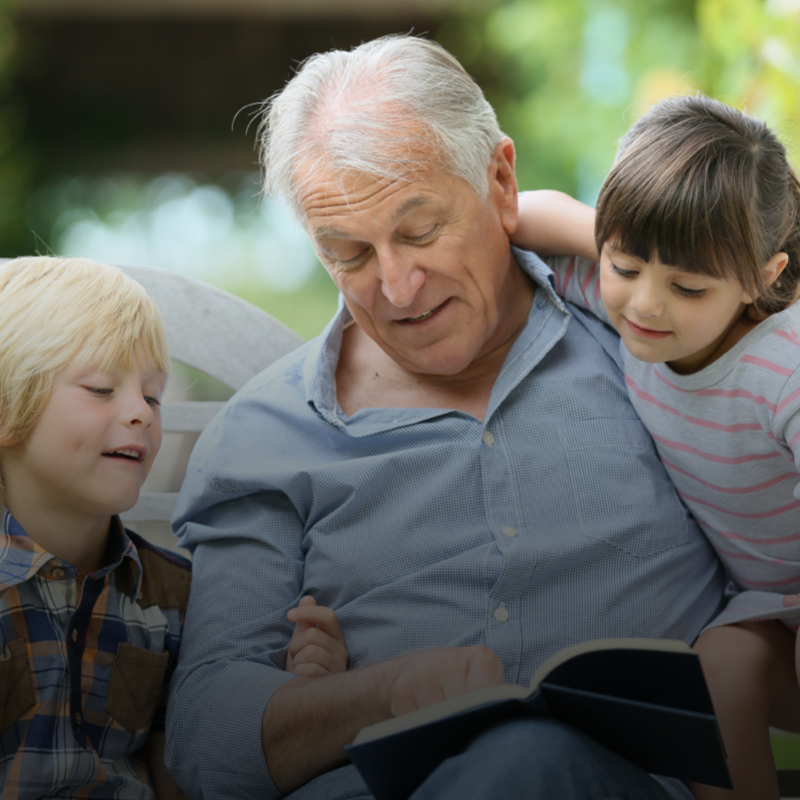 Insurance
This includes solutions for insurance or reinsurance programs, dynamic underwriting, women's health, BAM or other insurance-related initiatives.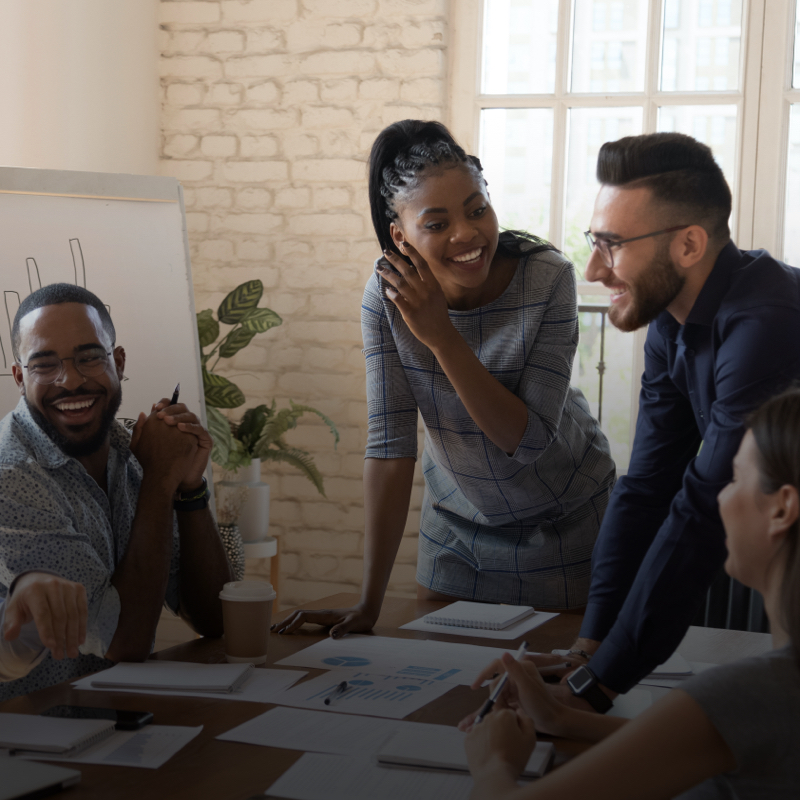 Engagement
This includes solutions for fitness platforms, corporate wellness, customer loyalty or other activity-based initiatives.

The Judging Panel
Finalists will be evaluated by a four-person panel of experts from insurance, health, engagement and Garmin. Applications are judged against the criteria in the application: benefit, scalability, uniqueness and innovation.
Rules and Requirements

Present in Person
The top three finalists for each category will be notified by September and will be invited to the awards ceremony at the exclusive Garmin Health Summit in Lisbon, Portugal, Oct. 28–29, 2021, or they may attend virtually. Each finalist will have 5 minutes to present their solution. The judging panel will announce the winners of each category during the ceremony. Each winner will be awarded 50 Venu® Sq GPS smartwatches, worth an estimated $10,000.
Enter Now
Apply online to showcase your innovative health solution. Complete the application by July 31, 2021, to be in the running for the 2021 Garmin Health Awards.
APPLY NOW