WHY USE A GARMIN ADS-B SOLUTION?
Garmin ADS-B technology provides intuitive, industry-leading capabilities that enhance situational awareness and traffic avoidance.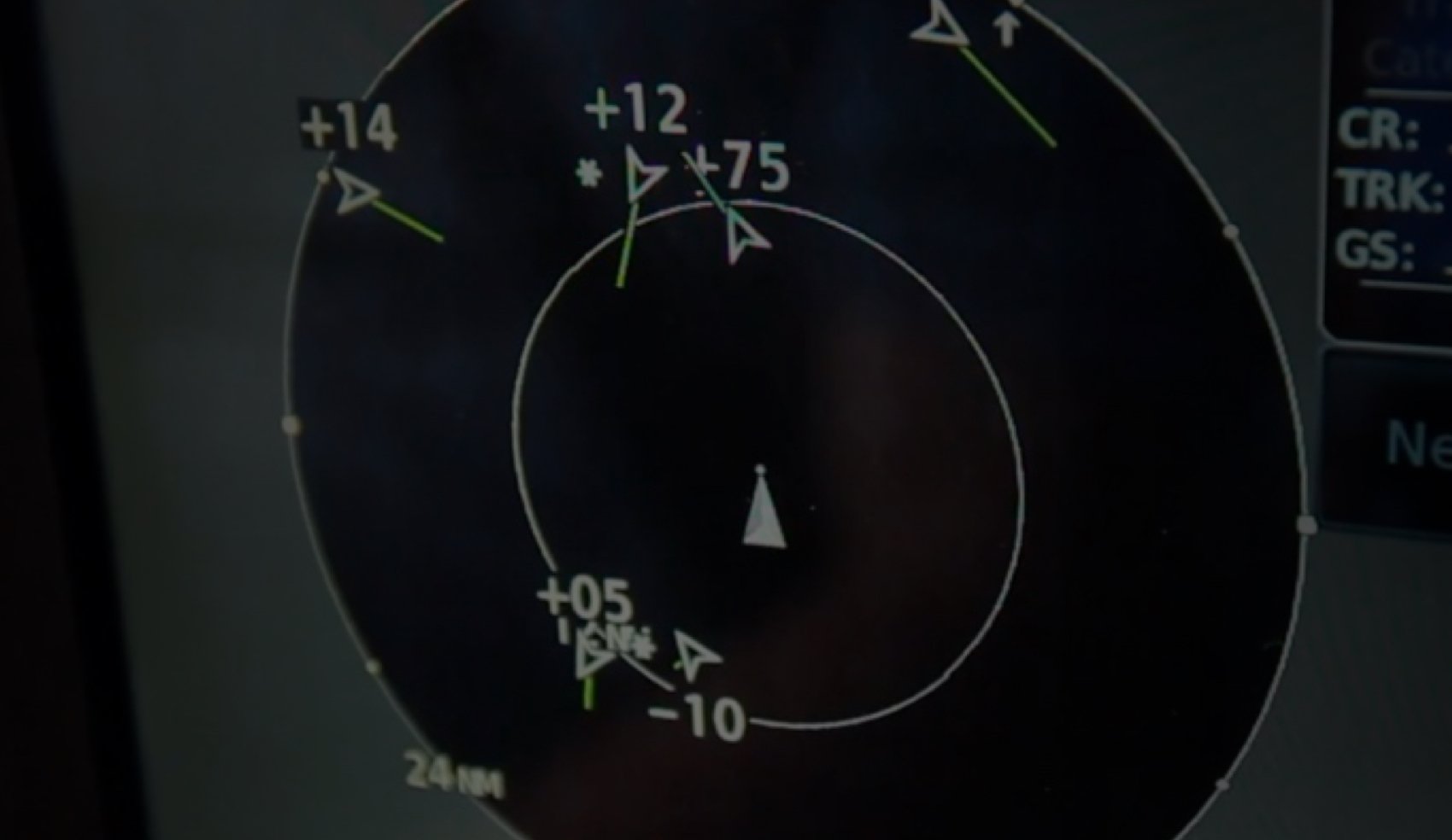 TARGETTREND™ RELATIVE MOTION TECHNOLOGY
Our proprietary TargetTrend relative motion technology depicts ADS-B traffic on most Garmin panel displays, portables or mobile devices running the Garmin Pilot™ app. Rather than providing a fixed "snapshot" of the traffic situation, TargetTrend gives you a faster, more intuitive way to judge the direction and closure rate of intruding traffic targets relative to your aircraft's position. For example, if traffic is ahead of you and traveling along the same track but at a slower rate, the motion vector would point opposite of its indicated direction of flight to show that you are overtaking the traffic. The result: You're able to make timelier and better-informed traffic avoidance decisions.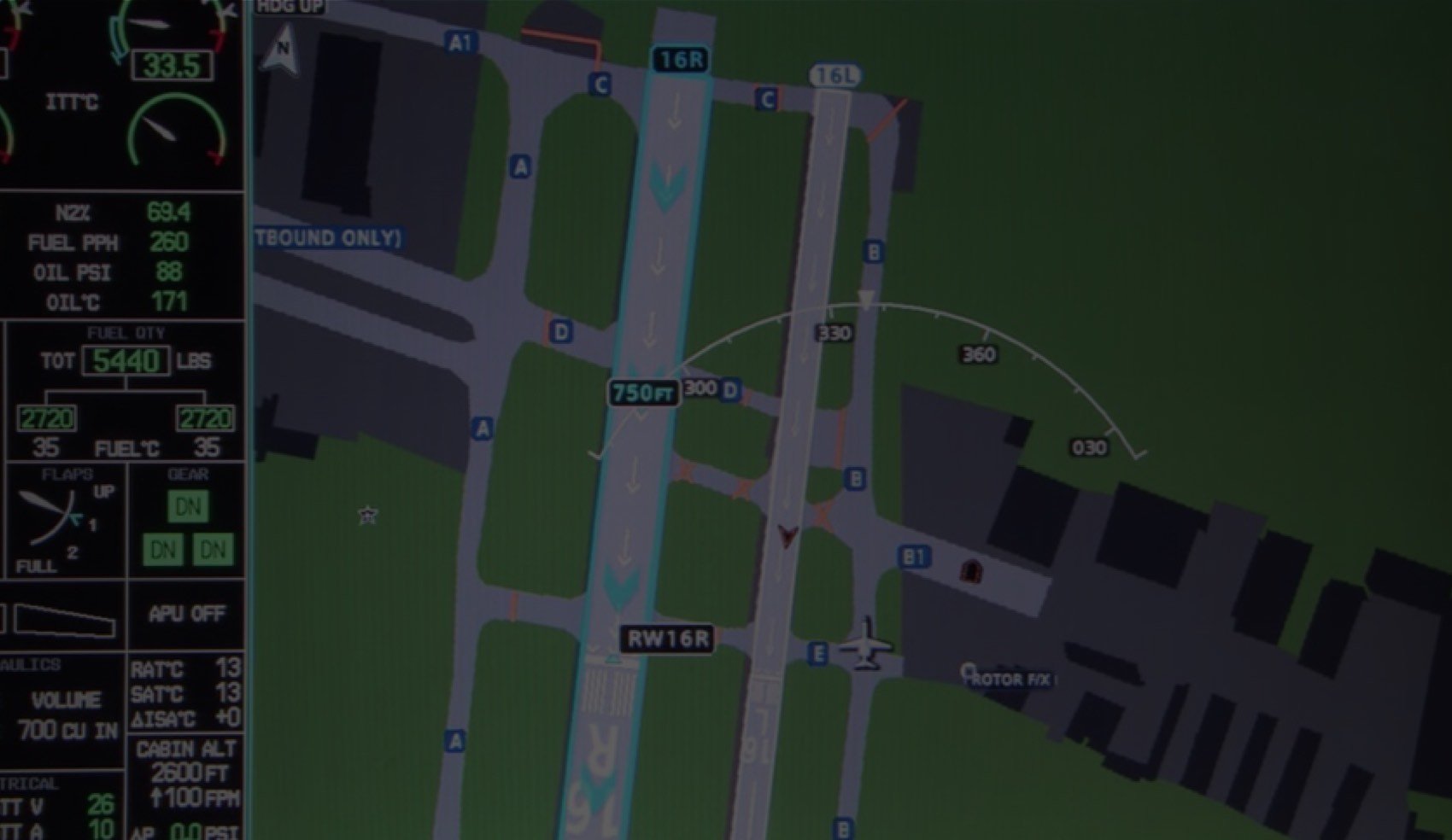 TERMINALTRAFFIC™ TECHNOLOGY
TerminalTraffic technology provides a comprehensive picture of ADS-B equipped aircraft and ground vehicles in the airport environment. Service vehicles and taxiing aircraft are easily distinguished from aircraft in-flight with distinct colors and symbols, all presented on a simple, easy-to-understand SafeTaxi® diagram with reference to runways, taxiways, hangar locations and more. When properly equipped, audible traffic alerts further enhance situational awareness to ensure that traffic conflicts are not overlooked throughout critical operations such as takeoff and landing.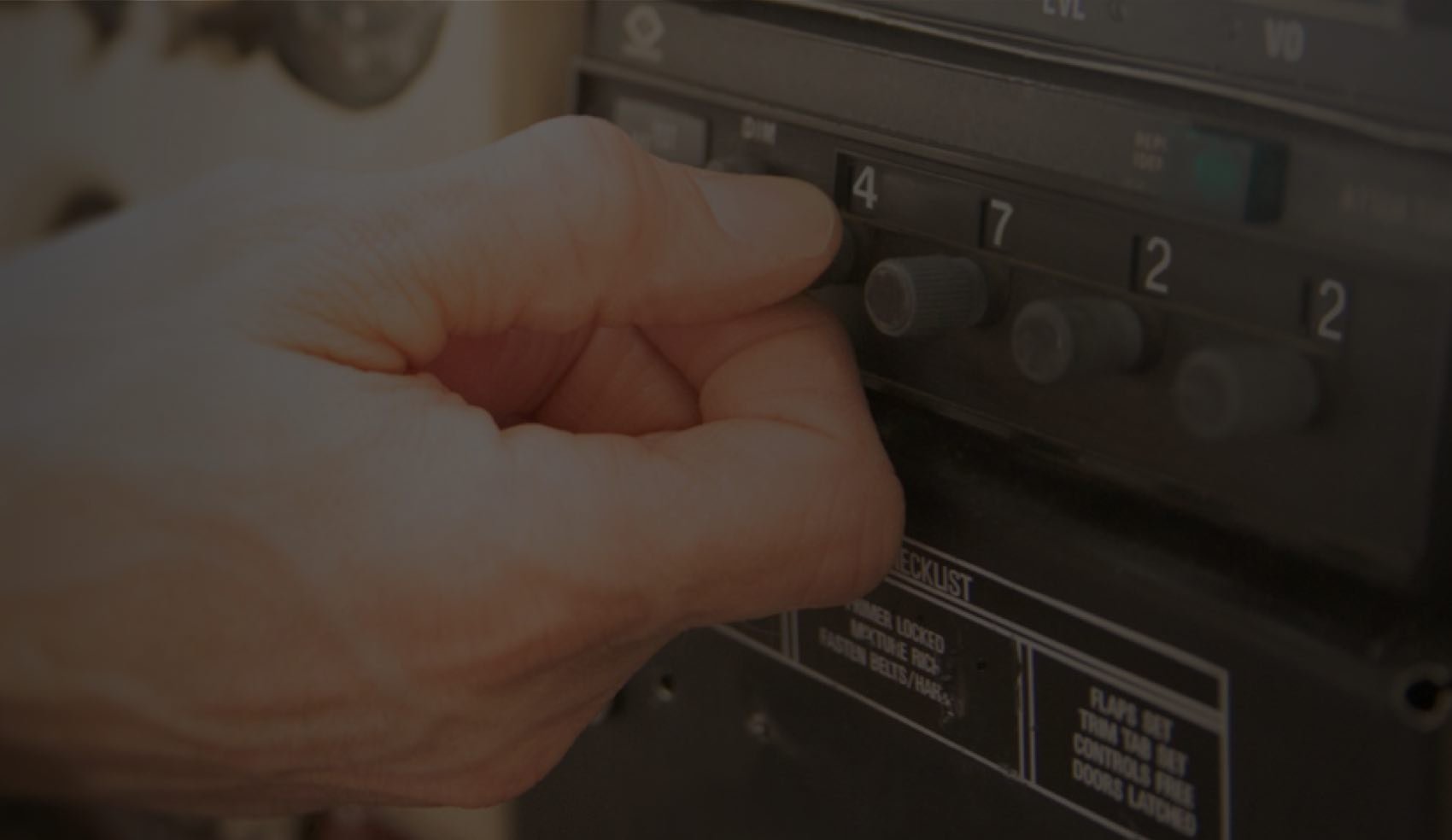 AUTOSQUAWK TECHNOLOGY
AutoSquawk technology in our ADS-B datalinks can help make your path to ADS-B compliance as simple, straightforward and cost-effective as possible. NextGen rules require that your ADS-B "Out" source squawk the same code as your transponder. That is why our patented AutoSquawk technology will automatically synchronize with your existing Mode C transponder for its squawk code and pressure altitude data — and then transmit that data through its own datalink. Not only does this allow you to meet NextGen regulations for ADS-B "Out," but it also keeps data entry to a single point — without the need for a new transponder or separate ADS-B control system.