HOW DOES AUTOMATIC DEPENDENT SURVEILLANCE-BROADCAST (ADS-B) WORK?
Under the NextGen Air Transportation System and Single European Sky, properly equipped aircraft will broadcast their identities, positions, tracks, speeds and other vital data via what's called ADS-B "Out" technology. Air traffic control ground stations and ADS-B "In" equipped aircraft receive this information once every second. These ADS-B ground stations are broadcasting traffic information — and subscription-free weather in the U.S. — back up to properly equipped aircraft in the service area for display in the cockpit.
WHAT ARE THE BENEFITS OF ADS-B?
ADS-B allows air traffic controllers to provide aircraft with more efficient routing.
ADS-B also represents a leap forward in pilot situational awareness and will greatly enhance the safety of all those in the air. With optional ADS-B "In" equipment, properly equipped aircraft can also receive highly accurate traffic information directly from other aircraft and ADS-B signal corrections. In the U.S., they can also access graphical NEXRAD radar information as well as METARs, TAFs and other subscription-free aviation weather information.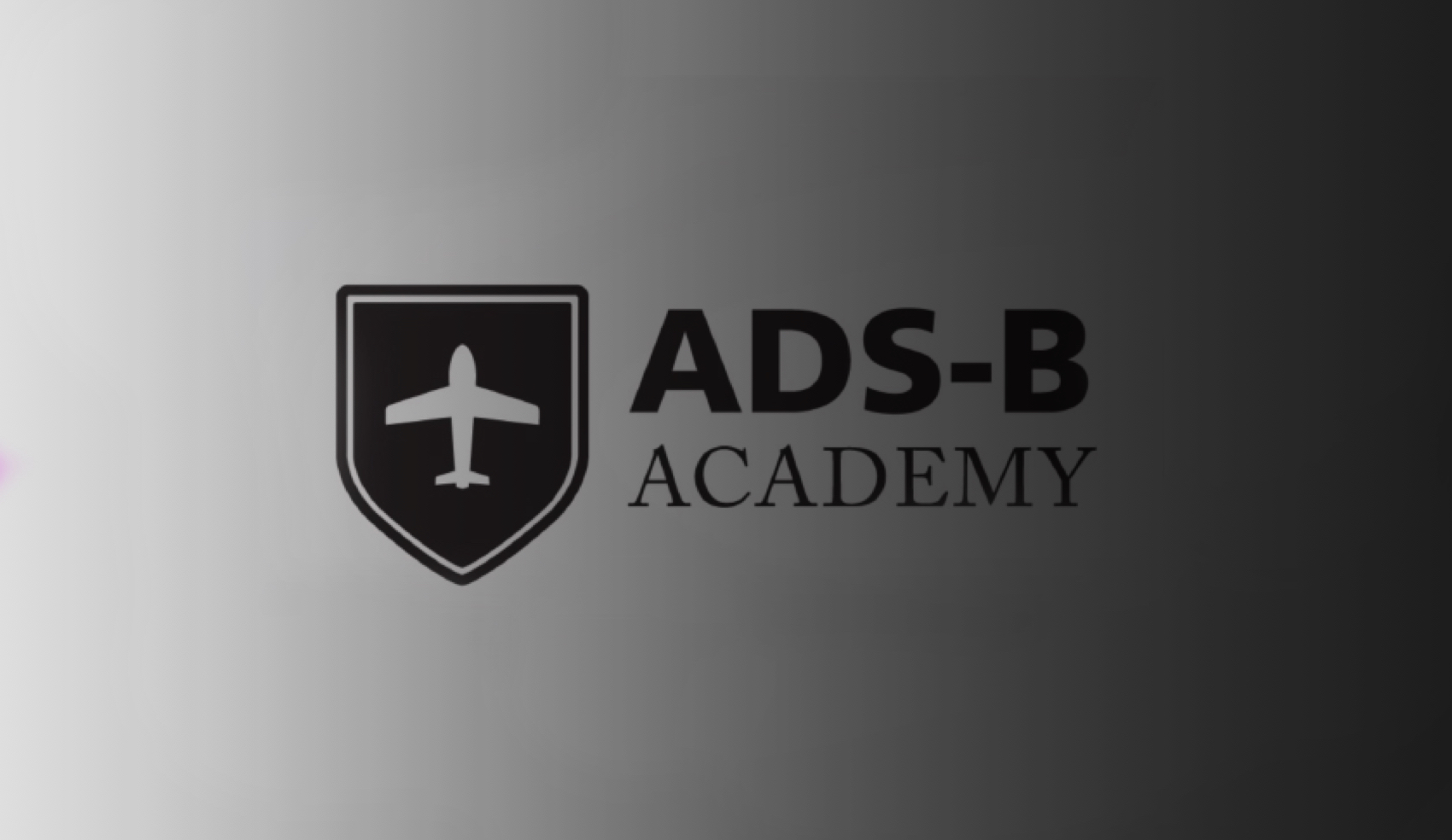 WHAT IS ADS-B "IN" AND ADS-B "OUT"?
With ADS-B, you'll be required to broadcast your position information to ADS-B ground stations and other aircraft. This is called ADS-B "Out." But those ground stations are also broadcasting valuable information you can use if your aircraft is equipped to receive it with ADS-B "In" technology.
WHY DO MORE THAN IS REQUIRED?
If you only equip for ADS-B "Out," you're not seeing any meaningful benefit in the cockpit for the additional investment you're making in avionics. You're simply transmitting data on your aircraft's position, vector, altitude and velocity for the ATC computers to use in tracking your flight. With ADS-B "In" capability and a compatible cockpit display, you'd be able to utilize this tracking data to see the other aircraft traffic targets in your vicinity. Essentially, you'd be able to view the same basic traffic data that ATC ground controllers are monitoring on their scopes. The safety advantages are obvious. And if you don't already have a TAS or TCAS system installed on your aircraft, ADS-B "In" offers a fairly simple way to provide a real-time traffic display in your cockpit. You will, however, need an ADS-B datalink receiver to access this "In" side of the technology.
WHAT EQUIPMENT IS NEEDED FOR COMPLIANCE?
Virtually all aircraft operating in U.S. controlled airspace where a transponder is now required will need to be equipped or upgraded with at least two avionics components: a high-integrity (WAAS-enabled) GPS navigation source and an ADS-B datalink product.
For aircraft flying at or above 18,000' over the U.S. or anywhere internationally, you will be required to use the 1090 MHz frequency using a Mode S Extended Squitter transponder.
For aircraft flying below 18,000' and only in the U.S., you can opt for a dedicated 978 MHz universal access transceiver (UAT). The 978 MHz frequency will allow you to keep an existing Mode C or Mode S transponder that you may already have. Installing a 978 MHz UAT with ADS-B "In" technology allows you to view Traffic Information Service-Broadcast and Flight Information Service-Broadcast information on a compatible flight display.