Update Your Marine Charts and Maps
Head out with confidence, knowing you have the latest release data on your BlueChart® g3 coastal charts and LakeVü g3 lake maps. We periodically improve the best of Garmin cartography with Navionics® data with new public and private data sources, proprietary surveys and notices to mariners — so you have up-to-date shorelines, depths, on-shore POIs, buoy, light and obstacle locations and more. Updating is easy with either Garmin Express™ or the ActiveCaptain® app.
Discover the Update Advantages
Navigate with greater peace of mind with updates that provide increased awareness when you're out on the water. See for yourself with these before-and-after examples.
View More Detail
See enhanced sharpness of bottom structure with high-resolution relief shading, so it's easier to interpret.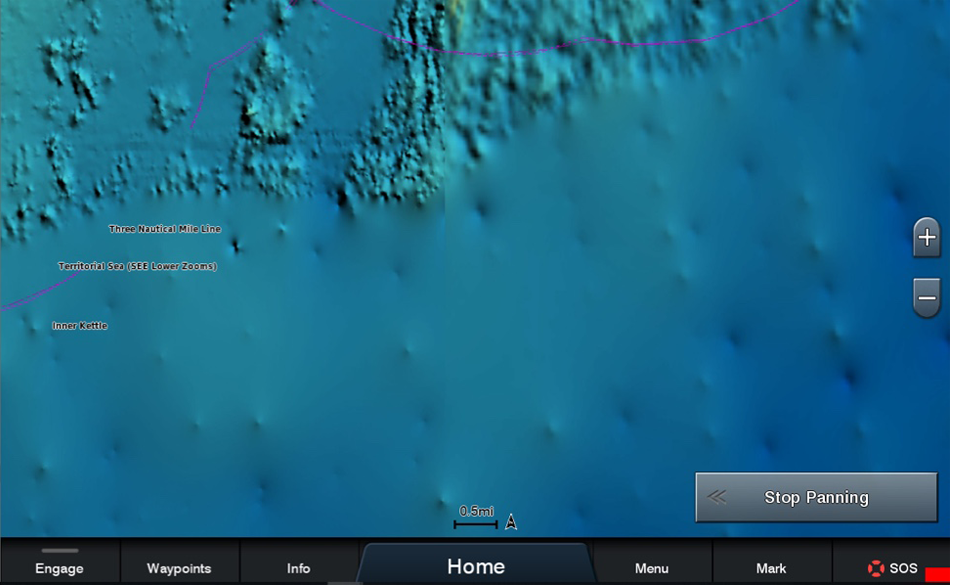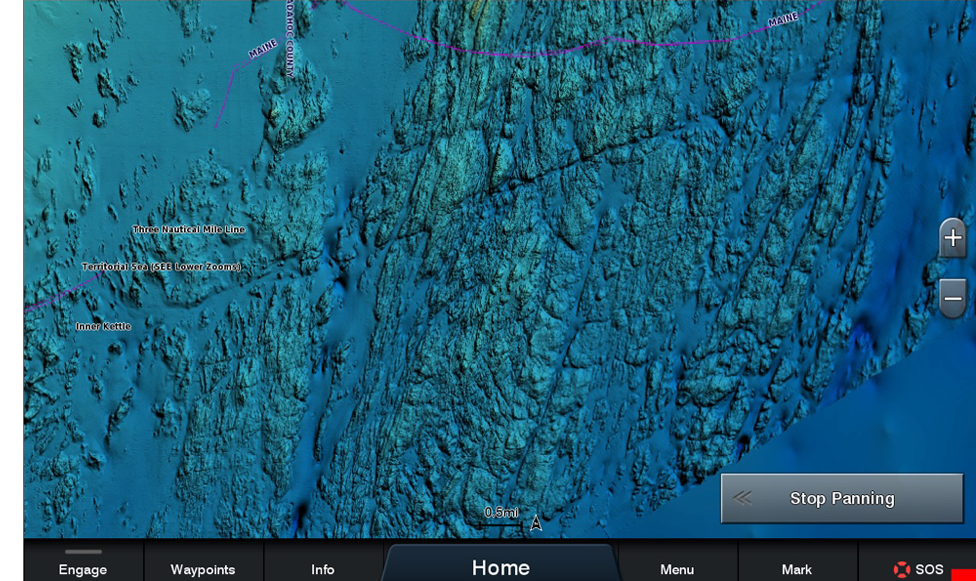 Get Your Bearings
Identify parking-lot POIs, onshore location names, updated jetty, mooring and dock locations and new marine protected areas.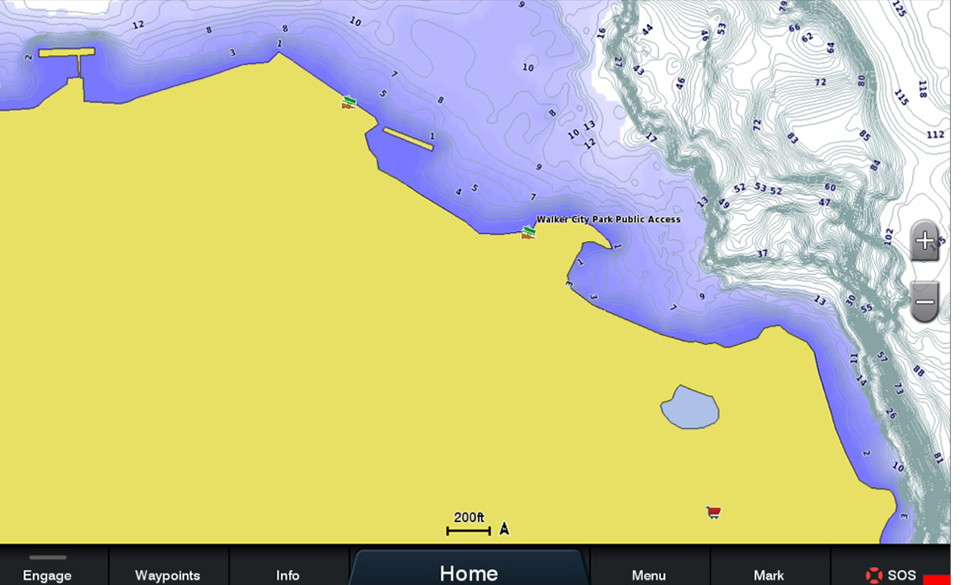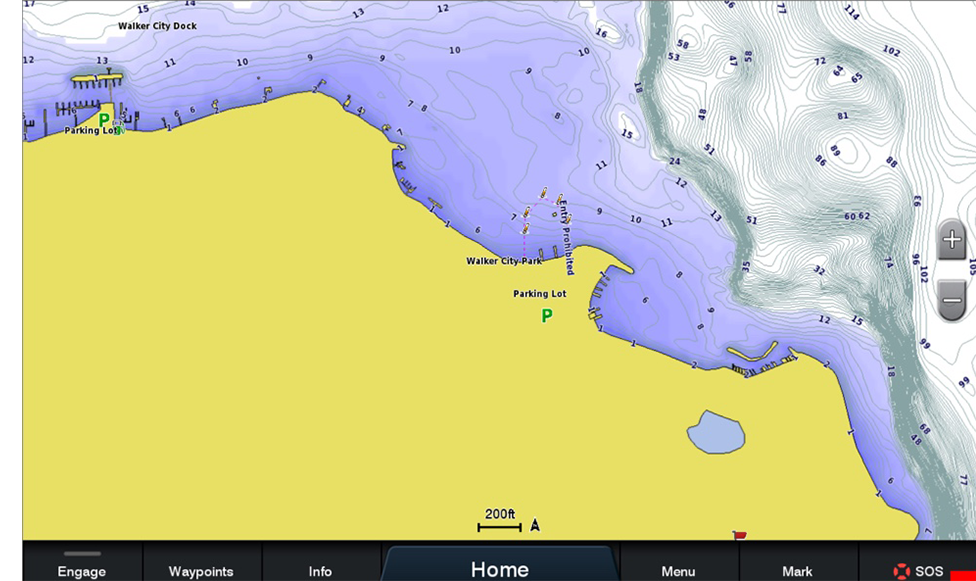 Find Your Way
Get complete coverage with revised bathymetry and spot soundings, as well as redrawn shorelines.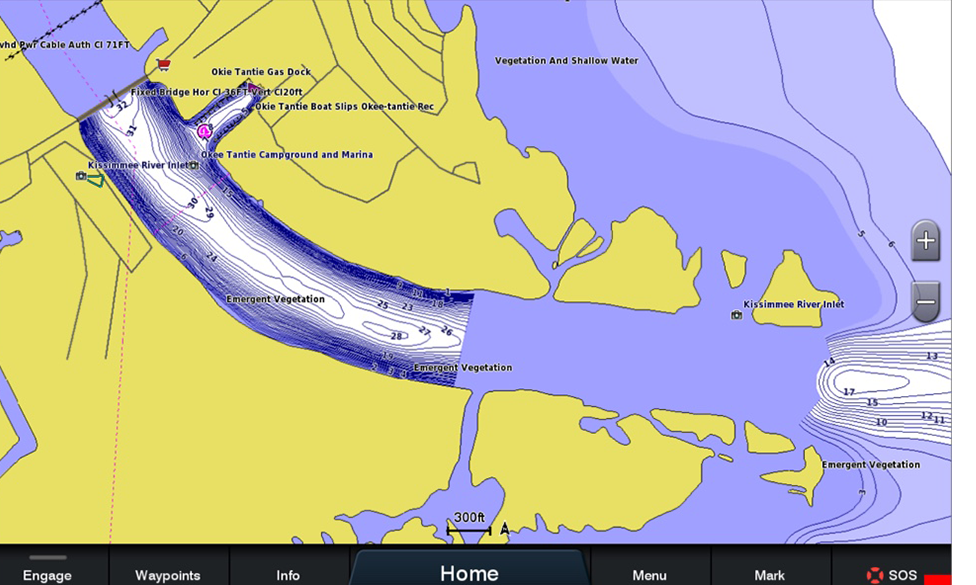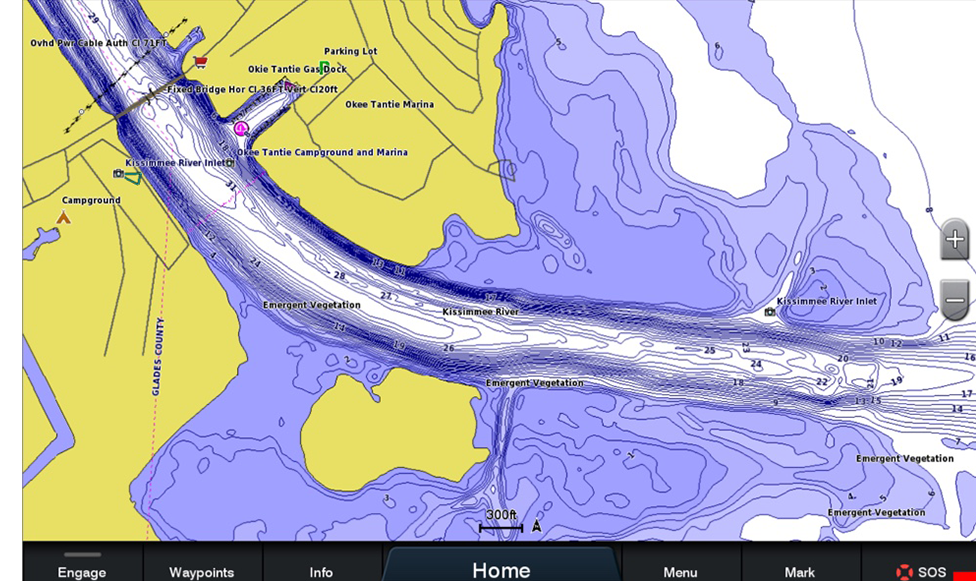 All the Reasons to Update
We make thousands of edits to charts and maps around the world, so you don't miss out on important navigational data. View a map of our updates and see the quantity and scope of the changes that provide you with the best, highest quality detail possible.

Purchase Charts and Maps
If you're new to Garmin cartography with Navionics data, explore the superior coverage, clarity and detail that comes when you select BlueChart® g3 coastal charts and LakeVü g3 inland maps.
LEARN MORE