Garmin and Nexus Sail Together

Two highly respected names have joined together to bring you a complete line of fully integrated sailing products.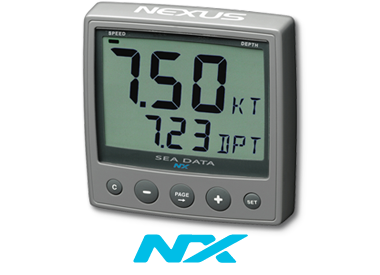 The NX range — Precision Instruments for Sail and Power
You might not be battling around the buoys every weekend, but you still deserve the very best in marine instrumentation. For too long the racing boats have had a monopoly on stylish design, top quality displays and the latest in computer and networking technology. It's time to level the playing field.
Nexus NX instrumentation offers you an entry level system that combines precision, elegant styling and top quality displays with a flexibility that allows your system to grow with you as your needs and ambitions develop.
Although the NX system has a race boat pedigree, the system is designed to be quick to set up and simple to operate. Cabling has been kept to an absolute minimum, or removed altogether, to keep installation as easy as possible. Download Nexus catalog
Learn More
Racing and Cruising Now Have One Thing in Common — Precise Information
Analog instruments continue to play a vital role in navigation because of the immediate impact they have on the visual senses. But only digital instruments can supply the level of precision needed to monitor minute changes in important variables, often down to as little as 1/100 of a unit.
The Nexus NX2 system takes it further by linking all of its digital instruments with a network. The benefit is that when new settings are keyed into 1 digital instrument, all the other instruments on the network receive the information simultaneously. This is especially handy when you want to add trim values, activate lighting, clear the trip meter or calibrate instruments. Download Nexus catalog
Learn More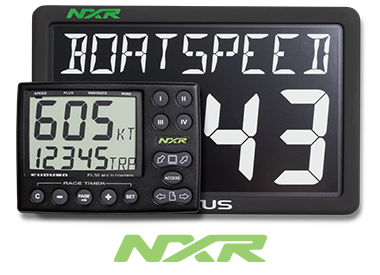 Nexus NXR New Generation — When You Demand the Best
The NXR racing instrumentation system is the ultimate in integrated networking. It delivers fast update speeds of 8 Hz and a range of displays that allows you to select a data combination that will meet your exact requirements.
You can easily monitor load cells and make a Nexus complete integrated system for your racing boat, improving your performance. The NXR new generation with the adBOX (analogue digital) and the nWIND also enable weight savings with innovative wiring technology. And its new bonded NXR Multi-Control displays prevent any moisture behind the screen, even in the worst conditions.
Learn More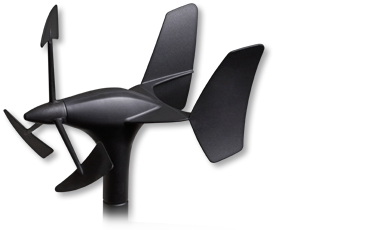 Wind Transducers — Superior Twin-fin Technology, Excellent Linearity
The best displays that money can buy will not make up for low-grade information sent from sub-standard sources, which is why Nexus has always paid special attention to the design and production of its transducers.
Wind transducers are all based on the same twin-fin technology. A 3-bladed propeller and double wind vanes are toed in to give extremely good stability in both low and high wind speeds. The 3-bladed propeller, unlike the more common cups design, is always 100% efficient. Coupled with the optic reading technique, Nexus transducers are superior at low wind speeds and provide for excellent linearity. And all our wind transducers are mounted on a carbon arm for more resistance and durability.
Learn More