Update Your Maps
The world around us is constantly changing. Get the latest maps to guide you when driving, playing golf, boating, hiking or biking.
To find map updates for your device, you'll need to use a computer with a USB port.
Add More Maps
Need more maps? We have a variety of maps for almost every region of the world.
"I haven't been everywhere, but it's on my list."
~Susan Sontag, Writer & Filmmaker
---
Avoid Traffic, Save Time
Learn More
With traffic on your device you'll get alternate routes and guidance around trouble spots. So you can get to your destination on time.
---

Save Money & Worry Less
Vehicles, Voices & More
Customize your device with a vehicle or voice to suit your style.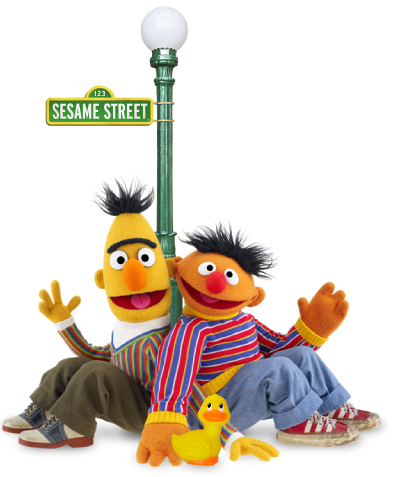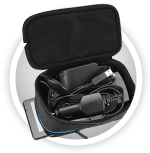 From cables to mounts, we have accessories for all types of devices.
Shop Accessories
Do more with our powerful apps for smartphones and tablets.
View Apps
Looking for even more?