COMPANY

ABOUT US
Feito para durar.
Três palavras simples que descrevem nossos produtos, nossa empresa, nossa cultura e o nosso futuro. No papel de fornecedora líder mundial de navegação por GPS, temos o compromisso de criar produtos superiores para os setores automotivo, de aviação, marinha, atividades externas e esportes, como parte essencial da vida dos nossos clientes.
Nosso modelo de negócios baseado na "integração vertical" mantém todos os processos de design, fabricação, comercialização e estoque in-house, o que nos proporciona mais controle sobre prazos, qualidade e atendimento. Nossos produtos amigáveis não são considerados apenas pelo design atrativo, qualidade superior e melhor valor, mas também pelos recursos úteis que simplificam a vida dos nossos clientes.
A Garmin conta com mais de 9.200 associados em 35 escritórios no mundo todo.

STRATEGIES

PEOPLE
We hire the best talent and provide our associates with competitive compensations, generous benefits, career growth opportunities, and a fun and engaging work environment that encourages long-term contributions.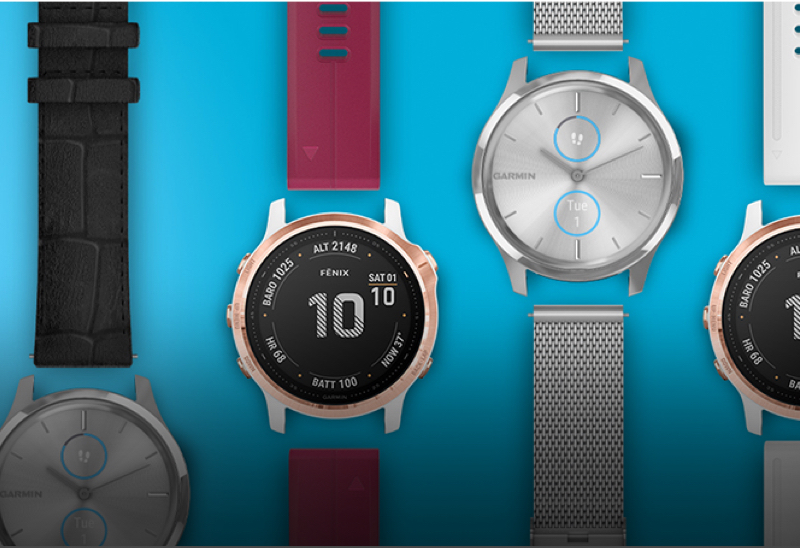 PRODUCTS
We offer products with essential utility, leading-edge technologies, compelling features, and exceptional ease-of-use to create clear differentiators our customers appreciate and desire.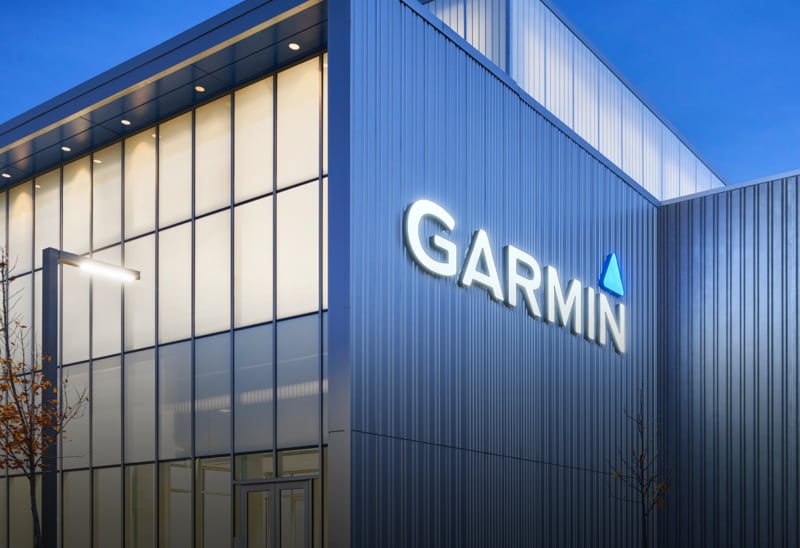 OPERATIONS
We embrace a vertically integrated business model with strategic design, manufacturing, distribution, sales, and support centers around the world to maximize our value to customers.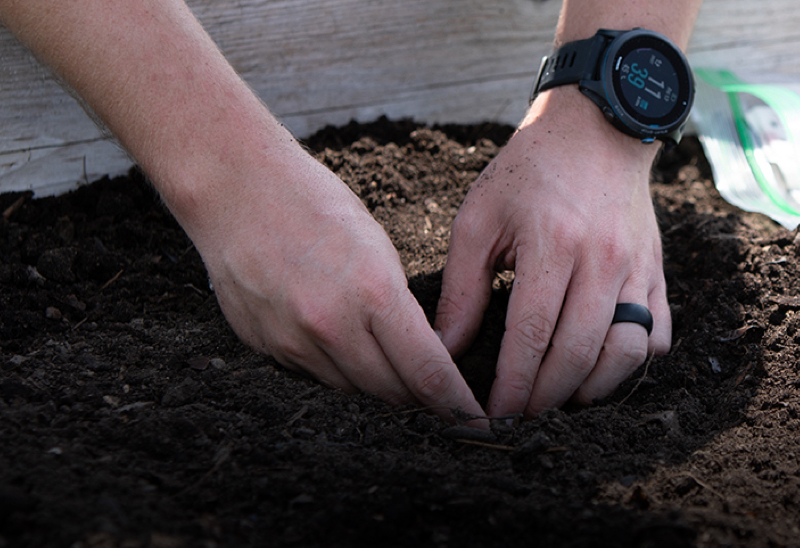 GROWTH
We relentlessly pursue innovation to create new products and markets that lead to growth opportunities.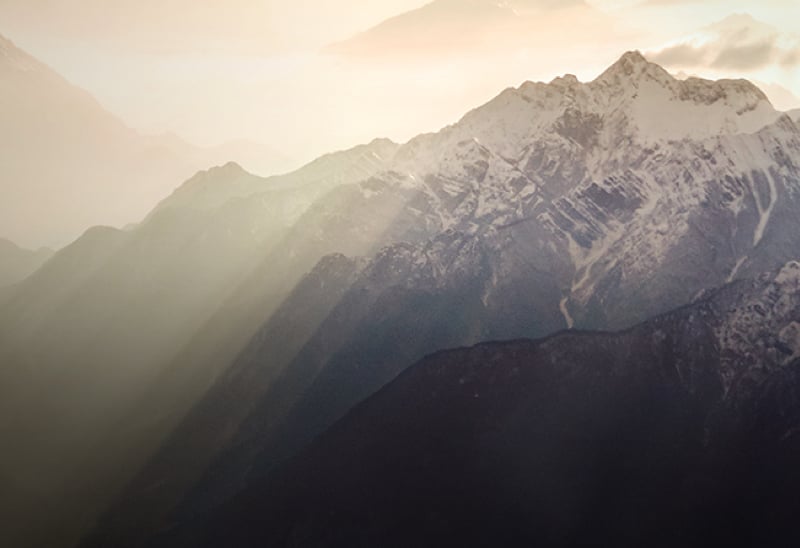 SUSTAINABILITY
We continuously reinvest in people, facilities and equipment to focus on long-term success and stability.