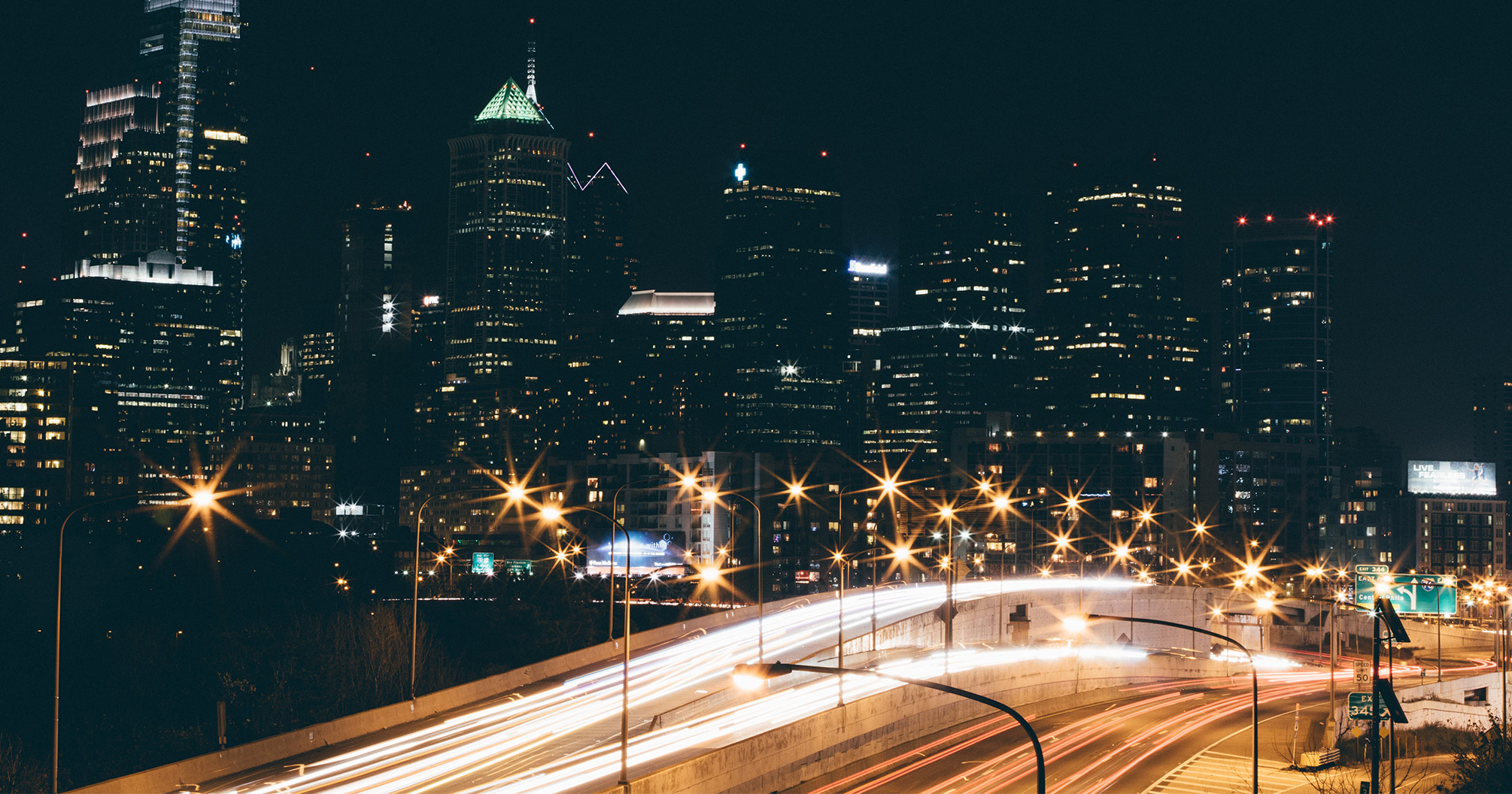 Using Wearables to Improve Driver Safety and Comfort
Garmin Health gives its partners the ability to create innovative solutions using the industry's largest wearable portfolio. By leveraging the capabilities of the Garmin Health API and SDKs, partners are able to access a wide array of health metrics and real-time sensor streams resulting in a custom experience that fits the needs of their users.
Through an exciting new collaboration between Garmin and Daimler, health metrics from selected Garmin wearables are used to create a customized experience for Mercedes-Benz drivers. Vehicles equipped with the ENERGIZING Package will allow for real-time monitoring and feedback within the Mercedes Me app. Heart rate and stress data is sent directly from the smartwatch to the app, allowing for evaluation of the driver's wellbeing.  Additionally, road awareness and safety is promoted by this data through adaptive comfort and infotainment systems.
Driver drowsiness is one of the leading causes of car accidents1. Systems like the one developed by Daimler and Garmin could be an important tool in combating this all too common problem. Using data from wearables to monitor driver performance could help with early identification of drowsiness and help adapt in-car conditions to avoid an accident. With an eye on safety and comfort, Daimler and Garmin are carrying out additional, collaborative research on how such systems can improve road safety for everyone.
1Research on Vehicle-Based Driver Status/Performance Monitoring; Development, Validation, and Refinement of Algorithms For Detection of Driver Drowsiness, 1994.