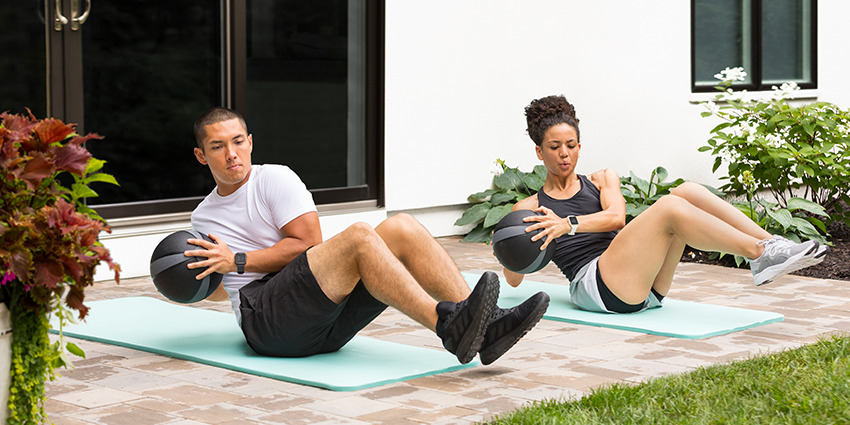 Trees Planted for Every Activity You Complete with the ViMove for Climate Challenge
The health and wellness programs enabled by Garmin® endeavour to support population and individual health all over the world, and a new collaboration with German-based manufacturing company Viessmann adds environmental health to the picture. The ViMove for Climate Challenge program incentivises participants to improve their individual health while improving health of our planet. For every activity logged, Viessmann will plant trees to help create a positive impact on the environment and improve air quality.
While this inspiring activity program is available to everyone, Co-CEO Max Viessmann sought to encourage Viessmann employees even further by offering each employee a Garmin Venu® Sq. With this GPS smartwatch, employees are able to track activities — including running, cycling, swimming, yoga and more — with each activity contributing to a newly planted tree.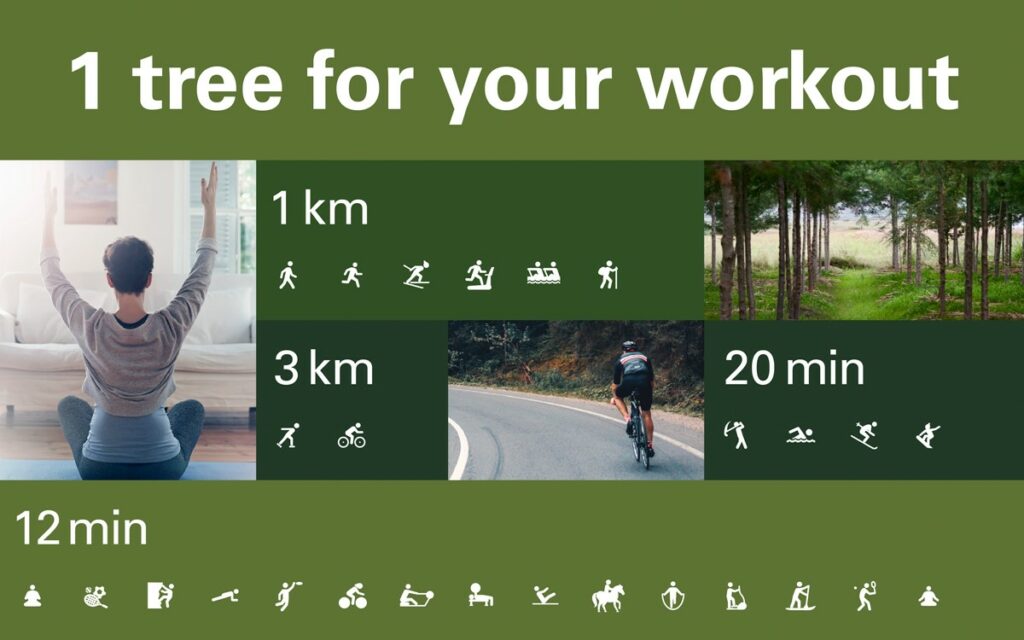 Integrating the Health API to the platform allows participants with a Garmin fitness tracker or smartwatch to simply sync data to the ViMove app, rather than uploading screenshots of activity to receive their planted reward. The additional ease offered by the Health API helps Viessmann to increase user engagement in the program. Users are able to see how many trees have been planted as a result of their efforts. So far in 2021, participants have logged activities leading to the planting of 830,000 trees with a total of 1 million trees expected to be planted by the end of the year.
The program is part of a broader climate commitment by Viessmann, a family company and manufacturer of heating, industrial and refrigeration systems, headquartered in Germany. By replacing old and out-of-date boilers with more efficient systems, Viessmann helped to reduce customer CO2 emissions by 500,000 tons per year.
ViMove's next challenge in autumn will have a goal of reaching many more users and of planting the remaining trees to reach 1 million. So join the challenge and take a look at the Garmin wearables that will help you track your activity and stay connected to your friends, to Garmin and to the world.