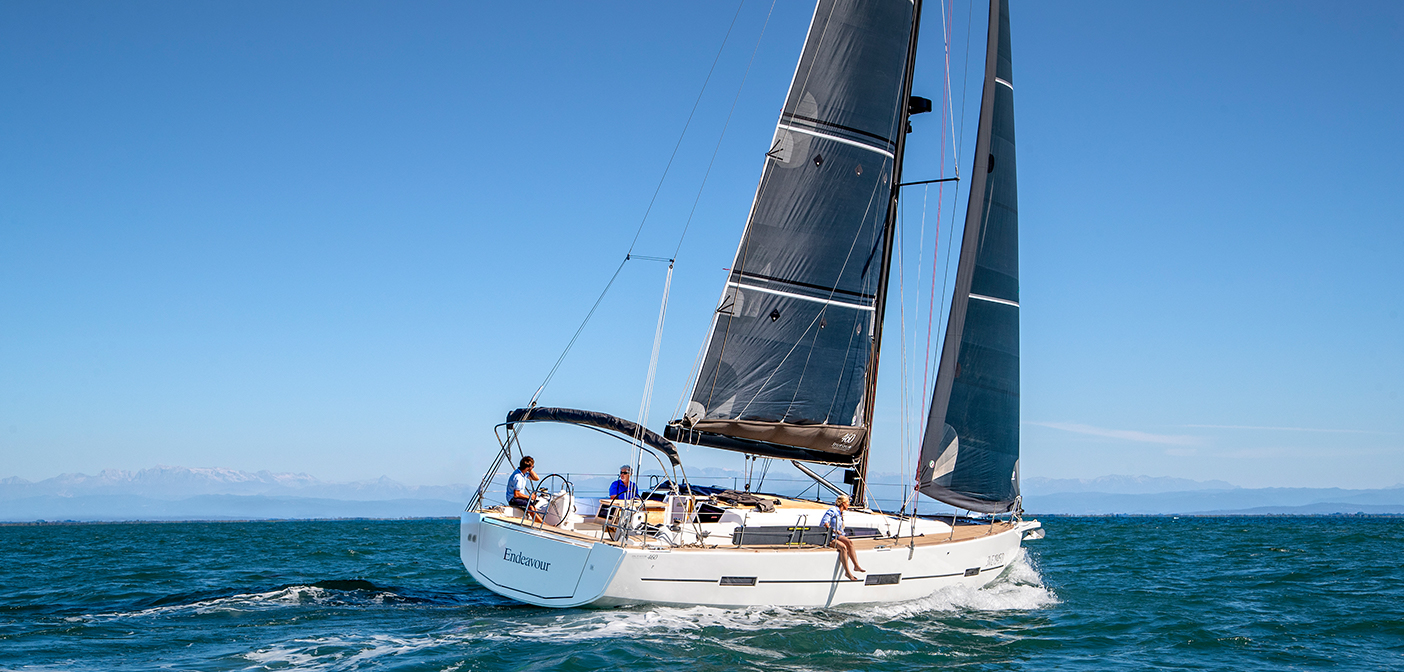 The Ultimate Wearable for The Ultimate Race
Since 1973, top sailors have competed in what is considered to be one of the toughest and most extreme professional sporting events in the world – the Volvo Ocean Race. Nine months, four oceans, six continents, 11 legs and 45,000 nautical miles.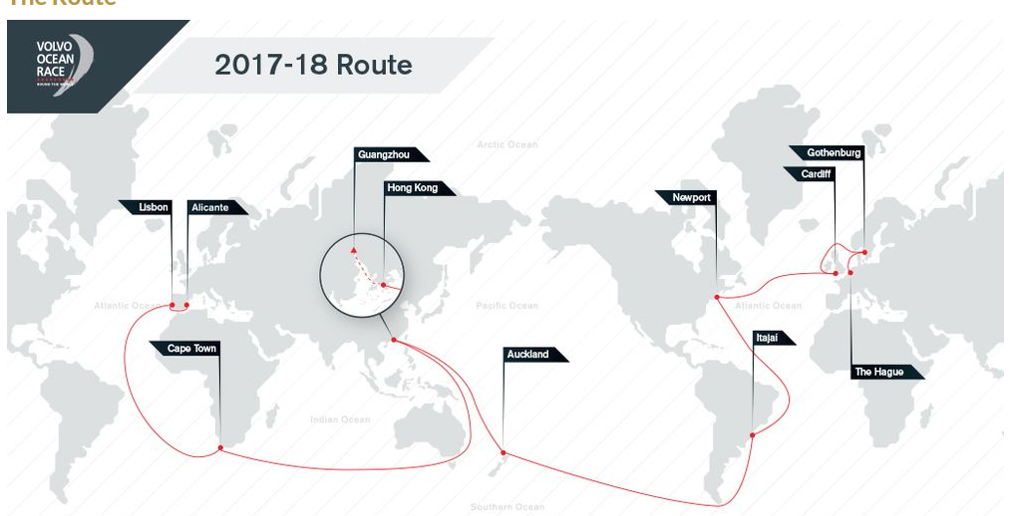 Like all world-class competitions, the Volvo Ocean Race is not just a competition but an obsession, with athletes dedicating their lives to trying to win it, and fans striving for more insight into the trials and triumphs of their teams.
The smallest advantages can make a huge difference in a race where the crews are piloting boats of the same design, and it is essential to get the best out of the people involved. For the 2017-18 edition, the focus was on mixed male and female crews and strategic innovation.
As part of an innovation project providing real-time analysis, SAP, a leading software company, has equipped one of the teams competing in this year's event with biometric sensors. The Garmin Forerunner 935 was selected by Team AkzoNobel as the best wearable for rough conditions on the market, as it is rugged, water resistant and comes with long battery life.
SAP with the support from Garmin developed a Connect IQ App, that enables a real-time data stream from the wearable to the SAP Leonardo Edge on the boat which syncs with the Leonardo cloud during stopovers. Sailors are able to capture important physiological metrics, including heart rate and calorific burn, as well as psychological measures such as stress levels and sleep. Knowing your calorific burn allows you to control your intake accordingly. Keeping track of sleep can ensure patterns are healthy. The wealth of data collected by the Forerunner helped to improve overall efficiency and keep sailors at their optimum in this ultimate, elite race.
For this 24/7 ocean marathon, the challenge was to find a device that was wearable the entire time offshore, and with its industry-leading battery life and water resistance they found it in Garmin.
The connected ecosystem of the Garmin Health APIs, SDKs and the Connect IQ Developer Program enables IoT solution providers like SAP to easily integrate and use Garmin products in future projects.