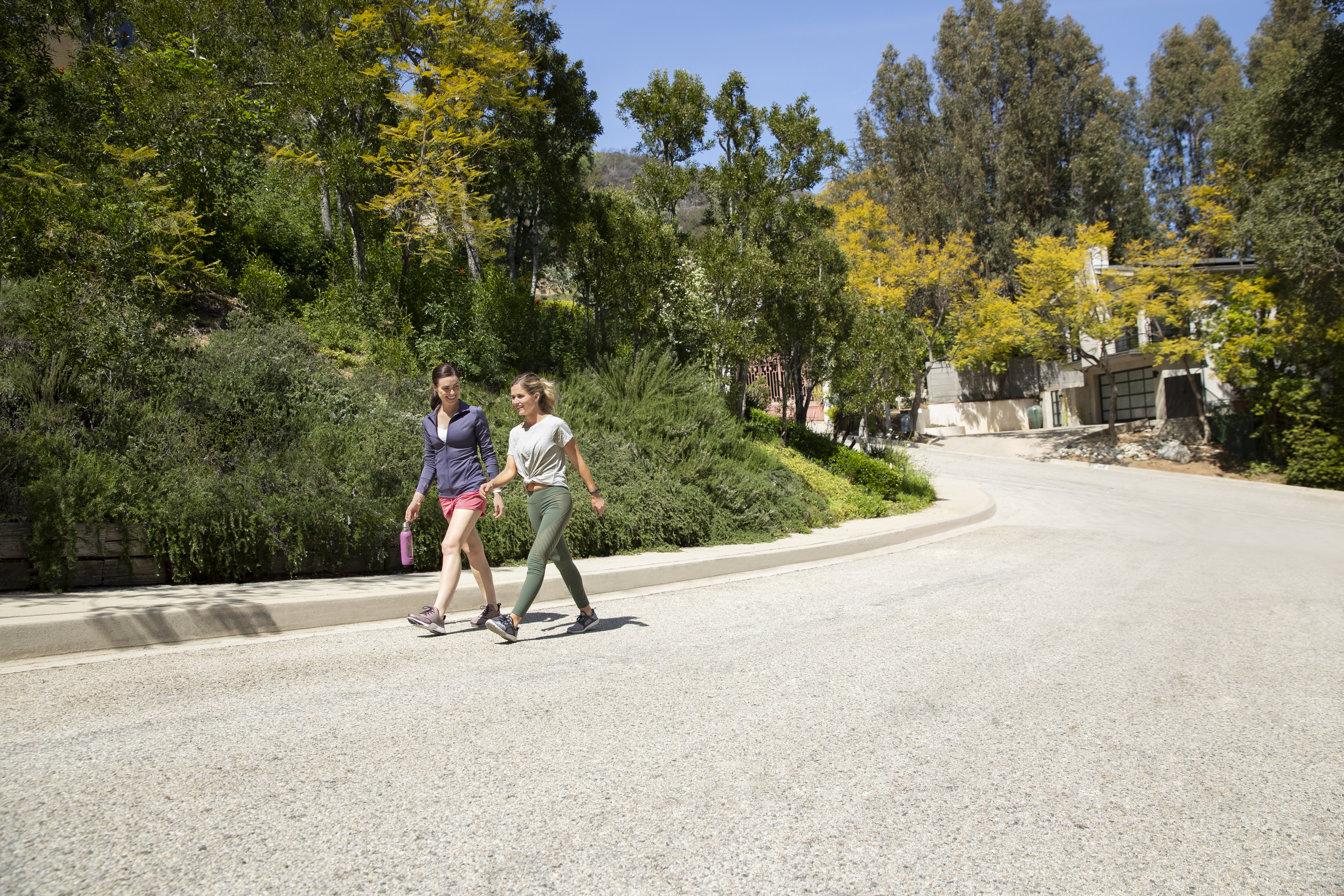 The Rapid Growth of Digital Health in Israel
A New Venture for Ronlight Digital
The increasing utility of wearables in health, accompanied by growing consumer awareness of the importance of an active lifestyle, has led Ronlight Digital, the long-term Garmin distributor in Israel, to set up a new subsidiary — Ronlight Health. The company will focus on opportunities in the Israeli health and wellness market.
For Ronlight Health's Managing Director Avishay Pariz, the conclusion is clear: "To date, more than 100 million smartwatches and activity bands have been sold in the world, and the sales forecast for the next 3 years is over 200 million. It's clear that living a healthy lifestyle is more than just a fashion trend. People are paying more attention than ever to how the choices they make affect their health."
With Garmin Health, Pariz and his team aim to take this awareness to the next level by creating corporate wellness solutions that help employers benefit from a healthier workforce. Health care providers and insurance companies can benefit from similar solutions and are motivated to promote health and prevent chronic conditions rather than simply treating patients when they are sick.
Building on a Solid Foundation of Health and Technology
The digital health market in Israel is growing rapidly. Based on a survey by Vertex Ventures, there are more than 300 digital health start-ups in the country. In the last few years, digital health start-ups have raised approximately $800 million of funding. While this reflects a global trend, another boost for the market is the Israeli government's $300 million National Digital Health Plan, which aims to support tech start-ups. "The country is like a huge incubator and test bed for digital health innovation. Through the Garmin Health connected ecosystem of software services, we can add value for third-party service providers, health stakeholders and improve population health in general. We are really looking forward to the development of the Israeli market," said Juha Villanen, business development manager EMEA at Garmin Health.  
Garmin Health offers full access to the rich data generated by Garmin wearables and provides control over some device functionality. This enables health tech companies and service providers to create custom solutions with a wide array of health metrics and real-time sensor streams.
"There are an estimated 450 digital health companies in Israel and I aim to connect with most of them during the coming months. I think that together with Garmin, there's a great opportunity to create next-generation, innovative solutions," said Pariz.
Learn more about the Israel Digital Health Ecosystem in this video: