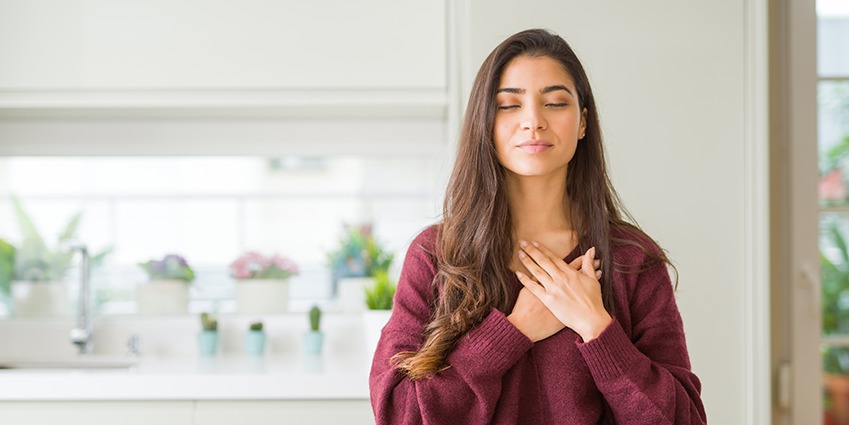 The Heartrate Project of Merck and Garmin — Proactively Taking Control of Your Heart Health
Just diagnosed with hypertension or worried you might be at risk of hypertension? You're not alone. Hypertension, or high blood pressure, is a common issue affecting 1.13 billion people around the world1 While it is treatable, fewer than 1 in 5 people have the condition under control, and many struggle to implement lifestyle changes that could help1. To help people take control of their health, Garmin and Merck KGaA have brought to life "The Heartrate Project" – an easy-to-use resource giving you the essentials needed to take the first steps towards a healthier life that's enabled by technology.
Merck and Garmin
Merck KGaA (Merck KGaA Darmstadt Germany) is a science and technology company with extensive experience in the cardiometabolic space. Beyond drug therapy to help treat hypertension and other cardiometabolic conditions, Merck works to identify areas of support for patients in this space. Lifestyle support can help people to reduce the risks of hospitalisation and other negative consequences of high blood pressure.
Garmin wearables can help to maintain a healthier lifestyle by tracking metrics such as heart rate, activities, calories, sleep quality, stress levels and more.* Resting heart rate is a key indicator for hypertension2,3; The usability and reliability of Garmin devices are what makes them the trusted collaborator for Merck in The Heartrate Project. The project website brings together the combined expertise of these two companies.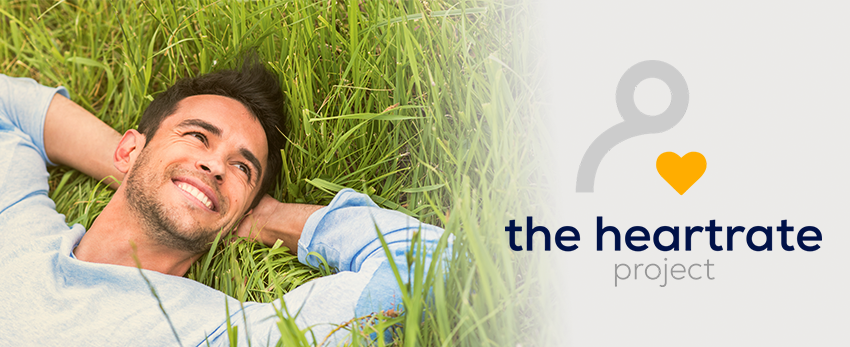 The Heartrate Project
The Heartrate Project is designed to help you start making small changes to help lead you to a healthier life. You will find more information collected into one resource, including:
The basics of hypertension
How better exercise, diet, sleep and stress management can improve your heart health
How Garmin wearables can support changes through activity tracking, sleep and stress monitoring, workouts and more
With the launch of the website in June 2021 in the UAE and Saudi Arabia, Merck and Garmin are hoping their collaboration will contribute to a better life for patients with hypertension.
Changes in diet and exercise are vital pillars in the prevention, delay and treatment of hypertension and cardiovascular disease; however, most patients remain unsuccessful in their efforts to change their lifestyle unassisted4. Recommended lifestyle measures that have been shown to reduce high blood pressure include salt restriction, moderation of alcohol consumption, high consumption of vegetables and fruits, weight reduction and maintaining an ideal body weight, and regular physical activity4-7. Educating and supporting patients in these areas, using tools such as Garmin wearables, can help them to achieve better control of their overall health.
*Garmin wearables were not designed or intended to be used to monitor or diagnose any diseases or other conditions, but these metrics can provide useful insights and trends; see Garmin.com/ataccuracy.
References
WHO. Hypertension – World Health Organization. Accessed November 18, 2020. https://www.who.int/news-room/fact-sheets/detail/hypertension
Mancia G, Grassi G. The autonomic nervous system and hypertension. Circ Res. 2014;114(11):1804-1814. doi:10.1161/CIRCRESAHA.114.302524
Palatini P. Role of elevated heart rate in the development of cardiovascular disease in hypertension. Hypertension. 2011;58(5):745-750. doi:10.1161/HYPERTENSIONAHA.111.173104
Rippe JM. Lifestyle Strategies for Risk Factor Reduction, Prevention, and Treatment of Cardiovascular Disease. Am J Lifestyle Med. 2019;13(2):204-212. doi:10.1177/1559827618812395
Williams B, Mancia G, Spiering W, et al. 2018 ESC/ESH Guidelines for the management of arterial hypertension. Eur Heart J. 2018;39(33):3021-3104. doi:10.1093/eurheartj/ehy339
Mayo Clinic. Tachycardia – Symptoms and causes. Mayo Clinic. Published 2020. Accessed May 27, 2020. https://www.mayoclinic.org/diseases-conditions/tachycardia/symptoms-causes/syc-20355127
Mayo Clinic. www.mayoclinic.org/diseases-conditions/high-blood-pressure/symptoms-causes. Published April 23, 2020. https://www.mayoclinic.org/diseases-conditions/high-blood-pressure/symptoms-causes/syc-20373410