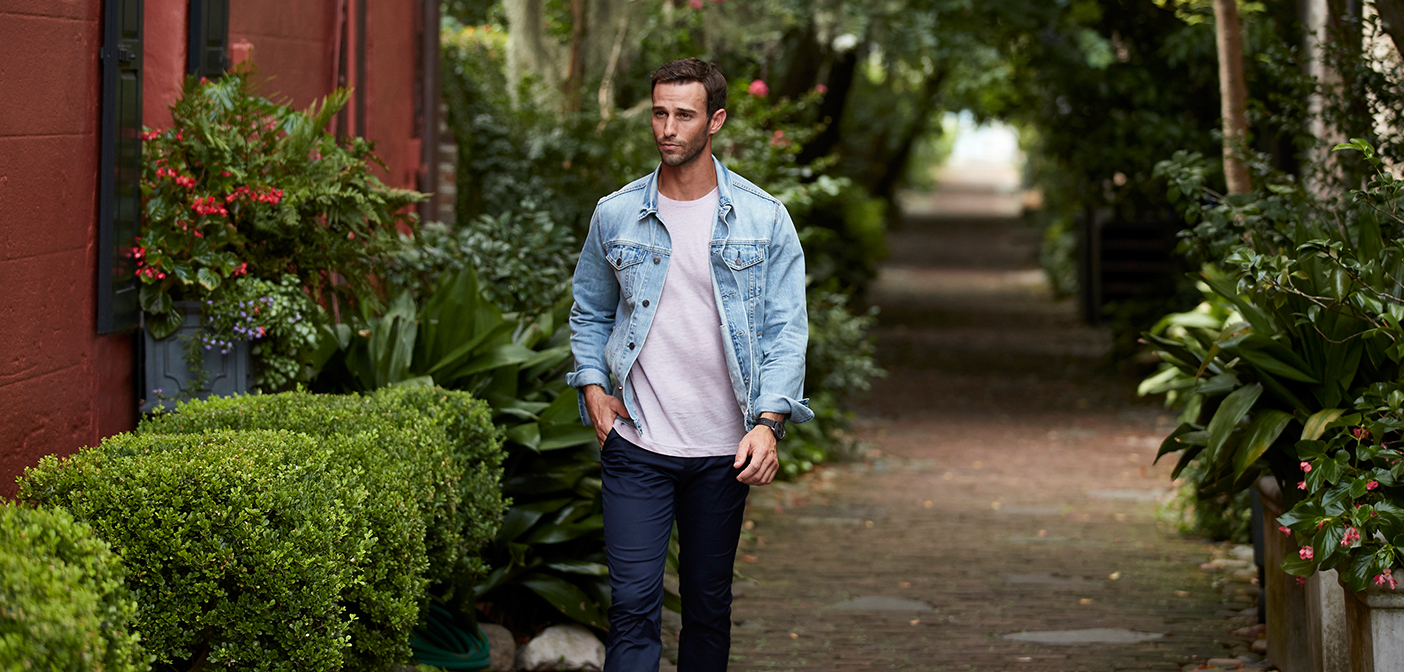 Steps Mean Megabytes
Everyone loves a freebie. What about a freebie that encourages you to get fit? Telia, a leading telecommunications company, is offering customers in Estonia the opportunity to earn free data by tracking their daily steps. 1000 steps = 5 MB of free mobile data. Simple.
This new and innovative solution is supported by Garmin activity trackers and fitness watches. By logging in to the Telia Active Portal, customers can link their chosen wearable and phone number and start earning free mobile data. The data reward is capped at 50 MB per day and 1.5 GB per month. Toomas Kärner, IoT Business Area Manager at Telia Estonia, says "This is a good example of how it is possible to create new and exciting value by bridging active lifestyle and technology. We encourage people to count their steps and we'll give them lots of free mobile data for it."
In addition to syncing customer devices and accounts for the offer, the Telia Active Portal includes useful information about how to train, what equipment to use and how to eat well, to support customers in their fitness goals. It also gives details of company-sponsored sporting events like the Telia 4:18:4 triathlon, where the distances covered are one tenth of a standard triathlon, as well as showcasing the progress of celebrity participants, actor Raivo E. Tamm and sports commentator Kalev Kruss, in 2018's IRONMAN Triathlon.
Toomas Kärner adds "We at Telia want to improve the quality of life of Estonian people, and technology will help us in that. We believe that new and exciting opportunities provide motivation and bring joy of exploration to people of all ages."