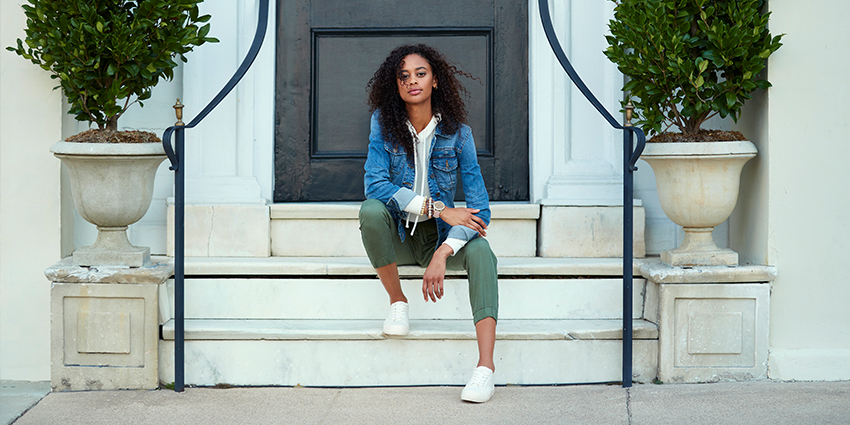 Personalised Insurance With Rewards For A Better Life
Global reinsurance company SCOR Global Life is collaborating with Garmin Health to promote healthier lifestyles and change the face of traditional life insurance in the Asia-Pacific region.
Biological Age Model
SCOR is the fifth largest reinsurer in the world, providing insurance companies with solutions and services for life and health insurance. In an effort to change and improve the way insurance is provided, SCOR has developed and launched its Biological Age Model (BAM) — a risk model that uses activity and health data to compute the mortality risk of the insured individual, converting that information into a biological age metric.
By integrating data from the Garmin Health API as part of the algorithm, BAM is able to utilise the wealth of high-quality biometrics gathered from Garmin wearables — including information such as steps, heart rate, sleep and stress — delivering more accurate underwriting insights.
Personalised Insurance
Recognising the current popularity of wearables and the increased awareness of consumers regarding their health, SCOR will promote the use of BAM to empower people to adopt healthier lifestyles. By calculating a person's biological age, BAM not only allows for evidence-based insurance decisions, it also gives the user a tool to improve their health and be rewarded as a result, with incentives such as premium discounts and wellness coaching.
This novel approach also addresses one of today's biggest marketing trends – personalisation. By tailoring the insurance service offering to the individual, SCOR is redefining the customer journey by moving away from one-size-fits-all plans to the creation of a personal narrative.
Dedication to Health
Garmin devices are designed to help people improve their health and well-being. Garmin Health provides solutions that leverage the high-quality sensor data Garmin wearables produce for applications in corporate wellness, population health and patient monitoring. For SCOR, the collaboration with Garmin Health boosts BAM's adaptability and strengthens the company's efforts to promote health worldwide.
"Garmin Health is excited to work with a globally recognised reinsurance company like SCOR Global Life that shares the commitment to improve customers' health and bring innovative digital health solutions to the market," said Joern Watzke, director global business development, Garmin Health. "Combining the health data from Garmin wearables with the analytical capabilities of BAM creates a powerful solution for both insurance companies and their customers."
Insurance Innovation
BAM lets the insurer see behaviour trends more quickly and assess risk on a continuous basis. The increased accuracy of assessment enables insurance companies to deliver competitive pricing and opens the possibility of new products and savings for clients based on their lifestyle choices.
With the help of BAM, SCOR Global Life is paving the way for the future of dynamic underwriting and helping to reposition life insurance providers as health and well-being experts dedicated to their customers' long-term health and happiness.