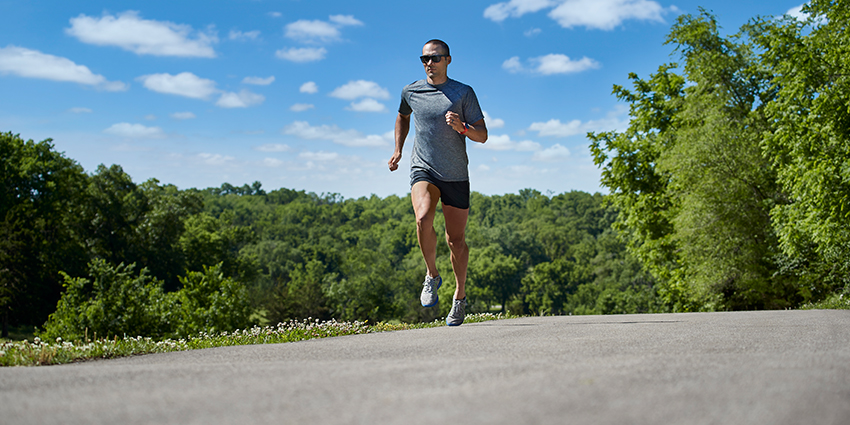 ISGlobal Introduces the ACTIVID Study, in Collaboration with Garmin Health
Whether lockdown measures are beginning to ease or strict rules continue to be enforced, there's no question that the COVID-19 pandemic has had a monumental impact on our lives this year. Since March 14th, Spanish citizens were ordered by government guidelines to stay at home and only leave for the essentials, such as for shopping and medical care. Has their physical activity greatly reduced and affected not only their physical, but also their mental health? That's exactly what ISGlobal, in collaboration with Garmin Health, aims to discover through a research study that will investigate the full impact of these governmental measures on adults living in Spain.
What is the ACTIVID Study?
The Barcelona Institute for Global Health, an organisation that uses scientific research and knowledge to address the health challenges being faced around the world, have created the ACTIVID study. Participants of this research study can report on what health symptoms they have experienced before the COVID-19 pandemic began, compared to their symptoms during the crisis and now. Split into three sections, the study includes a baseline online survey, an online monthly monitoring survey, and usage of physical activity data from Garmin wearables such as vívoactive® 3 GPS smartwatch or other activity tracking capable devices.
The ISGlobal research team will aggregate all-day health and activity metrics from Garmin devices received from their platform, thanks to an integration with the Garmin Health API. With their ability to collect data on active minutes, daily steps, sleep patterns, heart rate and more, the ISGlobal study can provide metrics that paint a detailed picture of population's health before, during and after the pandemic. Although Garmin wearables were not designed or intended to be used to monitor or diagnose any diseases or conditions, these metrics can provide useful insights and trends. Not only does this information enable users to make healthy changes in their lifestyle while at home, but the data will deliver valuable insights into the unexpected changes during this year. With greater consideration of people's well-being in these challenging times, it can ultimately lead to positive change and aid in the recovery process.
"We believe that the data provided by our devices, such as time spent on physical activity, can help identify trends and behaviours arising from the COVID-19 crisis and contribute to establishing new healthy trends," explained Salvador Alcover, Managing Director of Garmin Iberia.
Moving Forward, Positively
Limited opportunities to stay active have been a challenge for both physical and mental health. Research indicates that physical activity goes a long way in alleviating stress and makes a positive impact on overall mood and well-being. While Garmin wearables encourage activity in new ways, ISGlobal is able to collect research with the ACTIVID study for better understanding of people's health, and what can be done for a healthier tomorrow. Do you currently live in Spain and want to take part? If you own a Garmin device and would like to volunteer, please click here.