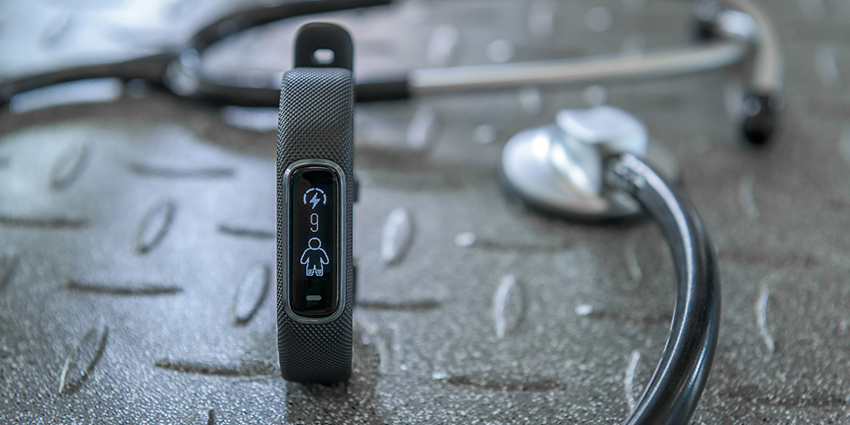 Improving Thailand Healthcare with the Tely 360 Online Platform
Telehealth has seen huge growth during the coronavirus pandemic. While some solutions are new and specific to the current crisis, others build on an existing offering, like Tely 360 in Thailand. Tely 360 has developed a platform comprising many different telehealth solutions and now includes new functionality to help in the fight against COVID-19. The platform has further enhanced its remote monitoring platform by integrating data from Garmin wearables. Although Garmin wearables are not designed or intended to be used to monitor or diagnose any diseases or conditions, the activity data they track can provide useful insights and trends.
One Platform, Multiple Solutions
Flexibility is the key to providing wide-ranging healthcare services. Tely 360 has developed a flexible platform by building several individual telehealth solutions that can be combined to solve unique problems. The platform includes applications for patients, medical staff and emergency services.
Ambulance Operation Centre
The Ambulance Operation Centre increases efficiency and safety for emergency services by relaying information on both the patient and the medical personnel on duty. Thanks to an integration with the Garmin Health Companion SDK, real-time biometric data from Garmin wearables can be provided to healthcare professionals for additional insight about the patient's health. Ambulance operators also wear Garmin devices to help them better monitor their activity and their energy levels through trends in heart rate, sleep and stress levels.
AMY – A Holistic 24-hour Healthcare Service
This holistic, online solution aims to provide 24-hour healthcare services to patients and family at home, covering general wellness advice, illness prevention, medical treatment and rehabilitation. As well as video consultations, home sampling and medicine delivery, AMY utilises remote monitoring to record and chart patients' well-being, with all information stored and managed in one place.

A government research study is currently underway that aims to assess the effectiveness of at-home monitoring of patients with non-communicable diseases through analysis of the health and activity metrics provided by the Garmin vívosmart® 4. By integrating their platform with the Garmin Health API and their app with the Garmin Health Companion SDK, Tely 360 has expanded AMY to include both real-time and episodic biometric data in this study, including:
Daily activity
Stress level
Heart rate
Respiration rate
Oxygen saturation level
If the research study is successful, the government will form plans to roll the solution out to all hospitals across Thailand.
A-LIVE – A Personal Healthcare Record
Linked to the central public health system, the A-LIVE application is an online personal healthcare record that can be used in an emergency or for health risk assessment, thanks to the Garmin Health ecosystem. It provides quick access to information on address, underlying health conditions, food and drug allergies, and other health-related information.
COSTE – A COVID-19 Monitoring Program
COSTE, Tely 360's contribution to the fight against COVID-19, monitors the health of patients during quarantine at home as well as that of frontline healthcare workers most at risk of COVID-19 infection. Through an integration with the Garmin Health Companion SDK, the COSTE app can receive real-time data from a vívosmart® 4, such as the user's heart rate and oxygen saturation levels and provide this to a central monitoring center for evaluation.
Better Health, Wherever You Are
The efficiency, safety and convenience provided by the Tely 360 remote healthcare platform contributes to achieving the company's goal of better health and a better life for people in Thailand. Garmin Health solutions can be used to enable companies like Tely 360 to provide invaluable remote healthcare opportunities both during and following the global pandemic.