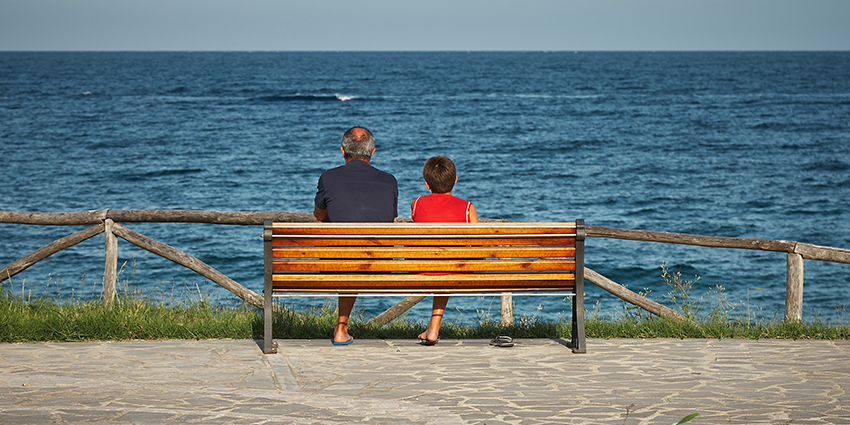 Health Monitoring For Heart Disease Patients
Heart Disease in Europe
As the leading cause of mortality in Europe, coronary (or ischemic) heart disease is responsible for the deaths of 862,000 men (19% of all deaths) and 877,000 women (20%) each year. To prevent further deaths following nonfatal heart attacks and heart failure, Syndo Health has created an app for patients following a cardiac event that incorporates health and activity information from Garmin wearables.
Proactive Daily Monitoring
While it is possible to resume a normal life after a heart attack or heart failure, it is usually necessary to improve and monitor health after such an event. This can mean a lot of changes to an individual's routine, such as taking medication, following a new diet and starting a new exercise regime. By creating an app that helps patients to sync their health and activity data, Syndo is helping to reduce worries and empower self-care.
The Syndo App
The Syndo app is the first patient-monitoring project in Belgium. Heart failure and post-heart attack patients who have been treated or hospitalized following an acute cardiac event will be given three monitoring devices: a weight scale, a blood pressure monitor and a Garmin vívofit 3 activity tracker. Each device reports the individual's information to the Syndo app, which will be monitored by a nurse and followed by the patient's cardiologist. The app uses the Garmin Health Standard SDK, creating a simplified user experience through customization of the vívofit 3 features and automatic data transfer.
Your Personal Coach
In addition to reminding users when to take their medication, the Syndo app provides helpful tips for diet, exercise, stress reduction and how to recognize symptoms, all validated by international experts. Patients can choose how they want to integrate advice into their personal program, a little at a time, with a personal coach on hand to answer any questions. By using the Garmin vívofit 3 activity tracker, patients can see how their activity and fitness levels are improving, with information about:
Steps walked
Activity intensity
Sleep patterns
Increased physical activity and following other advice from a cardiologist can help patients recover from a cardiac event. By coordinating information and follow-up care, Syndo is aiming to reduce the risk of re-hospitalization and other health problems for patients and helping them to regain control of their health and their lives.