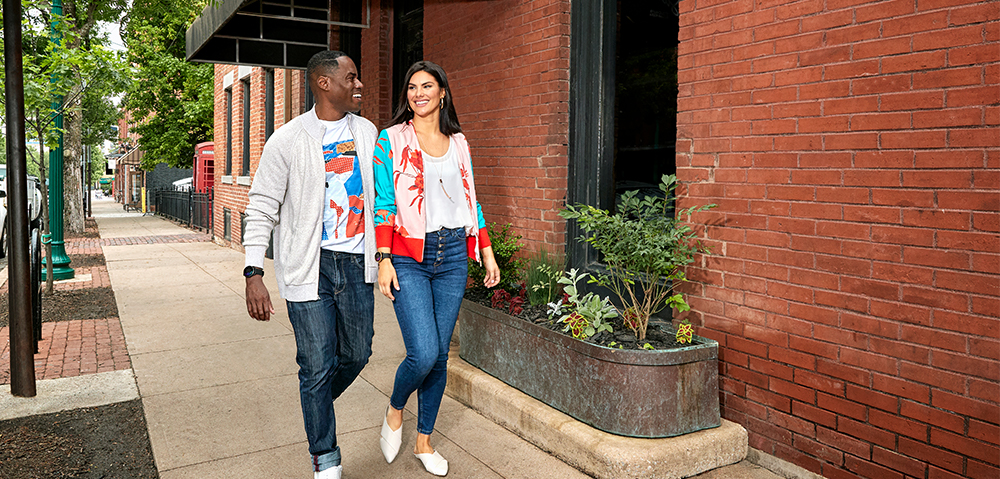 Garmin Wearables as Part of 360° Aftercare
The Hannover Medical School (MHH) is one of Germany's leading universities in teaching and research as well as being one of the largest comprehensive transplant centres in Europe. Founded in 1965, the university's success is based on the concept of integration, with patient care, research, teaching and administration all working together to set national and international standards in medicine.
Research is focused on several key areas including transplantation, stem cell research, infection and immunity research, as well as biomedical engineering and implant research, with hundreds of interdisciplinary projects being carried out each year.
Started in January 2017, NTx360° is an innovation project concerning the establishment of coordinated aftercare for kidney-transplant patients. Kidney transplantation is the best form of therapy for patients with end-stage renal disease; however, about 8% of patients lose the transplant within the first 3 years, with graft failure steadily increasing after 5 years. Implementing cross-sector aftercare through telemedicine, this project aims to correct the shortcomings in existing aftercare to maximise patient and graft survival, reduce complications during treatment, enhance patients' quality of life and reduce avoidable healthcare costs.
One aspect of the strategy is to track and improve physical activity for longer than the usual 3 weeks of rehabilitation following surgery. Patients' exercise patterns are monitored by a physiologist via a Garmin wearable. Using the device to record activities, as well as important metrics such as heart rate, patients will follow a training plan, including endurance and resistance training, with the aim of improving long-term wellbeing. A training app will be provided and the training therapy will be continuously monitored and controlled based on the patient's needs.
With 500 participants expected, the project is due to last until mid-2020, with results expected by the end of 2020.