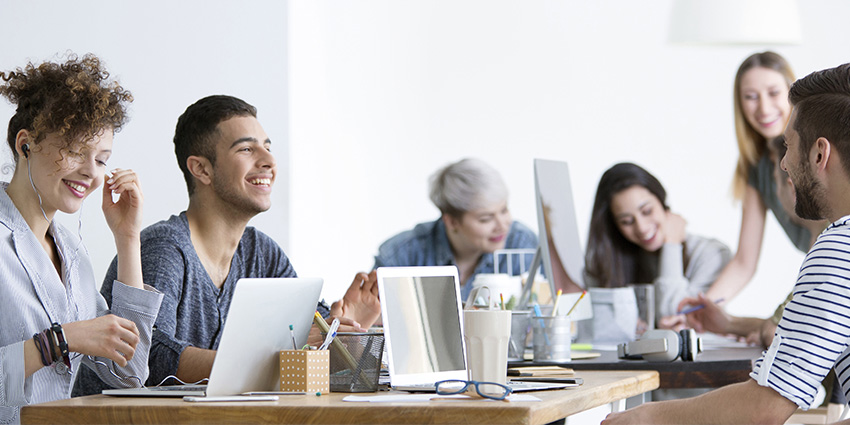 Garmin Health Collaborates with NudgeLabs by Providing Continuous Stress Data for New App
Many businesses regard their employees as their most important asset. With this in mind, companies can now offer products and programmes to help improve employees' physical and mental well-being, for improved job retention and productivity, decreased absenteeism and reduced stress, and increased happiness. The NudgeLabs app does just that, using data from Garmin® wearables to track activity and health metrics, allowing personalised recommendations and greater user engagement.
Work-related stress can cause anything from sleep problems to burnout. The NudgeLabs app uses biometrics from Garmin devices to gain insight into the well-being of employees and provide personalised suggestions to help reduce stress. Data such as steps, intensity minutes, sedentary time, stress levels, sleep, heart rate and resting heart rate1 are recorded on a Garmin wearable and delivered through the Garmin Health API. NudgeLabs experts compare user data to benchmarks to find and suggest behaviour changes that will have the greatest impact on an individual's well-being and performance. Continued monitoring with the Garmin device is then used to reinforce the benefits of these behavioural changes.
According to NudgeLabs CEO Magnus Liungman, "Continuous stress data is paramount to provide deep and personalised insights. Garmin is the only large provider with this functionality. As such, Garmin is our first and so far only wearable integration. We needed continuous stress data, inexpensive devices, high diversity of design and good battery life. Garmin was a natural choice."
The data collected on a Garmin smartwatch or other wearable, in addition to the analysis and feedback carried out by NudgeLabs, gives users greater self-awareness and control and may help employers to focus on illness prevention and stress management for their staff.
The NudgeLabs solution will be showcased on the Garmin Health booth at the Vitalis event in Sweden on 17–19 May 2022.
To learn more about the science behind stress tracking from Garmin, visit our Health Science page.
1See Garmin.com/ataccuracy.