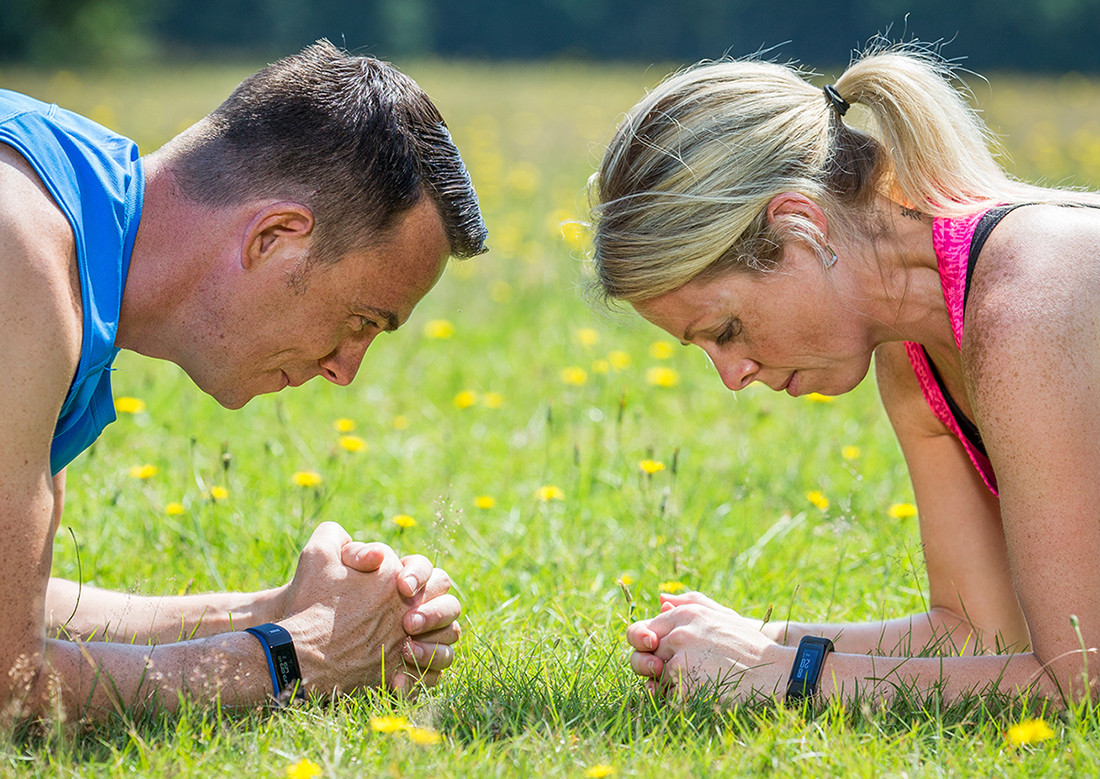 Garmin Health API supporting Active Points Wellness Programme
Active Points is one of UK's largest wellness rewards programmes. The Active Points service supports wellness and fitness activity programmes for schools, employers, retailers and activity groups by tracking activity from Garmin wearables and using the Garmin Health API to isolate specific data.
Motivating and rewarding activity
Users earn points for hitting daily activity goals and are rewarded with offers and discounts for eating out, days out and experiences, and can use Activcoins to spend on global brands and for vouchers to use in major UK stores. For programme organisers, offering incentives increases participation exponentially, making the data they accumulate more comprehensive, offering insights that are much more valuable and delivering positive outcomes for the programme like a healthier workforce or improved physical fitness for patients.
Why Garmin?
Key factors to choose Garmin Health were confidence in the product and outstanding growth in the area of fitness wearables. Garmin wearables track and collect data on daily steps, active minutes, distance, calories burned, heart rate and sleep patterns. This information can be accessed in real time, with organisers able to access preset data, via the Garmin API, based on the programme requirements and goals.
The future
Having spent 2018 building and refining the platform, 2019 will see Active Points launching a new application and growing its membership base through multiple programmes. The new application will make it simpler, quicker and more cost effective for Garmin customers to have access to their own branded dashboards and wellness websites. New functionality will also allow user goals to be personalized, so that points will be rewarded for achieving personal goals rather than the current set standard of 7,000 and 10,000 steps.
See Niall Jordan, the founder and CEO of Active Points, describe the creative ways in which the Garmin API is being used to access the data people want immediately at their fingertips.