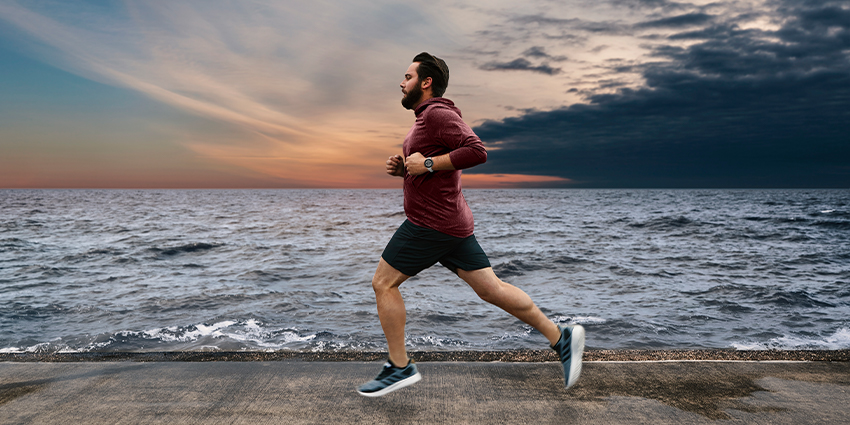 Empowering Spanish Employees to Work Together Toward a Healthier Life
Importance of Employee Health
Whether we are working from home or filtering back into our normal working environments following the coronavirus pandemic, our health is as important as ever. Acknowledging this fact, employers are increasingly offering support for our mental and physical well-being with programs like those provided by Biwel in Spain. With challenges that bring staff together for more than just video conferencing, Biwel designs and implements comprehensive solutions that promote worker's health, well-being and quality of life for workers. By integrating the Garmin Health API with its platform, Biwel has created a fantastic solution that has been shown to increase physical activity.
Biwel and Garmin
Biwel recently selected Garmin as their preferred wearable vendor for their wellness platform. "The reliability of Garmin products, wide range of wearable form factors, and the breadth of metrics they provide are perfect for our users. The Garmin Health API integration allows us to seamlessly integrate wearable data in to our platform, helping create a simple user experience that's easy for us to support," said Estel Mallorqui Ayach, founder and director of Biwel. "Users appreciate the health insights that that come from tracking metrics such as physical activity and sleep." Although Garmin wearables are not designed or intended to be used to monitor or diagnose any diseases or conditions, the activity data they track can provide useful insights and trends.
Oh Europe! Challenge
As an alternative to traditional challenges and tournaments on community health programs, Biwel has developed the Oh Europe! challenge, which promotes employee well-being and team cohesion through daily physical activity and gamification. The challenge consists of a journey where teams of workers travel virtually through countries in Europe over six weeks, overcoming six stages of the challenge. Progress is measured based on activity data tracked by Garmin wearables and other applications. Mallorquí Ayach explained "This type of activity helps companies not only to promote healthy habits and the well-being of employees, but also is a great tool for attracting and retaining talent and improving team cohesion, especially in this time of uncertainty and teleworking."
International Health Benefits
Understanding the value of their employees and their health, international companies have turned to Biwel to offer their workers health and wellness solutions in hopes of managing scenarios where the coronavirus may influence or alter working and exercise routines. Activity tracking has benefits for employers, employees and entire communities, with the possibility to reduce health costs and increase worker productivity. Garmin Health enables platform providers, health organisations and medical institutions to offer this kind of improvement for the benefit of all.