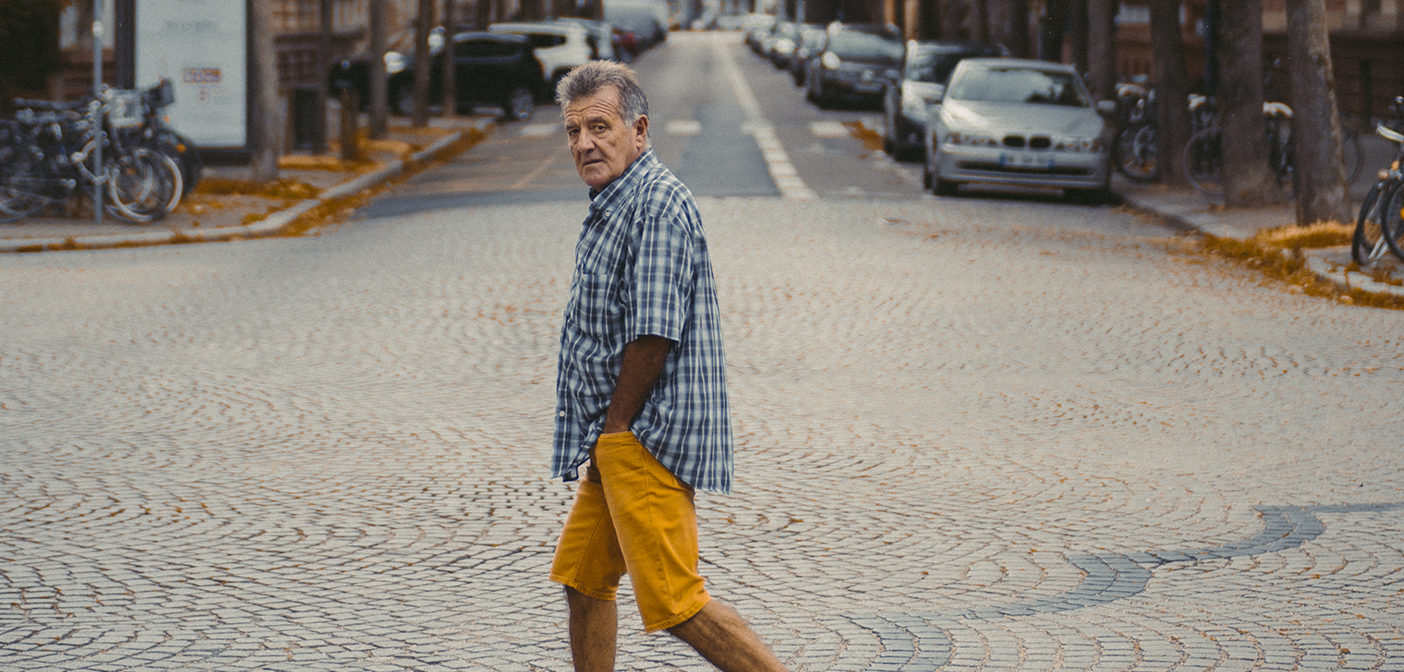 All Aboard the Fresh Air Bus
Ditch the motor and step onto the fresh air bus! That's what senior citizens and primary school children in Aschau im Chiemgau, Germany, are doing in a 2-year health initiative led by the Technical University of Munich.
Under the motto 'Bavaria Moves!', Birgit Böhm, Chair of Preventative Paediatrics at TUM, is conducting a project to help prevent and treat high blood pressure in the elderly and increase the health literacy of the young with daily outdoor exercise.
Equipped with a Garmin vívofit 3 and other technologies to record a range of important metrics, twice a week seniors are walking children to school on one of six designated routes. With our wide range of partner solutions we can provide a platform that allows participants to join different teams and see rankings. This 'has a huge appeal and makes exercising playful' says Birgit Böhm.
Around 60 seniors and 110 children are expected to take part, giving a healthy start to the day and creating positive social interaction between the generations.