GARMIN IS PROUD TO SUPPORT INEOS TEAM UK IN CHALLENGE FOR 36TH AMERICA'S CUP
INEOS TEAM UK aims to make history next year by being the first British team to bring the Cup back to British soil in its 170-year history.
The team will be using a range of Garmin technology to enhance their athletes' performance on and off the water.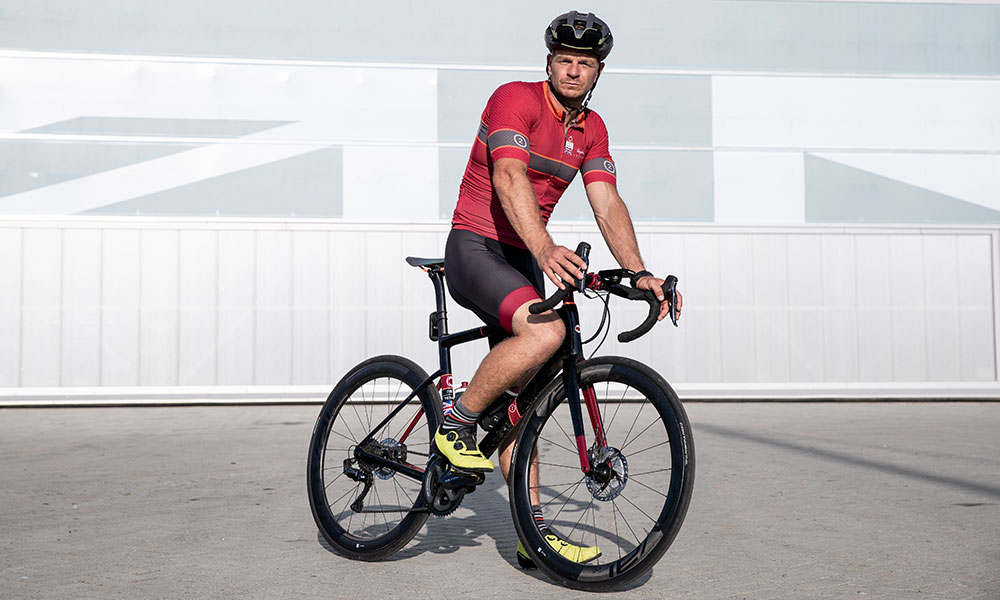 "We've spent years honing and testing our boat so it performs during the Cup, which would all be for nothing if the team can't perform with it. The Cup's legacy is that 'there is no second', so there's no margin for error in our performance. Garmin's technology give us confidence that our preparation will mean we're the best we can be when we race."
- Giles Scott, Olympic gold medallist and INEOS team crew member.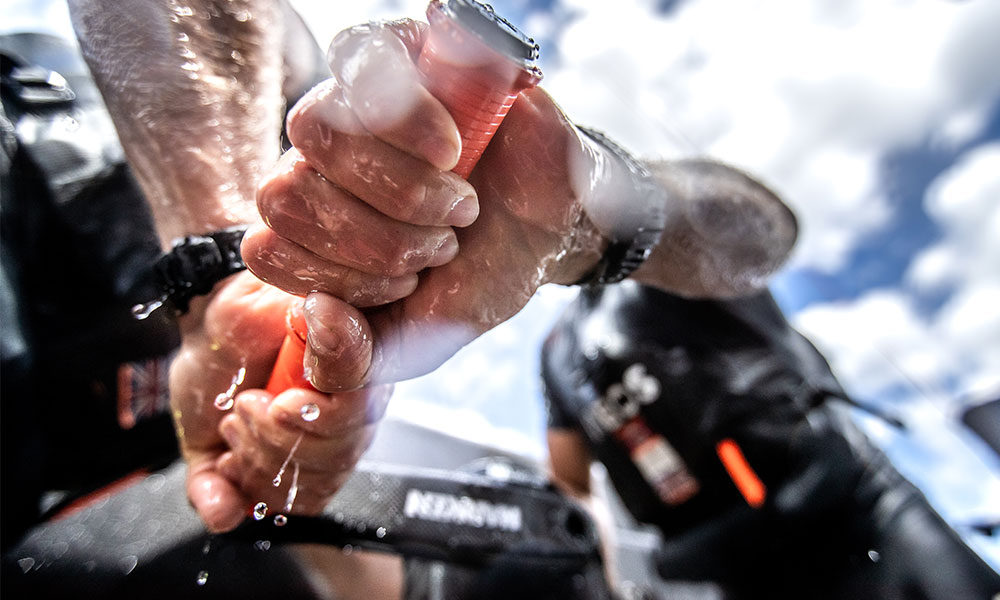 "When most people think of athlete performance, they think about race day, but all races are won through dedication before the event, which is especially so in performance yachting. The boat must be tested rigorously, and if the crew aren't fit enough to be out on the water, the race is lost before we begin. Having the data to understand team health means they can be on the water as much as needed, and we can stop issues in advance. With Garmin's support, we hope to give our absolute all in human performance as we battle to win the America's Cup."
- Ben Williams, Head of Human Performance, INEOS Team UK.
Products used by the team