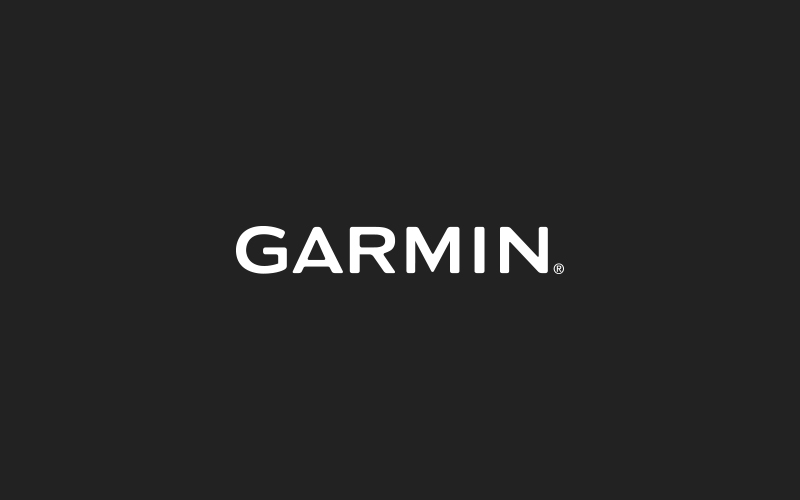 Save Time with Garmin's Free Fleet Updater Service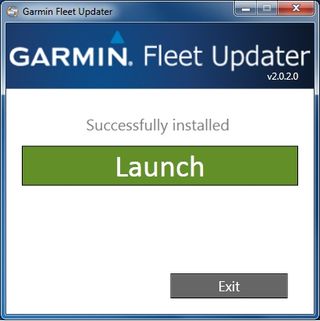 Garmin, the global leader in GPS, is proud to announce a unique and fast new way for fleets to keep their sat navs up to date – with its new Fleet Updater Service.
The tool is specifically designed to enable fleet managers to carry out map and firmware updates* on multiple Garmin sat navs efficiently. For example, updating a large fleet of 100 vehicles equipped with a nüvi 2597LM would take just 5% of the time it would have taken previously.
"For commercial drivers it is important to keep sat navs as up-to-date as possible. Being late for an important client meeting or delayed on a delivery because of a change in road layout can be avoided with up-to-date maps" says Clive Taylor, Director of Fleet Management & Commercial Business for EMEA and APAC at Garmin. "That's why the majority of fleet businesses buy sat navs with Lifetime Maps. But they don't want to waste hours updating them. So to help them we've developed the Fleet Updater – a service we're providing free of charge."
Maps and software need only be downloaded from the web once to your local PC, then multiple sat-navs** can be updated in parallel, direct from your PC using a powered USB hub***. The result is a much quicker process, especially for larger fleets.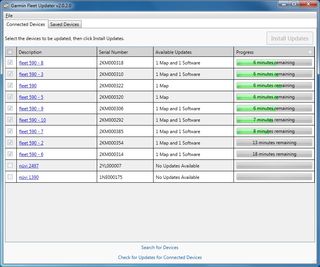 We have also simplified the whole update process:
• It is now no longer necessary to register each device before an update.
• Overall there is much less intervention required by a manager or member of staff to carry out the updates.
The Fleet Updater is available at http://garmin.com/fleetupdater where there are step by step instructions.
Updating your fleet's sat navs has never been easier.
Garmin offers a wide range of useful, versatile and cost-efficient fleet solutions from fully autonomous telematics solutions to truck-specific navigators. Alongside this, useful technology such as reverse cameras, drive cameras, secure mounts and more ensures Garmin is at the forefront of Fleet Management.
For more about fleet management solutions for business or becoming an Approved Partner go to www.garmin.co.uk/fleet-management
*lifetime map update units only
**up to 10 sat-navs at a time
***we recommend the use of a high-quality powered USB hub
About Garmin Ltd.
The global leader in satellite navigation, Garmin Ltd. and its subsidiaries have designed, manufactured, marketed and sold navigation, communication and information devices and applications since 1989 – most of which are enabled by GPS technology.  Garmin's products serve automotive, mobile, wireless, outdoor recreation, marine, aviation, and OEM applications. Garmin Ltd. is incorporated in Switzerland, and its principal subsidiaries are located in the United States, Taiwan and the United Kingdom. For more information, visit Garmin's virtual pressroom at http://garmin.blogs.com/ukpr/ or contact the Media Relations department at 023 8052 4074.
Notice on forward-looking statements:
This release includes forward-looking statements regarding Garmin Ltd. and its business. All statements regarding the company's future product introductions are forward-looking statements. Such statements are based on management's current expectations. The forward-looking events and circumstances discussed in this release may not occur and actual results could differ materially as a result of known and unknown risk factors and uncertainties affecting Garmin, including, but not limited to, the risk factors listed in the Annual Report on Form 10-K for the year ended December 31, 2011, filed by Garmin with the Securities and Exchange Commission (Commission file number 0-31983). A copy of such Form 10-K is available at www.garmin.com/aboutGarmin/invRelations/finReports.html. No forward-looking statement can be guaranteed. Forward-looking statements speak only as of the date on which they are made and Garmin undertakes no obligation to publicly update or revise any forward-looking statement, whether as a result of new information, future events, or otherwise