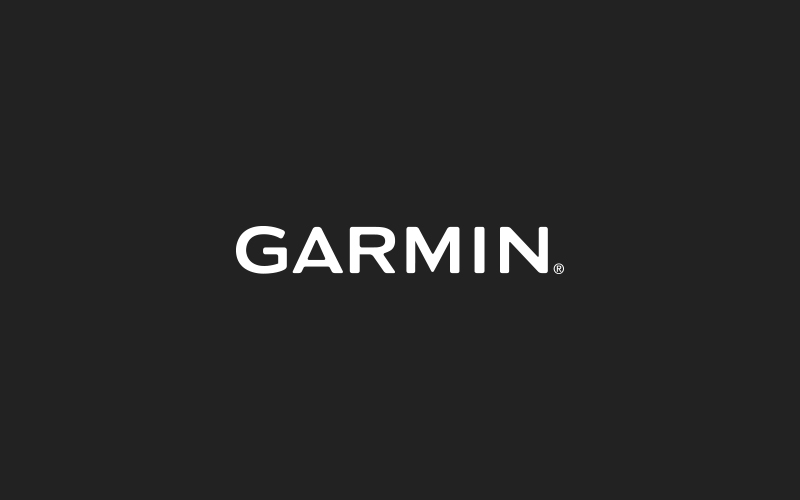 Navigate like a native with Garmin
Garmin, the global leader in personal satellite navigation, is pleased to announce the arrival of City Navigator Russia NT 2010 and City Navigator Mexico NT 2010 mapping.
These plug and play microSD/SD cards provide fully routable mapping with points of interest, addresses and city names – enabling even the novice traveller to navigate like a professional.
The latest addition to the Garmin mapping family is City Navigator Russia NT 2010 – this new cartography offers road names and addresses in Cyrillic or English, depending on your Garmin sat-nav's language settings, and includes over 280,000 Km of road coverage.
Let City Navigator Russia NT 2010 be your personal guide and direct you to one of 185,000 points of interest from sporting venues to night clubs, hotels to train stations – always know where you are and where you're going to. If your idea of discovering Russia stops at Moscow, then your Garmin sat-nav can take you on a journey you'll never forget with detailed road network coverage for a whole range of cities including St. Petersburg, Pushkino, Leninsky and Volokolamsk.
The latest version of City Navigator Mexico NT, also available as a CD-ROM, offers expanded coverage of Mexico, which now includes detailed mapping of Cancun and Puebla – perfect for visiting the Malinche volcano or relaxing on the beaches of the Mayan Riviera. If you are keen to discover new experiences, City Navigator Mexico NT has over 65,000 points of interest including restaurants, hotels and ATMs for those extra treats.
There's no need to stop and ask for directions when your Garmin includes a City Navigator NT map, as turn-by-turn routing helps you find your destination simply and without fuss.
These new Garmin City Navigator NT 2010 microSD/SD card and CD ROM products are available at RRP of £97.99, for further information on the latest maps visit