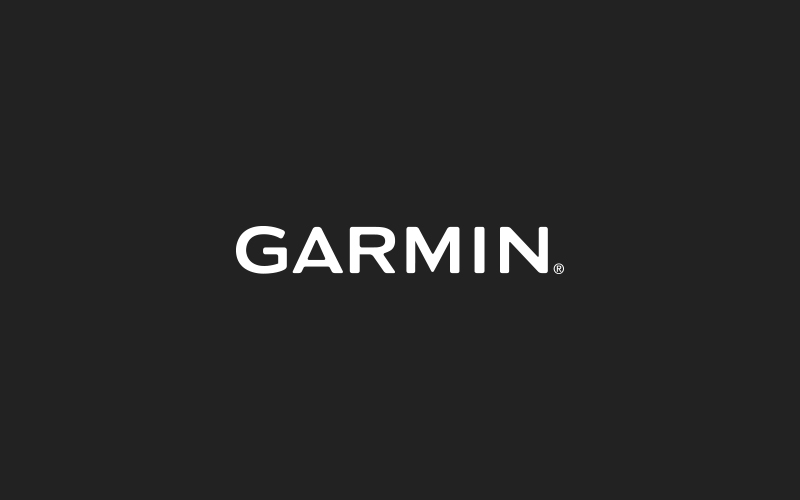 nuvifone connects in New York

As you may have heard, Wednesday was a big night for us across the pond in New York. We invited more than a hundred financial analysts, media, and
industry muckety-mucks to a party at Gotham Hall, a beautiful space in midtown Manhattan. Ostensibly, the purpose was to unveil our Super Bowl ad and to discuss "the future of Garmin and its products." Seems tame enough.
But we had a trick up our sleeve — the nüvifone. It's safe to say we took the audience by surprise — ok, that's an
understatement. As we made the announcement, the audience collectively
reached for their BlackBerries and iPhones to send the big news back to
their offices. In fact, there was so much wireless activity that it
momentarily conked out our presentation! No worries though, we
recovered and the audience was dazzled.
Stay glued to this space for more reaction to both the nüvifone and the Super Bowl spot.