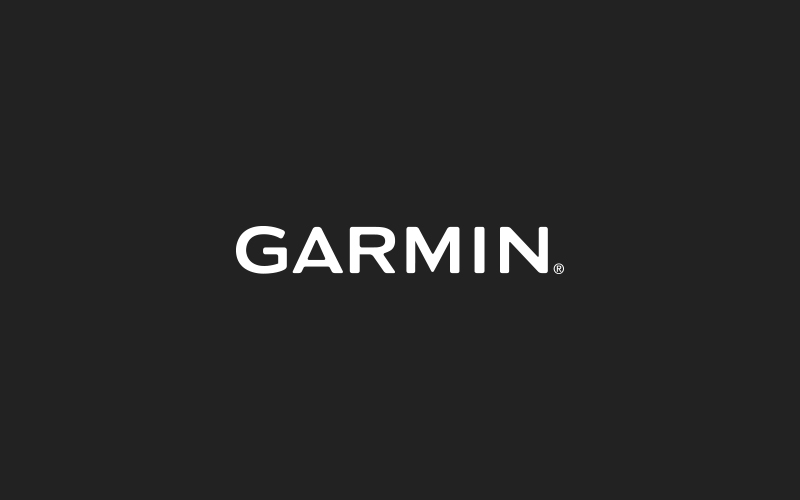 Garmin unveils innovation in Vegas

Our colleagues at Garmin in the US are launching a range of slick new personal navigation devices at the Consumer Electronics Show (CES) in Las Vegas this week.
Our stand has been buzzing with people witnessing first hand new devices for personal and commercial vehicles, outdoor, fitness and mobile markets that will put the industry through its paces.
Garmin Europe is at the show soaking up the atmosphere and seeing the hype around Garmin innovation due to arrive here later in 2008. From speech recognition to wide-screen connectivity, live video feeds and hybrid technology to electronic training partners and navigation data chips, sat-nav should set a new course in innovation this year.
See all the new launch products here