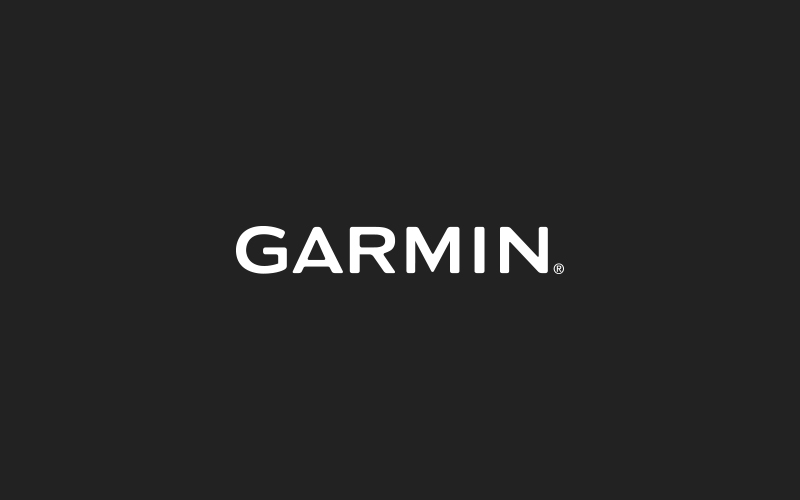 Garmin® Offers nüMaps™ Lifetime Map Update
Garmin the global leader in satellite navigation, announces nüMaps Lifetime, a single payment update whereby customers can download the latest mapping and points of interest every quarter for the life of their personal navigation device (PND).
"Having the most current and up-to-date maps helps our customers get the most out of their satellite navigation device. With nüMaps Lifetime, access to the latest maps is just a few mouse clicks away," said Dan Bartel, Garmin's vice president of worldwide sales.
"For just one single fee, our customers can be certain they're be traveling with the most current maps."
The updates include new points of interest, streets, and addresses. Customers can purchase a nüMaps Lifetime package through an authorized Garmin dealer or purchase directly online, at
Maps are downloaded directly to the customer's computer and installed on their device. Subscribers can sign up to receive email notices when each new map update is published – up to four times annually. Map data is provided by NAVTEQ – the world leader in premium-quality mapping.
NüMaps Lifetime is available in three different versions:
City Navigator North America £99.99
City Navigator Europe £99.99
City Navigator Transatlantic £99.99
NuMaps Lifetime program is valid for the life of the customer's unit. The subscription is not transferable if the unit is sold, is not transferable to another compatible unit, and is valid as long as Garmin offers map updates for the particular PND model and map updates are available from Garmin's applicable map data supplier. A USB cable and high-speed internet connection is required. Customers can still purchase a single map update as well, known as nüMaps Onetime, for £69.99.
About Garmin: The global leader in satellite navigation, Garmin Ltd. and its subsidiaries have designed, manufactured, marketed and sold navigation, communication and information devices and applications since 1989 – most of which are enabled by GPS technology.  Garmin's products serve automotive, mobile, wireless, outdoor recreation, marine, aviation, and OEM applications. Garmin Ltd. is incorporated in the Cayman Islands, and its principal subsidiaries are located in the United States, Taiwan and the United Kingdom. For more information visit Garmin's media centre at
www.garmin.co.uk/mediacentre . Garmin is a registered trademark of Garmin Ltd. or its subsidiaries. All other brands, product names, company names, trademarks and service marks are the properties of their respective owners. All rights reserved.
Notice on forward-looking statements: This release includes forward-looking statements regarding Garmin Ltd. and its business. All statements regarding the company's future product introductions are forward-looking statements. Such statements are based on management's current expectations. The forward-looking events and circumstances discussed in this release may not occur and actual results could differ materially as a result of known and unknown risk factors and uncertainties affecting Garmin, including, but not limited to, the risk factors listed in the Annual Report on Form 10-K for the year ended December 29, 2007 filed by Garmin with the Securities and Exchange Commission (Commission file number 000-31983). A copy of Garmin's Form 10-K can be downloaded at www.garmin.com/aboutGarmin/invRelations/finReports.html. No forward-looking statement can be guaranteed. Forward-looking statements speak only as of the date on which they are made and Garmin undertakes no obligation to publicly update or revise any forward-looking statement, whether as a result of new information, future events, or otherwise.