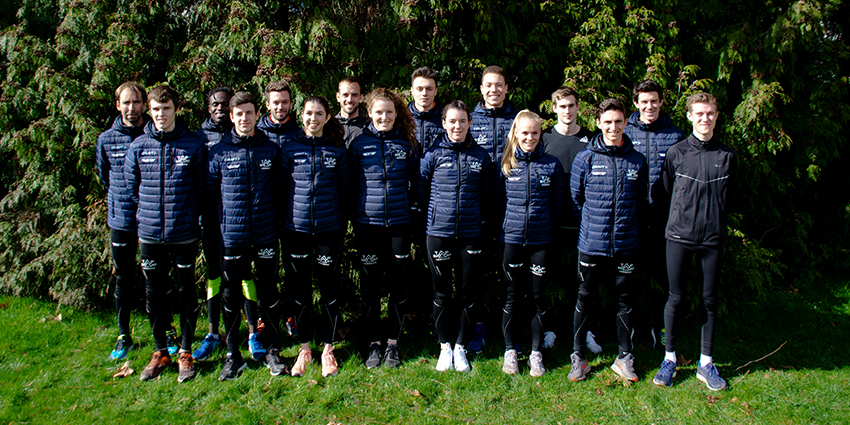 Garmin Health & XAOP Provide Sports Analysis for Olympic Running Team
Expert Relationships
Working with XAOP and Garmin Health, Olympic Running Team (ORT) is building one of the best professional athlete training systems in the world. Adding to a lineup of coaches, physiologists, psychologists and nutritionists, ORT's collaboration with XAOP (Belgium) and Garmin Health is part of an ambition to work with companies that strive to be experts in their field.
Olympic Running Team
Founded 5 years ago by coach Tim Moriau, ORT is a professional track and field team from Belgium that supports individual athletes and clubs with a training reinforcement and supplemental program. The aim is to nurture talent and produce the top-performing competitors of today and tomorrow.
With 15 athletes and a focus on running distances between 800 metres and marathon, the ORT has an Elite Team, a Youth Team and an Academy, all working to reproduce the achievements of runners like European Silver Medalist, Isaac Kimeli.
ORT, XAOP and Garmin
By using Garmin wearables during training and competitions, the data for each athlete can be analysed using the Garmin Health API and the software platform created by XAOP. Close monitoring of factors such as training intensity, recovery time and sleep help the ORT trainers guide athletes more accurately, improve performance and prevent injury. With their sights set on the 2024 Olympic Games in Paris, this new relationship will help the ORT support new athletes, foster team spirit and create standout performers for the future of running and athletics.