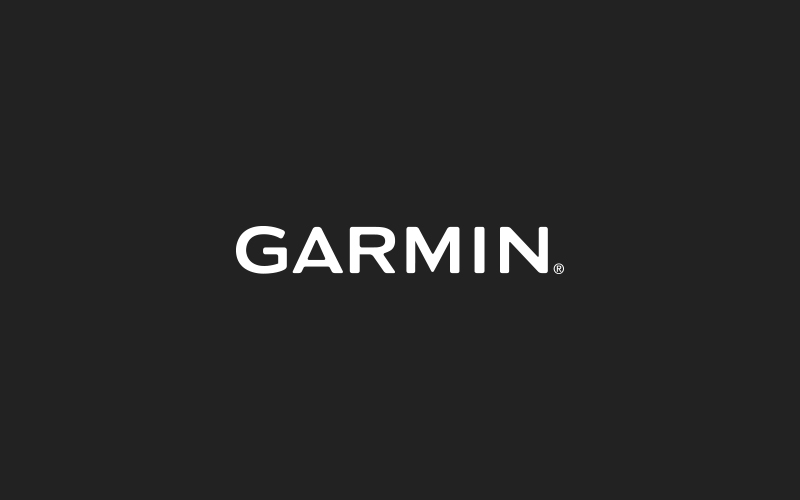 Garmin enters Round Britain Powerboat Race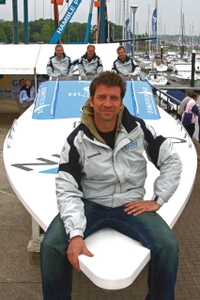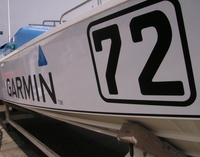 June 21st sees the start of the Round Britain Powerboat Race, and the Garmin team for the race has been announced.
With the event already building a media frenzy, we've gone and added it to it by announcing our sponsorship of the 39ft Hunton Powerboat skippered by Top Gear cameraman Iain May, navigation from Ian Hunton along with Top Gear presenter James May and DIY SOS presenter Nick Knowles (pictured)
The boat is fully kitted out with Garmin GPSMap 5012 touchscreen chartplotter for the driver, GMI 10 speed indicator for the throttle man, g2 Vision bluecharts covering the whole of the UK and Ireland, as well as a hand-held GPS for back up/grab bag.
Garmin will be officially launched by Top Gear presenter Jeremy Clarkson in June, as he wishes his co-presenter the best of luck on the epic 10 day race around the British Isles. Check out this awesome video which helps set the scene.