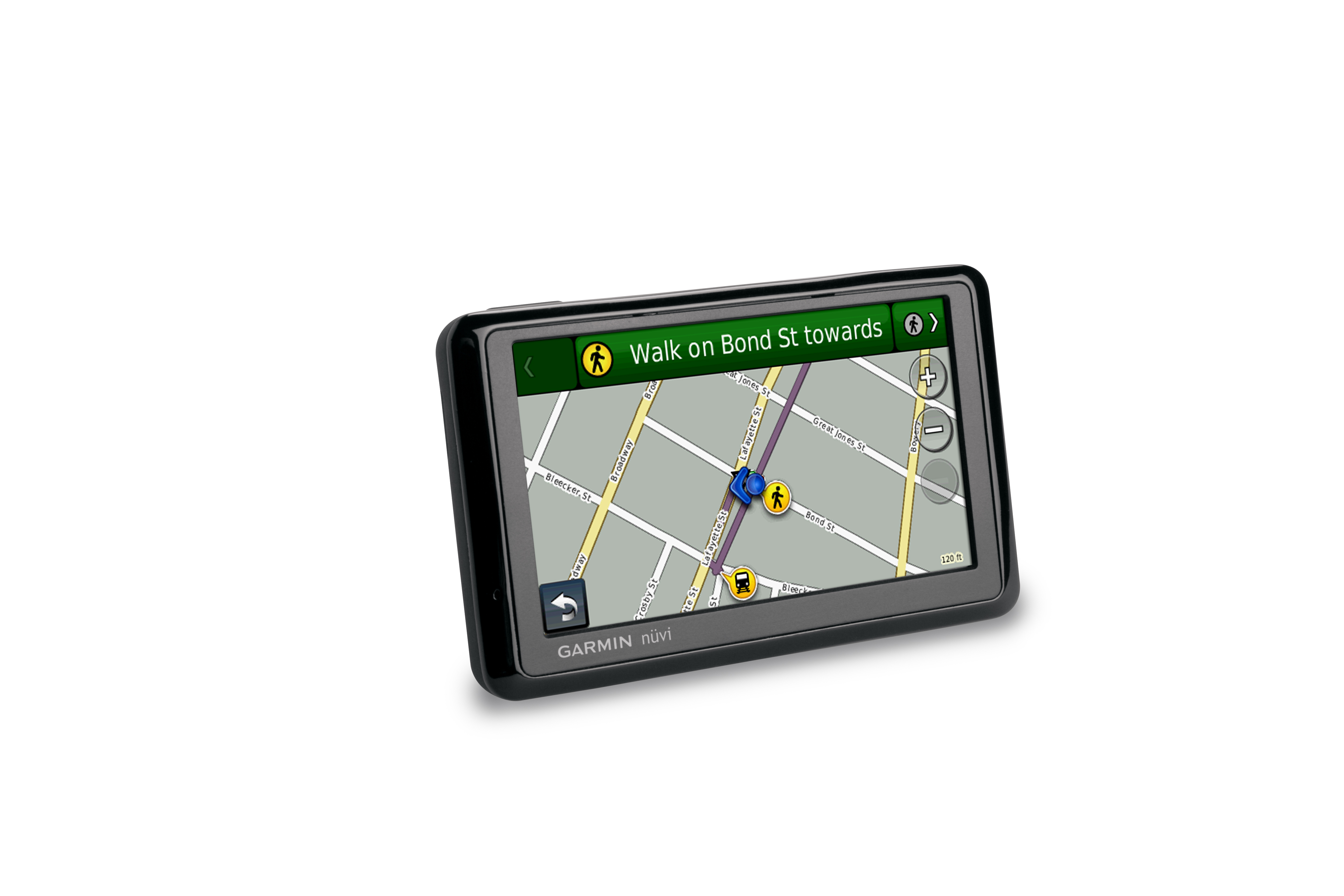 Garmin® CityXplorer™ guides you from A to B this summer with ease
Garmin, the global leader in personal satellite navigation, is pleased to announce the arrival of CityXplorer mapping – the latest innovation in travel guidance.
The CityXplorer map download for the popular nüvi® 1200, 1300 and 1400 series sat-navs, allows you to plan and undertake journeys across a whole range of cities worldwide, using the latest multi-functional pedestrian navigation technology.
CityXplorer offers a public transit mode allowing you to travel routes that can include bus, tram, metro and suburban railway systems.
Gone are the days when you had to spend 20 minutes fighting to see the tube maps on the underground – with CityXplorer's multi-modal navigation, you can know which lines to take and even how to get to the tube station. This makes CityXplorer ideal for navigating you to business meetings or conference centres.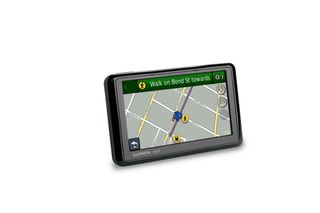 Laura Tomei, Cartography Product Manager for Garmin said: "Including CityXplorer on your nüvi* this summer turns your sat-nav into your personal city guide. This unique download allows you to navigate like a local, without having to ask for directions – leaving your more time to enjoy your journey."
CityXplorer is also perfect for those who want to get outside and make the most of the city during the summer – from tourist hotspots to a place to tuck in to your picnic, the simple stage by stage directions make travelling in unknown areas a breeze.
CityXplorer regions currently available to download from the Garmin website include New York City, Athens, London, Paris, Rome and over 55 other cities.  For more information on the areas covered by CityXplorer, or to download to your nüvi for as little as £7.49** per city, visit www.garmin.co.uk.
CityXplorer is the latest breakthrough from Garmin, which this year celebrates its 20th anniversary of leading the technology and innovation field. Garmin is a household name globally in the automotive, aviation, marine, outdoor and fitness industries.
* CityXplorer is compatible with most nüvi devices, but multi-modal information only available with nüvi 12xx, 13xx & 14xx units.
** prices vary from £7.49-£13.99 depending on City purchased.