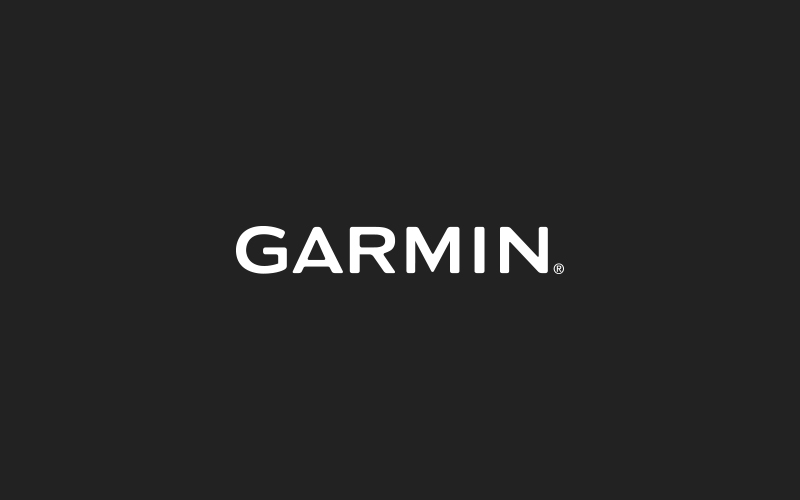 Discover cities of the world with Garmin and the AA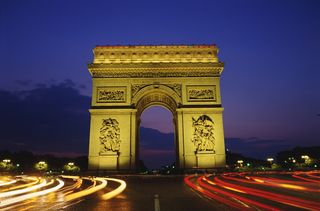 Garmin, the global leader in personal satellite navigation, is pleased to announce the arrival of downloadable AA City Guides for your Garmin sat-nav.
Based upon the best selling AA City Guide books, these digital companions are full of rich content and fascinating facts – helping you to discover more about your surroundings than you ever felt possible.
These easy to use travel guides work with Garmin's expert navigation, including the popular nüvi and zumo series, to give you turn-by-turn directions to AA-rated destinations.
The AA City Guides provide a whole host of recommended activities for the explorer in you – find the finest places to eat, most fashionable bars to be seen in and marvel at the best museums all at the tap of a button.
Laura Tomei Cartography Product Manager for Garmin said: "Whether you're going on a romantic weekend break, an activity-packed family holiday or touring on a budget, the AA City Guides cater for all tastes and ages.
"With extensive destination details conveniently loaded inside your sat-nav, you can enjoy your holiday confident you've got great ideas to call on when you need them."
Cities currently available for download as AA Guides include London, New York, Paris and Rome. The RRP for these dynamic guides is £4.99, guides can be downloaded from the Garmin website – for more information visit www.garmin.co.uk.

The AA City Guides are the latest breakthrough from Garmin, which this year celebrates its 20th anniversary of leading the technology and innovation field. Garmin is a household name globally in the automotive, aviation, marine, outdoor and fitness industries.