GARMIN LIVE TRAFFIC
Everywhere you need it!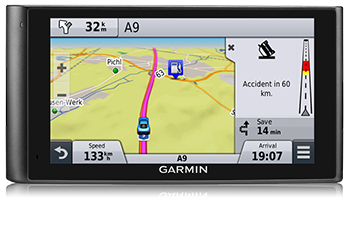 Don't hate traffic. Avoid it.
We all know the feeling to be stuck in traffic on the way home, or on vacation. And we all agree that there are better ways to spend our free time. That's why Garmin together with (our partner to be localized) continuously improve our traffic service by integrating new technologies to come out with the most up-to-date Live Traffic service everywhere you need it*. Get reliable alternative routes and enjoy your extra time!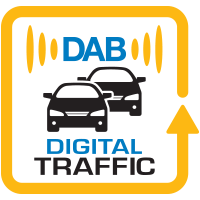 Garmin Digital Traffic Via DAB Radio
1 minute traffic update rate via digital radio to keep you in the know about congestion on the roads. Early warnings for exact location of traffic, incidents and delays. A useful and simple out of the box experience.
Shop Digital Traffic
Garmin Digital Traffic Via DAB Radio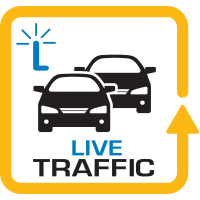 Garmin Live Traffic Via Smartphone Link
1 minute update rate, delivering all the traffic messages you need on your route, via your smartphone data. Navigate around congestion easily.
The Smartphone Link Features availability depends on country, region and Smartphone operating system. Contact your mobile service provider for more information about your service plan's data and roaming rates.
Learn More
Garmin Live Traffic Via Smartphone Link
Via Smartphone Link
One time subscription
required (optional)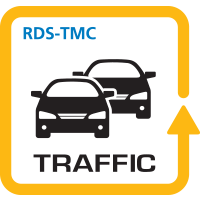 Garmin Traffic Via FM
Traffic via RDS-TMC works over the traditional analogue FM radio to inform you of delays and alternative route before you hit traffic. One of the most extensive traffic avoidance systems available.
Shop Premium Traffic
How Does Garmin Traffic Help You?
Your sat nav with traffic not only informs you about traffic on your route, it will also:
Constantly adjust your estimated time of arrival based on your progress and traffic incidents.
Provide alternative routes and tell you the time it will save.
Provide a map view of the traffic situation around you.
Give audible and visual advisories to tell you what's up ahead.
Shop for Devices with Traffic