BEDRIJF

ABOUT US
Gebouwd voor de toekomst.
Vier eenvoudige woorden die onze producten, ons bedrijf en onze cultuur beschrijven. Als toonaangevende, wereldwijde navigatieleverancier maken wij superieure producten die gebruikt kunnen worden in auto's, vliegtuigen, vaartuigen, de natuur en bij sportbeoefening, en een belangrijke rol spelen in het leven van onze klanten.
Ons bedrijfsmodel met "verticale integratie" houdt alle ontwerp-, productie-, marketing-, en voorraadprocessen in eigen hand, waardoor we een betere controle hebben over planning, kwaliteit en service. Onze gebruiksvriendelijke producten zijn niet alleen populair vanwege hun aantrekkelijke ontwerp, superieure kwaliteit en uitstekende waarde, ze beschikken ook over innovatieve functies die het leven van onze klanten veraangenamen.
Garmin telt meer dan 16.000 medewerkers in 82 vestigingen over de hele wereld.

STRATEGIES

PEOPLE
We hire the best talent and provide our associates with competitive compensations, generous benefits, career growth opportunities, and a fun and engaging work environment that encourages long-term contributions.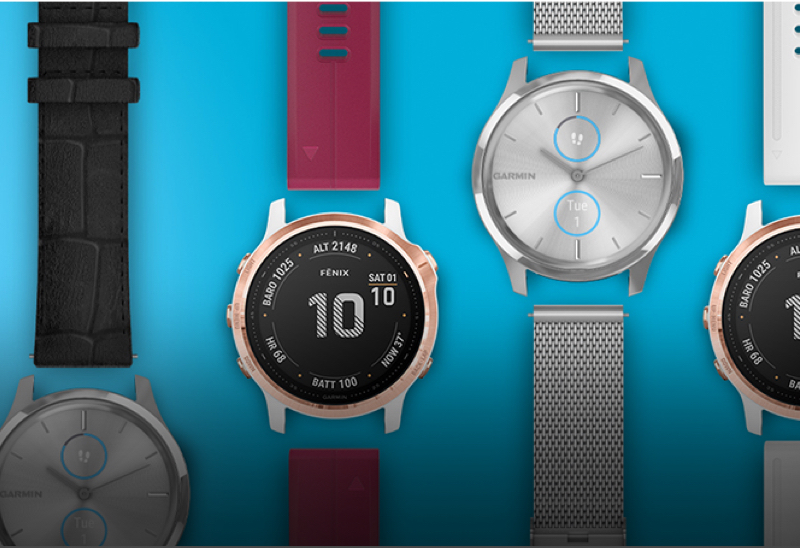 PRODUCTS
We offer products with essential utility, leading-edge technologies, compelling features, and exceptional ease-of-use to create clear differentiators our customers appreciate and desire.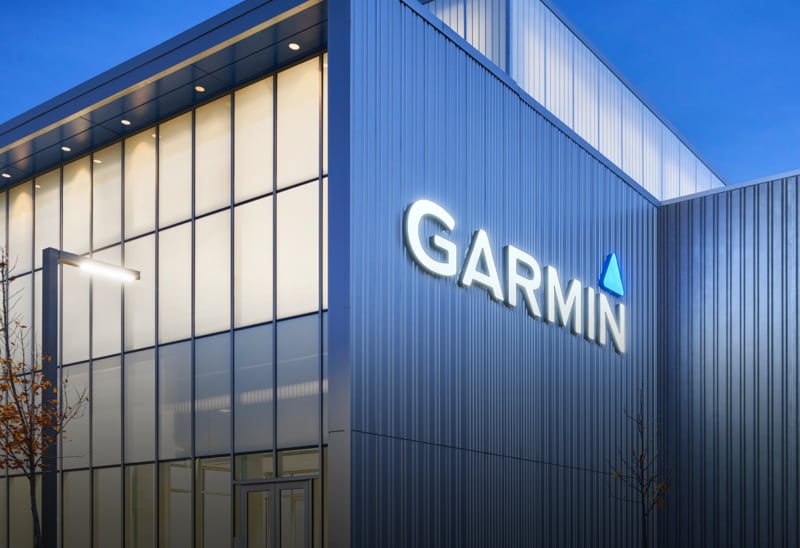 OPERATIONS
We embrace a vertically integrated business model with strategic design, manufacturing, distribution, sales, and support centers around the world to maximize our value to customers.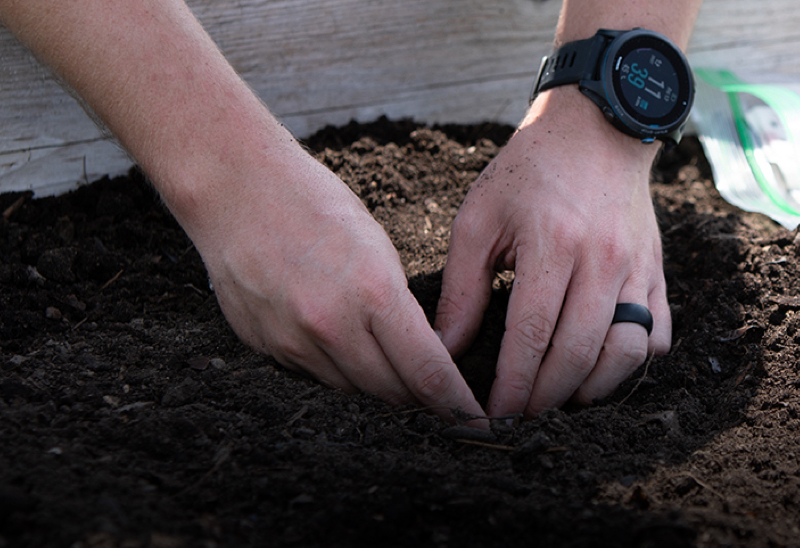 GROWTH
We relentlessly pursue innovation to create new products and markets that lead to growth opportunities.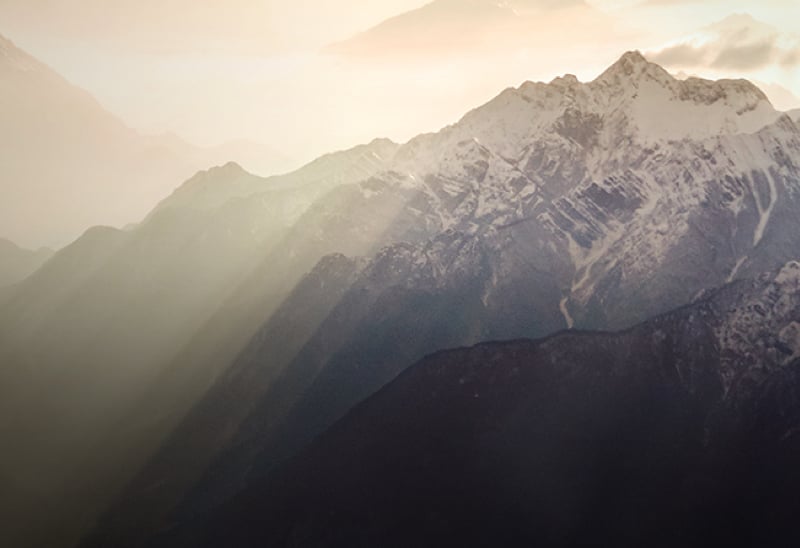 SUSTAINABILITY
We continuously reinvest in people, facilities and equipment to focus on long-term success and stability.