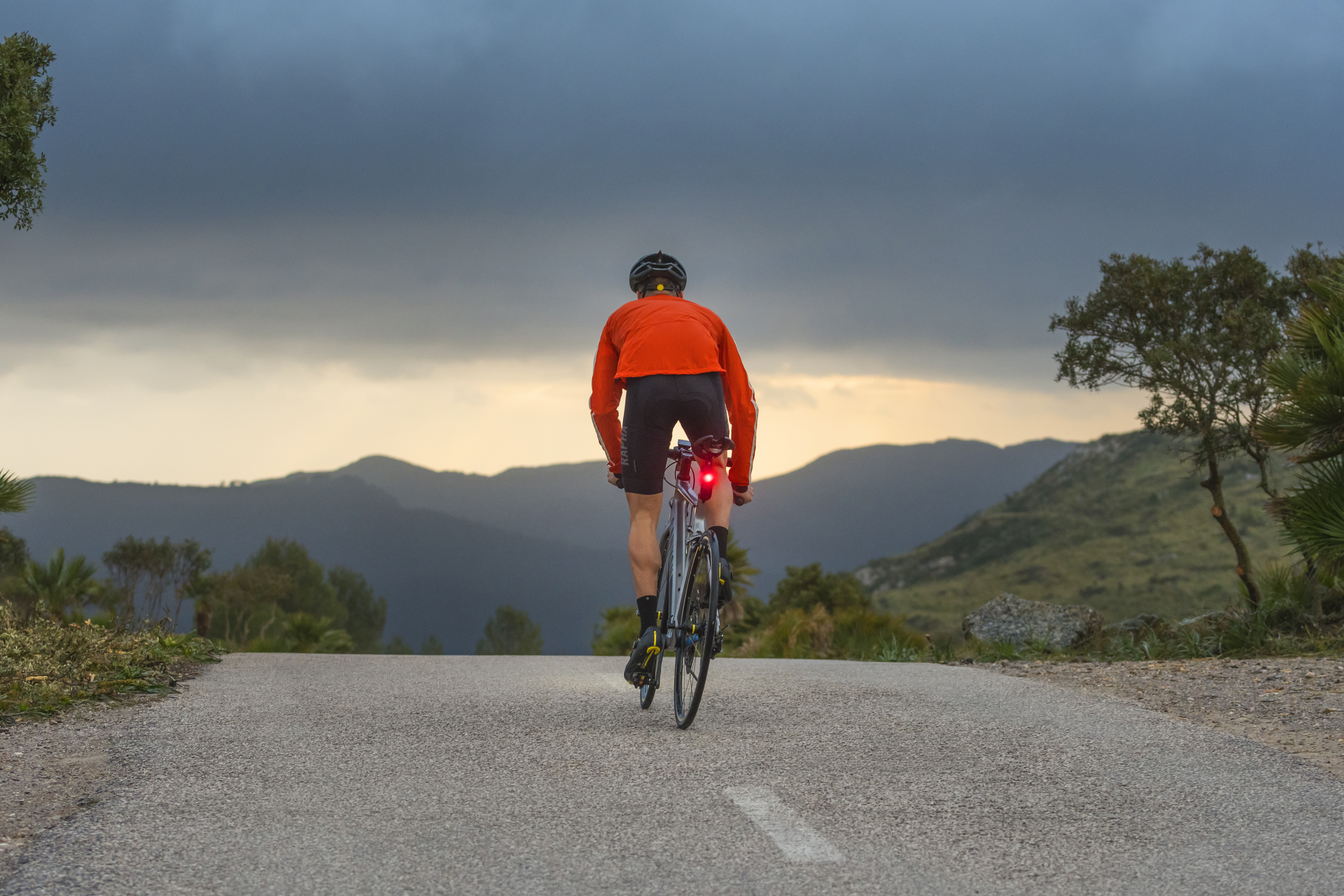 The Varia RTL510 rearview radar from Garmin helps cyclists stand out, day or night and on any ride
UK – April 18, 2018/Business Wire – Garmin International, Inc., a unit of Garmin Ltd. (NASDAQ: GRMN), today announced the Varia RTL510 rearview radar – an updated radar unit with a sleek new design and enhanced safety features. Building upon the first-generation cycling radar from Garmin, the RTL510 rearview radar features improved visibility, detection of vehicles, battery life and more to help keep cyclists safe no matter where, or when, they ride.
"The Varia RTL510 rearview radar is just one of many products in the Garmin ecosystem that's aimed at increasing cycling awareness," said Dan Bartel, Garmin vice president of global consumer sales. "There's a lot that riders have to worry about when on the road, and one of the most important things is their safety. Whether riding during the day or at night, this radar is like having eyes in the back of their helmet, helping to ease some of that anxiety by acting like an early warning system."
When paired with a dedicated radar display unit or compatible Garmin device1, including the new Edge® 130 and Edge 520 Plus, cyclists will receive both visible and audible alerts warning them of vehicles approaching from behind, up to 140m away. During a daytime ride, the tail light can be seen up to 1,6 km away and is visible within a 220-degree range, making it easier for drivers to see a cyclist before the radar sees the vehicle.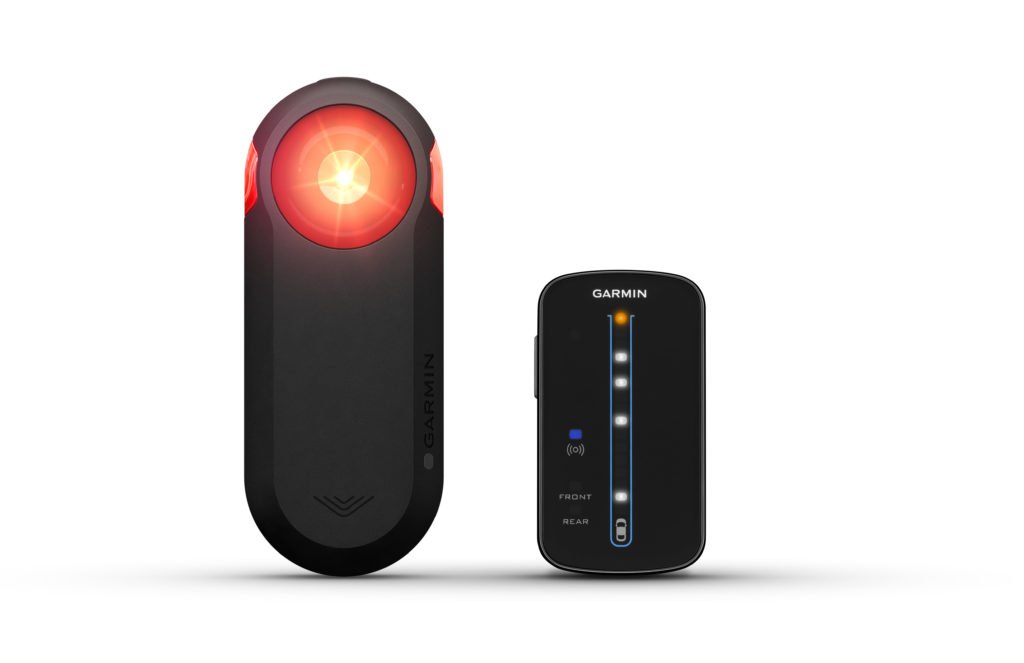 The new, vertical design of the Varia RTL510 rearview radar gives cyclists better leg clearance and easily mounts to most road-use bikes, including racing, touring and commuter styles.
The Varia RTL510 rearview radar features up to 15 hours of battery life in day flash mode, and 6 hours in night flash or solid mode. It has a suggested retail price of £169.99. A bundle option, which includes the RTL510 rearview radar and display unit, has a suggested retail price of £259.99.
The Varia RTL510 rearview radar is the latest innovation from the ever-expanding Garmin fitness segment that develops technologies to enhance and promote healthy and active lifestyles. Whether users are runners, cyclists, swimmers, multi-sport athletes, or simply looking to stay active throughout the day, there is a product that can help them reach their health and fitness goals.
For decades, Garmin has pioneered new GPS navigation and wireless devices and applications that are designed for people who live an active lifestyle. Garmin serves five primary business units, including automotive, aviation, fitness, marine, and outdoor recreation.
For more information, visit Garmin's virtual pressroom at garmin.com/newsroom, or follow us at facebook.com/garmin, twitter.com/garmin, or youtube.com/garmin.
1See Garmin.com/VariaRTL510Compatibility
About Garmin International, Inc.
Garmin International, Inc. is a subsidiary of Garmin Ltd. (Nasdaq: GRMN). Garmin Ltd. is incorporated in Switzerland, and its principal subsidiaries are located in the United States, Taiwan and the United Kingdom. Garmin and Edge registered trademarks and Varia is a trademark of Garmin Ltd. or its subsidiaries.
All other brands, product names, company names, trademarks and service marks are the properties of their respective owners. All rights reserved.
Notice on Forward-Looking Statements:
This release includes forward-looking statements regarding Garmin Ltd. and its business. Such statements are based on management's current expectations. The forward-looking events and circumstances discussed in this release may not occur and actual results could differ materially as a result of known and unknown risk factors and uncertainties affecting Garmin, including, but not limited to, the risk factors listed in the Annual Report on Form 10-K for the year ended December 30, 2017, filed by Garmin with the Securities and Exchange Commission (Commission file number 0-31983). A copy of such Form 10-K is available at http://www.garmin.com/aboutGarmin/invRelations/finReports.html. No forward-looking statement can be guaranteed. Forward-looking statements speak only as of the date on which they are made and Garmin undertakes no obligation to publicly update or revise any forward-looking statement, whether as a result of new information, future events, or otherwise.
-END-
For further information, please contact the Garmin team at GUNG HO:
[email protected] +44(0)121 604 6366