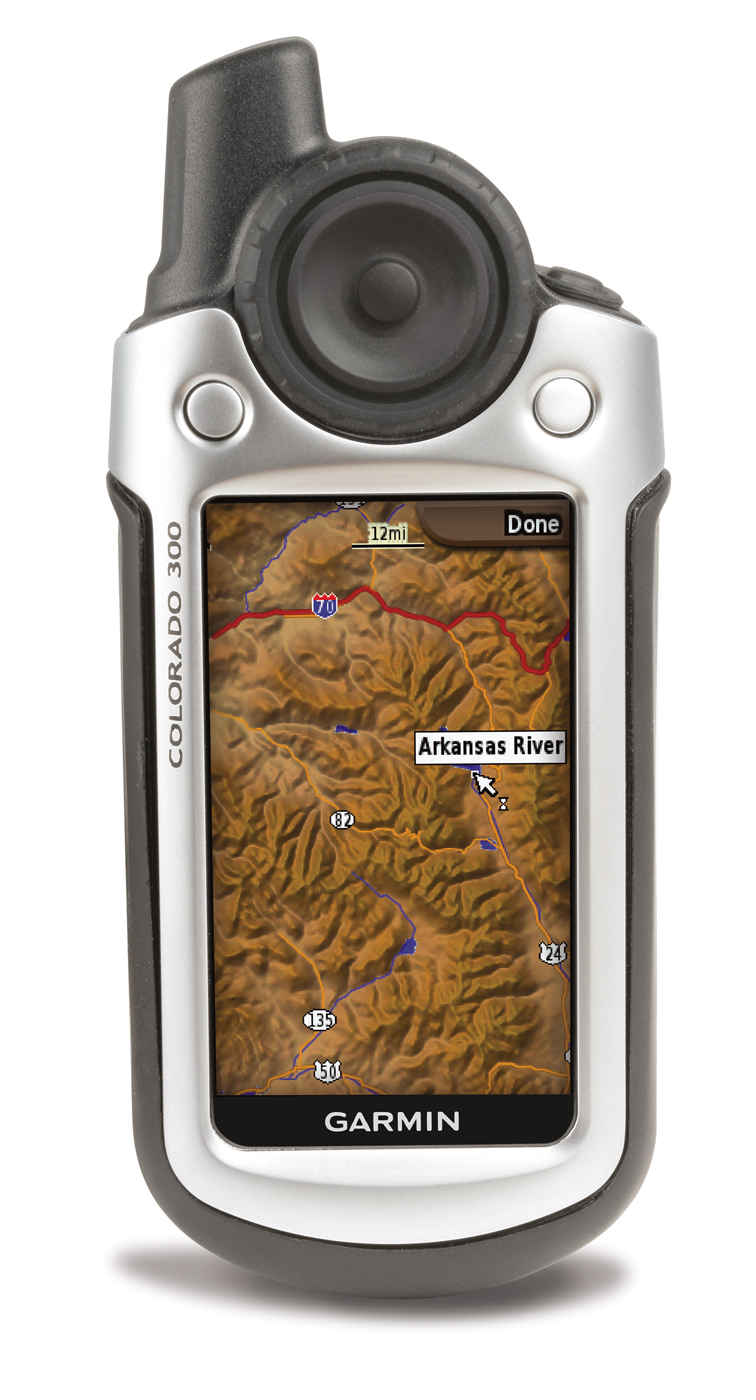 The Times joins the Geocaching fan club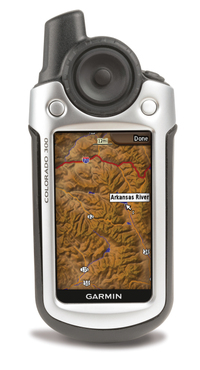 At Garmin we like to keep mobile and count geocaching as one aspect that can help to keep the family healthy and active. It seems like we're not the only ones as we read with interest that the Times Online are also promoting healthy living by geocaching and have championed the fantastic new Colorado within this weekend's article 'Let's go on a great geocache hunt'.
The article tells the story of a typical family discovering the sport of geocaching for the first time, and recommend getting hold of the Colorado or the eTrex H.
Geocaching is a great way for you and the family to keep active, and we have some interesting plans in place for the Summer months so keep your eye on the blog for more information coming very soon.
If you want to find out more about geocaching and what Garmin can provide the experience, please see our handy guide on Geocaching Garmin Style