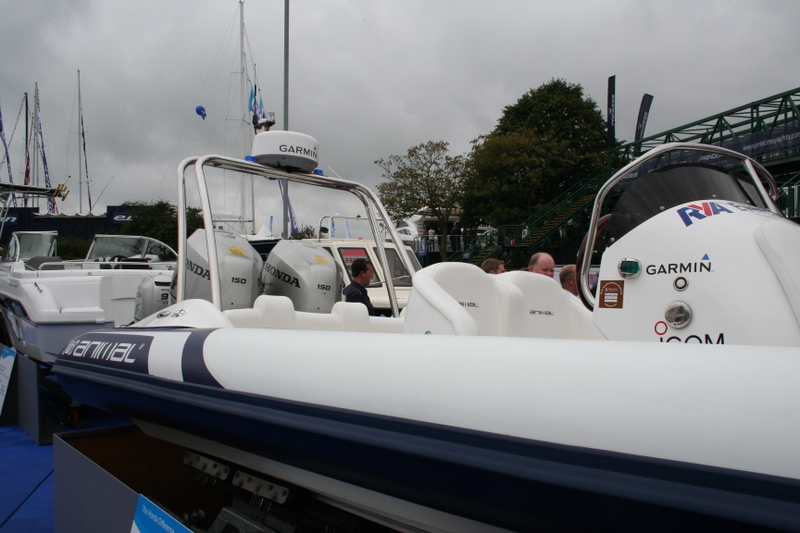 RYA chooses Garmin


Garmin is proud to supply equipment to the Royal Yachting Association (RYA) for use at its events and helping support the work of the organisation. Founded in 1875, the RYA oversees competitions, provides youth training and is involved with charitable fundraising.
The equipment has been fitted onto a new 29' BWM Animal RIB which is used as a support boat and provides assistance at cruising clubs, powerboating and top yachting occasions. The Garmin equipment onboard includes a GPSMAP 3010C colour chartplotter, along with BlueChart g2 cartography, GSD 22 sounder module and GMR 18 radar. This combination will provide all the vital information required to ensure safe and efficient navigation whilst on the water.
Garmin was chosen by the RYA because the equipment is so straightforward to use; which is particularly important when there are a variety of people driving the RIB for different occasions. The RIB has already attended events such as 'The Wight Stuff', a charity Round The Isle of Wight event specifically for personal watercraft, and has worked in aid of the RNLI.