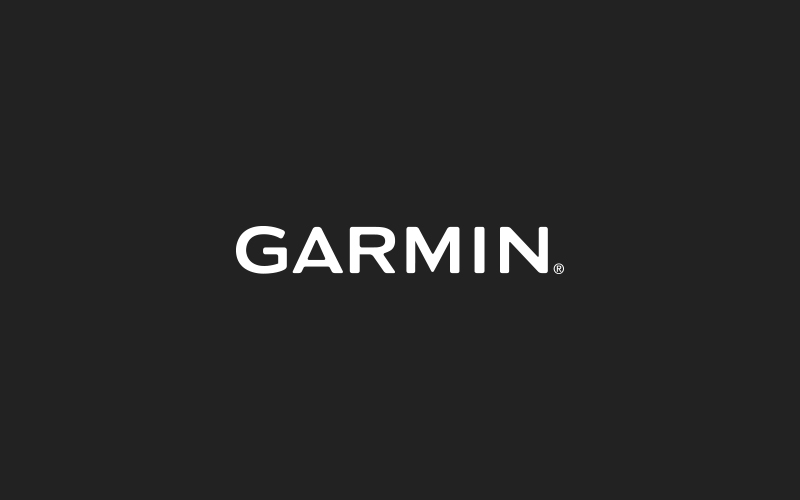 New fishfinder 300C makes a splash at London Boat Show

A high-performance fishfinder for the budget-conscious fisherman is hooking in the crowds to the Garmin stand at this week's London Boat Show.
The new analogue Fishfinder 300C is a vivid colour unit for salt or freshwater, with a flat-screen design that makes it compact and sleek to fit on any sized boat. The eye-catching and sensitively designed 300C also packs a punch with its 3.5-inch screen, dual beam transducer and ability to find the bottom down to 900 feet.
Advanced features include UltraScroll, for rapid screen updates, a water temperature log, round flasher display mode and 2x and 4x automatic and manual zoom scales, making this a pocket-friendly piece of kit rich in advanced technology.