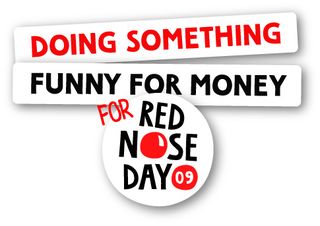 Garmin Get Together for Comic Relief
You may have been forgiven for thinking that Garmin HQ had been attacked by a swarm of red today – and you would be right!
Many of the Garmin employees took their fundraising efforts for Red Nose Day to new heights, dressing up and organising raffles, baking cakes and giving what they could to Comic Relief.
All of the individuals involved worked extremely hard for this worthy cause and have raised a total of over £650!!!
WELL DONE TEAM GARMIN!