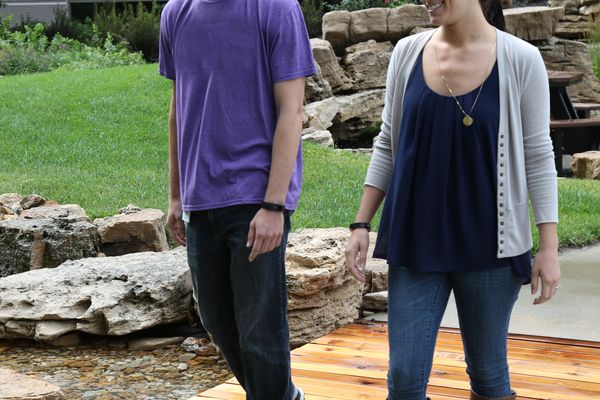 Fitting more movement into your day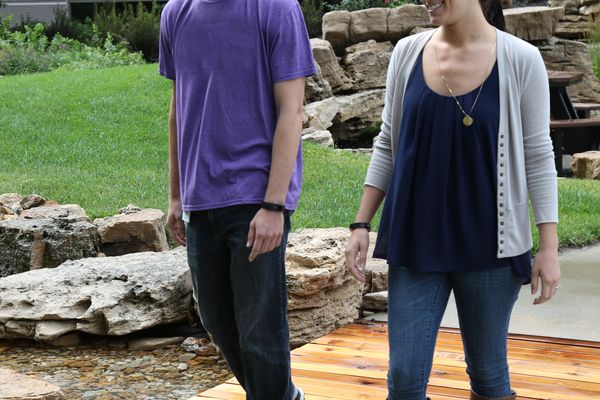 We are all looking for more ways to move. You might want to lose some weight or have a higher energy level throughout the day. But after a few weeks with a vívofit2 or vívosmart you are still struggling to reach those goals. So how do you solve that problem? Here are a few easy ways to build some steps into a daily routine.
Find a friend- A friend always makes walking easier. It can be boring just sitting and talking so why not get up and be active together. Plus having a friend along can make it more enjoyable. You might push each other to go past your step goal too!
Make those breaks count– Finding a longer path to the water cooler and the bathroom can be beneficial for your step count. Every hour or two, take 5-10 minutes and get those extra steps. Even a walking meeting can help you tally a few more steps by the end of the day.
Remain standing– Just getting out of your chair more encourages you to move. Standing can keep you more alert and take some pressure off your back. 
Look indoors - Grab more steps inside by cleaning or just doing laps around your house. These options are a great way to break up the rhythm of an evening. Especially if the weather is poor outside or you've been sitting too long on the sofa or computer.
What habits have you picked up from your vívofit or vívosmart? Share it with us on our Garmin UK social media channels.