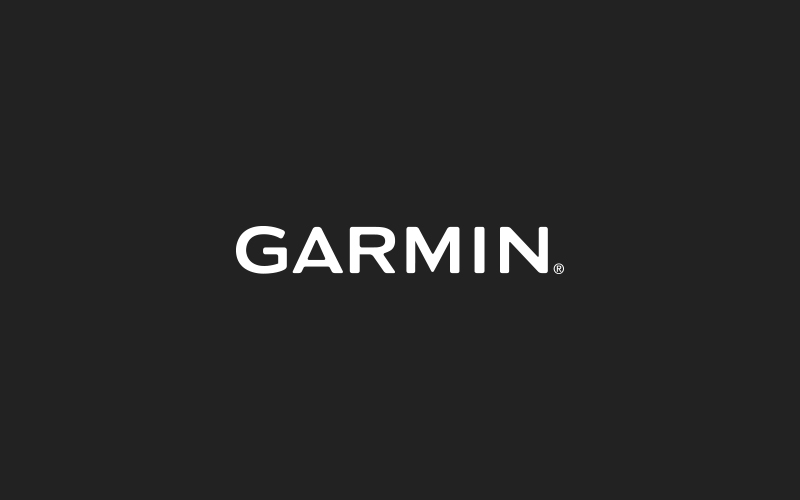 Come and visit us at the Triathlon, Cycling and Running Show

Come and check out our latest devices on stand A4 at the Triathlon, Cycling and Running Show 08 at Sandown Park, Esher, Surrey on 9th-10th February.
On display will be the new Edge 605 & 705, the latest GPS enabled bike computers with heart rate, cadence and options for power as well as full navigation on road or topo maps and of course speed & distance measurement.
Also on show will be the Forerunner 405; the latest edition to the Forerunner line-up features a watch like design with built in GPS for time, distance and pace monitoring: Check out the amazing scroll to control interface on stand. In addition to this show goers can see the Forerunner 50, Forerunner 205, 305, Edge 205, 305 and Garmin Connect, our online training facility.
You may even get to meet Clarkson himself…