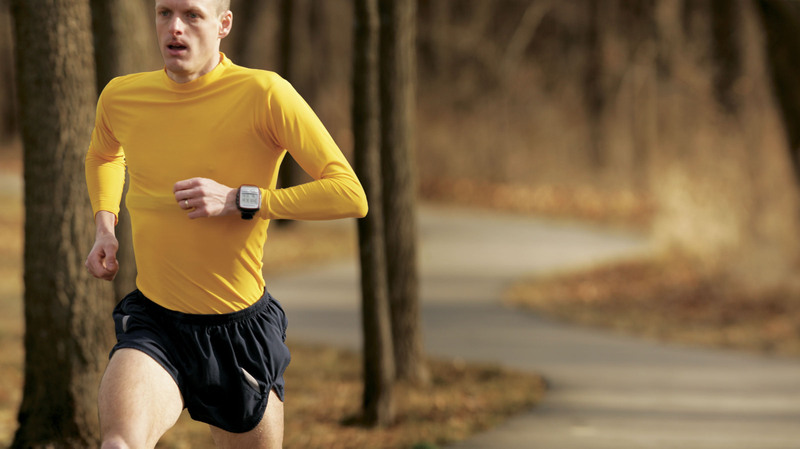 Clarkson's Trail
Round the country the UK's intrepid adventurers and fitness fanatics are getting the knowledge they need from our fitness product specialists and outdoor training team.
Introducing novices to GPS technology and adding further skills to those with greater expertise is all in a days work for the Garmin team.
Come along and try out the Garmin fitness range and have an introduction to Garmin connect and MotionBased where you can join a worldwide community of like-minded running and cycling enthusiasts who are uploading and analysing the hard miles they've put in.
This post is the first of many in the 'Clarkson's Trail' series which will give give lovers of the outdoors and fitness fans the chance to trackdown Paul Clarkson and his team as they travel throughout the UK.
Upcoming Schedule
Duke of Edinburgh Awards – East Region – Regional Training Conference – Introduction to GPS Workshops
Time 1000 – 1630
Venue: Harben House, Tickford Street, Newport Pagnell, Milton Keynes, MK16 9EY
For further details click here
3rd December
Sweatshop Reading – Get a free runners bottle with every Garmin product purchased
Time 1400
Run 1830
Venue: 44 Station Hill, Reading RG1 1NF
6th December
Training Run with Alton Sports, Winchester
Opportunity to ask questions and try out the Forerunner for yourself
Time: 2000
Call 01420 84101 for details.